Connecticut AG Casts Doubt on Satellite Casino Proposal
Posted on: March 14, 2017, 12:00h.
Last updated on: March 14, 2017, 11:39h.
Connecticut Attorney General George Jepsen is offering no false assurances about his state's legal right to authorize a "satellite casino" 13 miles from the MGM Springfield in Massachusetts.
The legal issues surrounding the proposal are complex and uncertain, he said in a letter to Governor Dannel Malloy.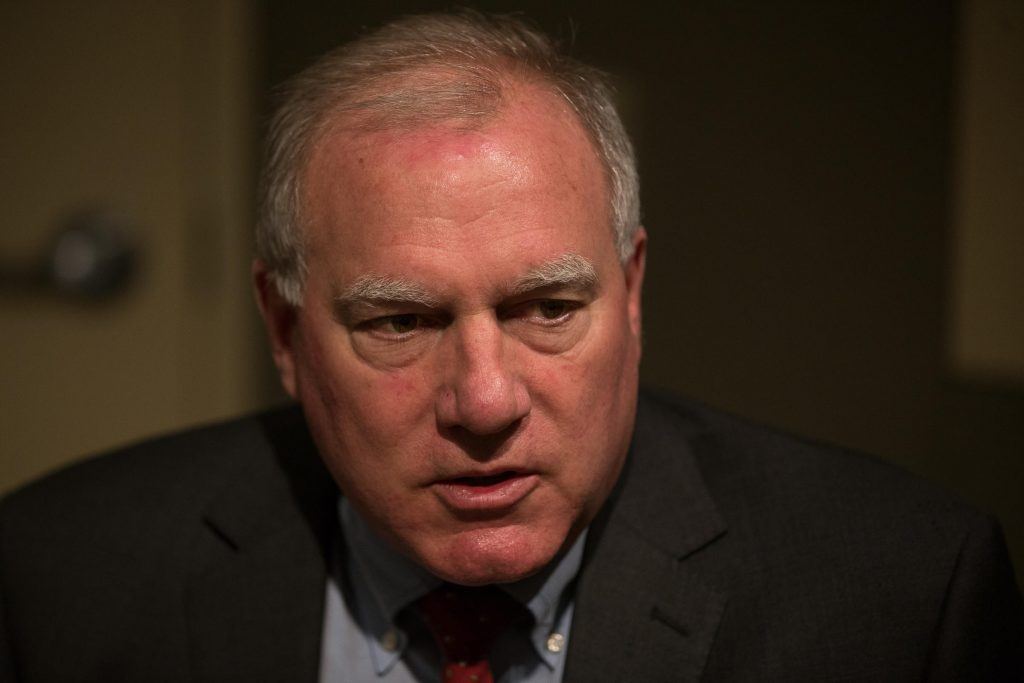 MGM Resorts has attempted to sue Connecticut over the enactment of its "Special Act 15-7," which established the process that allowed the state's two tribal gaming operators to seek a host municipality for the proposed border casino.
Since this would be a commercial casino situated outside tribal lands, the MGM lawsuit claimed the the Special Act was in violation of equal protection guarantees and the commerce clause, enshrined in the US Constitution.
Essentially, had Connecticut really wanted to establish a commercial casino it should have opened the process up to all commercial operators and not just its two federally recognized tribes, the Mohegans and the Mashantucket Pequots.
Constitutionally Questionable
Connecticut has made little secret of the fact the main purpose of the casino would be to deflect competition from the MGM Springfield to counteract the detrimental effect that would have on its own casino industry.
The Mohegans and the Mashantucket tribes have operated competing casinos in the south on their sovereign lands since the early nineties.    
The first legal challenge failed because Connecticut successfully argued that MGM had not suffered any specific injury due to the Special Act's initial process. The casino-giant is appealing the decision.
But Jepsen emphasizes that, should the satellite casino be built, and MGM starts losing business as a result of it, it may successfully argue it has suffered injuries.
While the AG was unable to go into great detail in a public letter in order to safeguard the state's interests, he was unable to assure Malloy that the casino proposal could survive any future constitutional challenges.   
Rev-share Risk
Jepsen also expressed concern about how allowing the tribes to operate a commercial casino might affect their revenue-sharing agreements with the state. The tribes have given assurances that the hundreds of millions of dollars the state derives from the two existing casinos would be protected.
But Jepsen said it would be down to the new secretary of the US Department of Interior to approve any amendment to the tribes' compacts, which could potentially alter the payment arrangement to the state's detriment.
An eager host community, East Windsor, has been found for the proposed casino, but with such legal uncertainty it may be difficult for Connecticut to press ahead with its plans.
If it doesn't, the tribal casinos in the south may suffer further economic hardship and job losses.