British Columbia's Biggest Ever Casino Money Laundering Prosecution Case Falls Apart
Posted on: November 30, 2018, 12:50h.
Last updated on: November 30, 2018, 12:50h.
A criminal case against a British Columbia company that police allege was a front for an underground bank that laundered drug money through the province's casinos has apparently collapsed.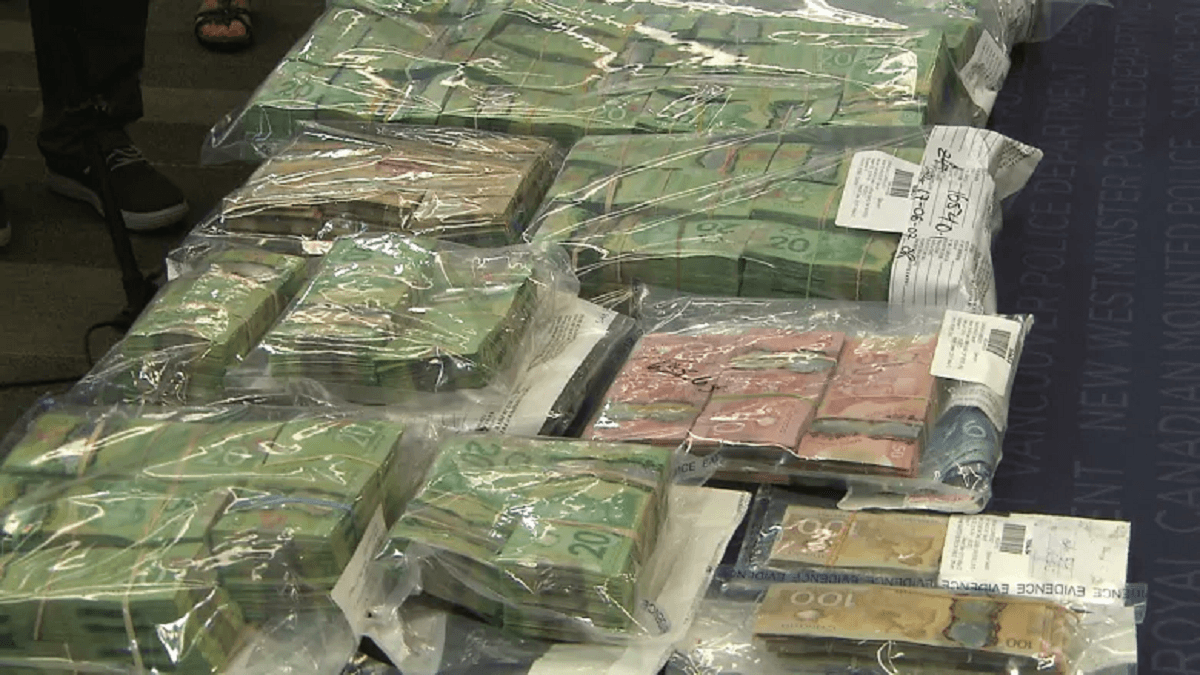 Charges were filed against Silver International and two of its operators — Caixuan Qin and Jain Jun Zhu — last year, following a lengthy investigation by Mounties (RCMP) into organized crime and money laundering activities around the province's casinos.
BC Attorney General David Eby said it was the largest money-laundering prosecution in the province's history, but on Wednesday he was trying to understand why the case had been stayed by the Crown, just as a five-week trial had been scheduled to commence in January.
"I was incredibly disappointed — as I imagine are many British Columbians," Eby told a news conference in Vancouver. "It is a disturbing signal that a prosecution of this magnitude collapses shortly before going to trial.
I want to be clear that I am not blaming the police, not blaming the federal prosecutors, I am not blaming the federal government," he added. "But I think we need to know what went wrong — because something obviously went terribly wrong."
King Jin, Alleged Kingpin?
Since he came to office in 2016, Eby has been instrumental in clamping down on money laundering in British Columbia's casinos, which was endemic and had been swept under the carpet by the previous provincial administration.
The RCMP alleges that Silver International was used by a network of "private lenders" in Richmond to lend money to high-rollers on gambling junkets from China, often in the form of hockey bags stuffed full of cash.
Richmond is a city where over 50 percent of the population identify as Chinese and its River Rock Casino has been named as the epicenter of the province's money-laundering scandal.
Police say nocturnal cash drop-offs were common at the casino, which they linked to a massive underground banking network with alleged links to organized crime. Police believe the network is orchestrated by a local spa owner and junket operator called Paul King Jin.
Mounties Fail to Get Their Man
It was their surveillance of Jin and his associates — an investigation dubbed "Project E-Pirate" — that led them to Silver International, which allegedly operated a "cash house" several miles from the casino where criminals could deposit piles of dirty cash and receive payments into Chinese bank accounts in return.
The cash — allegedly often drug money — could then be lent to high-rollers to gamble.
Police believe Silver could wire money to Mexico or Peru, allowing drug traffickers to buy their products without moving cash outside Canada.
This is largely according to Postmedia reporters, who have pieced together details of the case using freedom of information requests.
Jin has not been arrested for any crime, although Project E-Pirate is believed to be an ongoing investigation. Meanwhile, the RCMP said it has launched a full-scale review "to understand its activities, which contributed to this stay, and will incorporate relevant lessons learned into its investigative practices and processes where necessary."
The Public Prosecution Service of Canada said the stay was "consistent with a service policy of staying charges if there is no reasonable prospect of conviction based on evidence likely to be available at trial and a conclusion that a prosecution would not serve the public interest."