James Packer Says Crown Resorts Slot Tampering Allegations a 'Lie'
Posted on: October 27, 2017, 02:00h.
Last updated on: October 27, 2017, 08:37h.
Billionaire Crown Resorts founder James Packer says the allegations being levied against his company under parliamentary privilege by Australian federal lawmaker Andrew Wilkie are a "lie."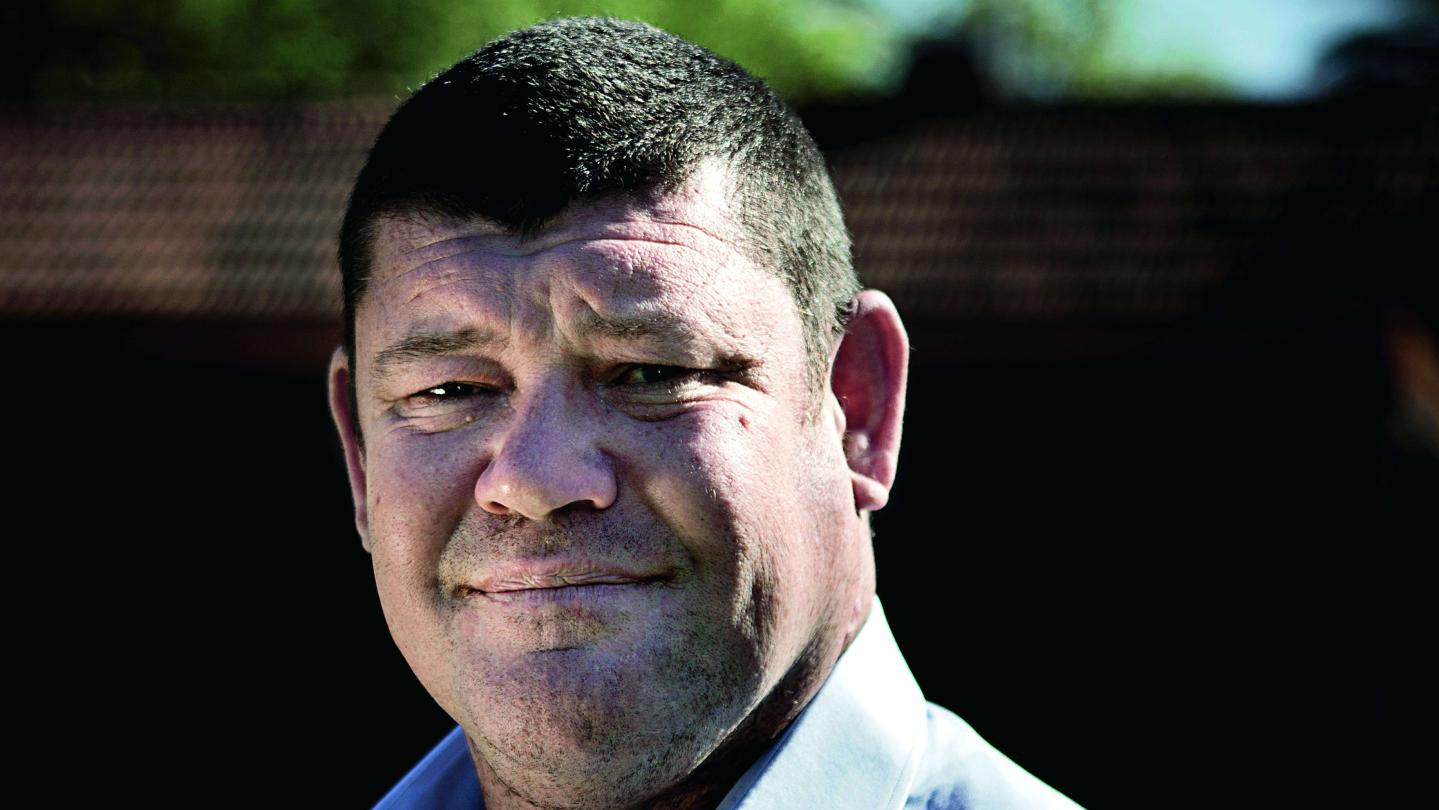 Last week, Wilkie, an anti-slot machine activist, said three whistleblowers who previously worked at Crown Resorts' Melbourne casino informed him that the company tampered with gaming terminals to alter them in the house's favor. Down Under, slot machines are more commonly referred to as pokies or poker machines.
Wilkie runs PokieLeaks.org, a group dedicated to exposing the so-called "dirty tricks this industry routinely uses," so says its website.
The allegations claim that Crown employees were directed to disable certain betting options on the devices, and enable others that tricked gamblers into placing continual wagers. The anonymous whistleblowers also assert that cashiers were encouraged to use multiple player identification cards when cashing out last sums in order to evade anti-money laundering filing requirements mandated by the Australian Government.
Wilkie's bombshell couldn't have come at a worse time. Crown is holding its annual general meeting this week in Melbourne before investors. That's where Packer fired back at Wilkie.
"Maybe because we're a bigger company or maybe because we're more well known or maybe even because I'm more well known, Andrew Wilkie throws something into parliament which is a lie, which gets a lot of headlines," Packer declared.
Investors Return
The slot tampering allegations follow a public scandal that put 17 Crown employees in Chinese prison for almost eight months. Charged and held on "gambling crimes" for marketing their Australian casino resorts to Chinese citizens, the workers were only released this past summer.
Traded on the Australian Securities Exchange, Crown Resorts has been a volatile stock over the last 12 months. That continued following Wilkie's allegations to parliament, but after dropping seven percent in what equates to a company valuation loss of $55 million, Crown stock has rebounded and is down 2.3 percent since Wilkie's announcement.
Packer Admits Failures
During Crown's annual meeting, James Packer also took questions from investors and the media, and he was rather candid in his answers.
Packer admitted recently that he'll advise the board to forego on trying to obtain one of the coveted two Japanese integrated casino resort licenses next year when the country is expected to authorize commercial gambling. Asked why Crown's expansion in international markets has failed, Packer responded, "We didn't succeed in a global strategy."
Crown has been an utter failure in Las Vegas. The company was set to acquire Cannery Casino Resorts in 2009 for $1.8 billion, but the US recession forced Packer into terminating the deal. The breakup fee was $320 million.
The arrests in China led to Crown dissolving its relationship with Melco Resorts, a joint venture named Melco Crown that owned two integrated casino resorts in Macau, and one in the Philippines. The split forced Crown to fold on its planned $2 billion Alon Las Vegas project.