Bridgeport Casino Bill Dead for 2018 But MGM Scores Symbolic Victory in Connecticut House
Posted on: May 9, 2018, 12:00h.
Last updated on: May 9, 2018, 11:43h.
The effort to bring a casino resort to Bridgeport, Connecticut was pulled from the State Senate on Tuesday, as the clock ticked towards the end of the legislative session.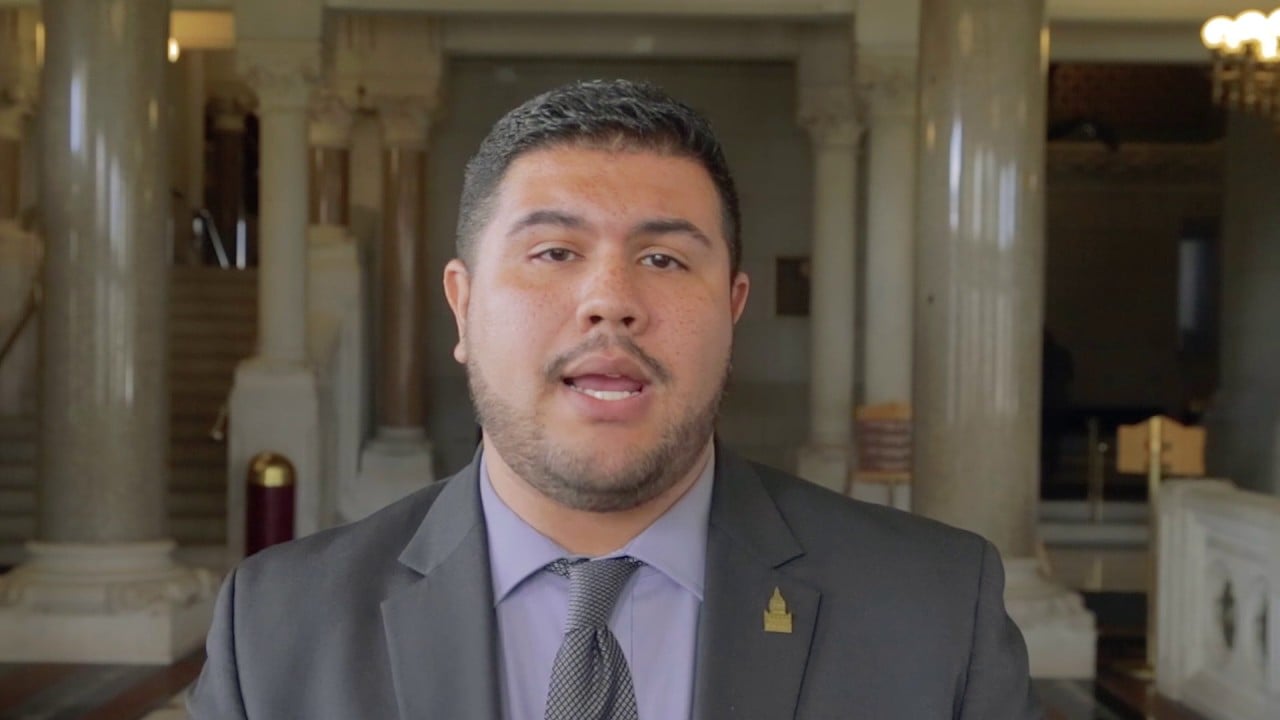 Proponents of the bill said there was simply not enough time to gather the required votes before the midnight Wednesday deadline, at a time when Senators were preoccupied with the budget. They vowed the would be back next year and took heart from a positive vote in the House last Friday, which followed two days of heated debate.
"This is the first time in 25 years that any piece of gaming legislation has gotten out of the chamber, and we faced obstacle after obstacle after obstacle," Representative Christopher Rosario (D-Bridgeport) told the Hartford Courant. "To even get to where we were is a herculean task, and I'm optimistic about our prospects next session."
The victory in the House was a narrow one (the vote was 77-73), however, and the legislation was widely tipped to founder in the Senate.
MGM's Proposal
The bill would have authorized the state to issue a request for proposals for a casino in Connecticut, although there is likely to be only one candidate — MGM's already-proposed Bridgeport casino, although the bill did not mention Bridgeport or MGM by name.
Had it passed, the General Assembly would still have had to vote to authorize the creation of a casino license, once all proposals had been received.
MGM is engaged in a dispute with Connecticut's two tribal operators over a proposed casino in the north of the state. It wants to build a $700 million resort on Bridgeport's waterfront and a job training center in nearby New Haven. It has promised to create 2,000 permanent jobs and 5,000 construction jobs, but is bitterly opposed by the tribes.
Bridgeport's Long Wait
"A year ago, the bill never received a floor vote,'' MGM said in a statement. "This year, it passed the House. That is significant. We realize that change is hard and takes time, and we respect the delegation's preference not to dominate debate with this issue with much to accomplish in a short time in the session's final hours.''
Bridgeport's desire for a casino goes back to 1992 when Steve Wynn proposed building a resort in Park City. Wynn's Mirage Resorts went head to head in the bidding process with the Mashantucket Pequot tribe, which owns Foxwoods. The Pequots won, but the casino never materialized because the measure was defeated in the Senate.
Despite new optimism in Bridgeport, the casino push will be uphill. The Pequots and the Mohegans have threatened to withhold casino revenue-share payments to the state if lawmakers authorize the project.
Similar Guides On This Topic