Mexico Border Towns to Fill Up with Casinos Next Year as Tamaulipas Relegalizes Gaming
Posted on: December 7, 2018, 07:24h.
Last updated on: December 7, 2018, 08:00h.
Up to 30 casinos are expected to appear on the other side of the Texas-Mexico border following the Mexican state of Tamaulipas' relegalization of casino gaming.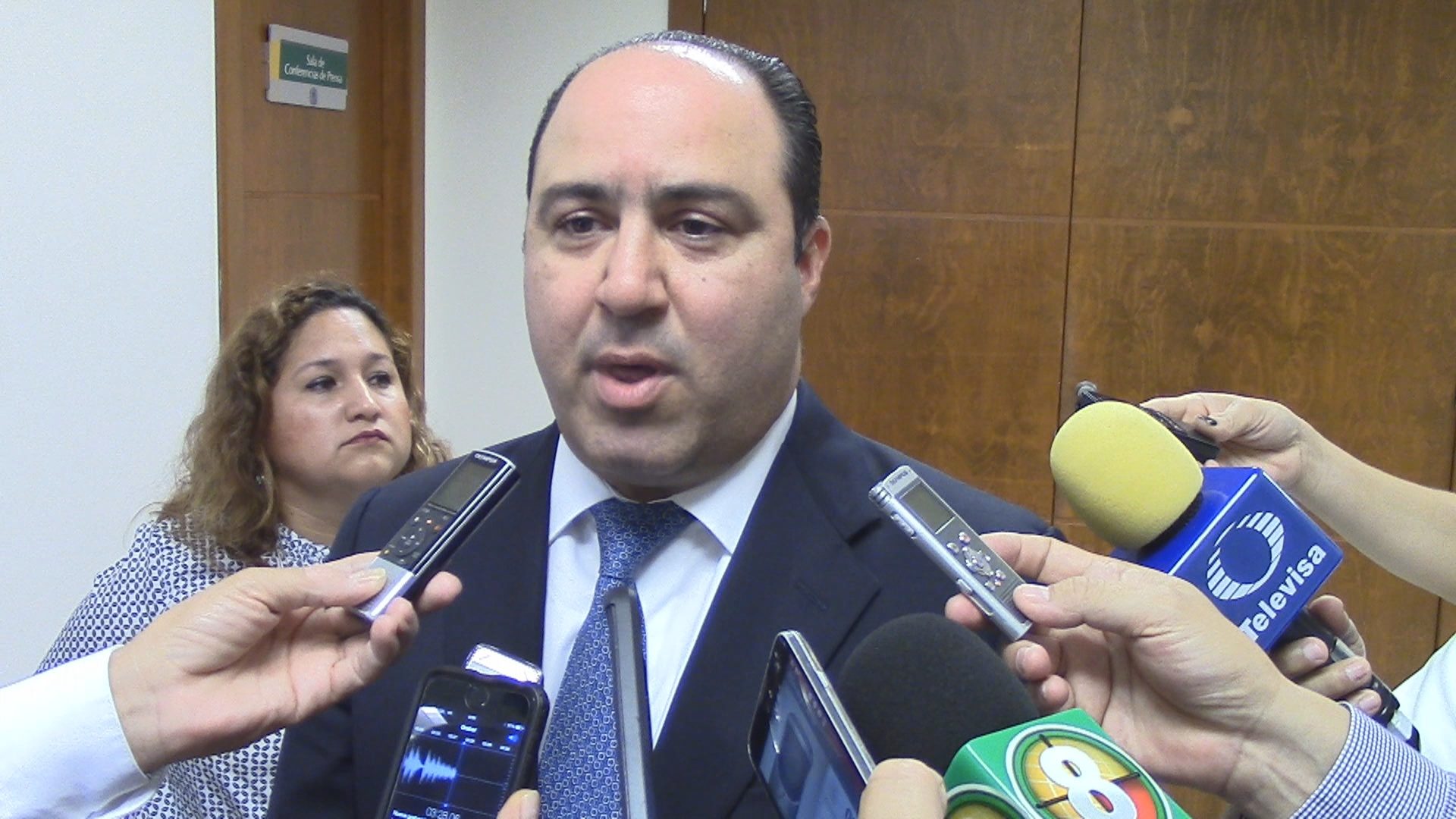 Last month, the Tamaulipas regional government reversed a 2017 decision to ban casinos and shut down strip clubs in the state. Lawmakers opted for prohibition because they believed the casinos were becoming magnets for organized crime and causing "social disharmony."
This apparently is no longer a thing, according to Tamaulipas secretary of Economic Development, Carlos García González, who said the situation in Tamaulipas was now "more stable" and that the casinos will provide a significant source of tax revenue for the state.
He said this week he expected 20 to 30 casinos to pop up by "early next year," the vast majority in border towns like Reynosa, Matamoros, and Nuevo Laredo.
"I see people leaving Reynosa and Matamoros on buses to go to the casinos in Nuevo León. There is an economic overflow of the residents of Tamaulipas to other states, "Garcia said. "I think this will help the border area — there should be a bit more tourism. There are many people in the Rio Grande Valley and in Texas [in general] who would be open to cross the border to have a good time."
Gang Wars
But despite Garcia's assurances that social harmony has been restored, Tamaulipas remains one of Mexico's most violent states, largely due to the decade-long turf war between the Gulf and Zeta Cartels, both of which are based in the border towns.
The Zetas were responsible for the Monterrey Casino attack in the neighboring state of Nuevo Leon. On August 25, 2011, gunmen stormed the casino, dousing it in gasoline and torching it because management had failed to pay extortion money to the syndicate. Fifty-six people were killed.
Murder Rate Through the Roof
Far from stabilizing, in the first four months of 2018, the murder rate grew by 78 percent over the previous year — which was when the government opted to shut the casinos down.
In January, the US State Department stamped a "do not travel" warning on Tamaulipas and four other Mexican states — an advisory level usually reserved for nations at war.
Meanwhile, there is also concern at the speed at which state approvals for the casinos are being issued.
While general director the Tamaulipas Chamber of Commerce, Abraham Rodríguez Padrón, said the business community welcomed the change in the law, he noted the state had approved several casinos just hours after their legalization, apparently without regard for checks and balances.