Brazil Fast Tracks Bill to Legalize Online Gambling
Posted on: December 19, 2015, 02:27h.
Last updated on: December 19, 2015, 02:28h.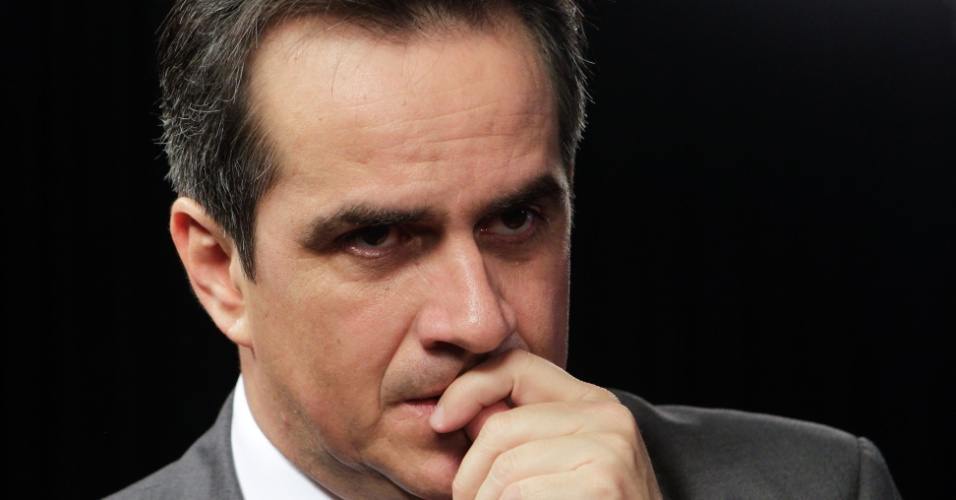 Brazil's proposed gambling reforms are being fast-tracked through the legislature, as the country seeks to reap the economic benefits of a liberalized gaming regime.
Bill 186/2014 would legalize casino gambling for the first time since 1946, as well as create a regulatory framework for online gambling.
The legislation was ratified by the Senate Commission for Regional Development and Tourism just last week and has now been accelerated to the House of Representatives for approval, side-stepping a legislative process that would normally have taken months.
The House approved a similar bill in July, but it was vetoed by President Dilma Rouseff on the advice of the Ministry of Finance, which claimed it didn't have time to regulate gambling.
The previous proposal would have required "a more comprehensive regulation, to ensure greater legal and economic security to the sport, adequate levels of fraud control and tax evasion.' explained Rouseff at the time.
She did, however, approve measures to impose stiff fines on citizens caught gambling in a public place, whether live or online.
Economic Downturn
Gambling reform has been debated for several years in Brazil, but it's been a slow process until this sudden attack of urgency.
But this year the country witnessed its worst economic growth performance in 25 years, causing Moody's Investment Services to downgrade its investment grade of Brazil to "Junk Status."
Inactivity on the matter is becoming an embarrassment to the government and Rouseff herself is believed to have privately warmed to the idea of regulation, while politicians publicly admit that current laws are chaotic and out of step with modern technology.
Bill 186 has been included in a legislative package known as "Brazil Agenda," a series of measures designed to avert economic crisis. The author is Senator Ciro Nogueira who has proposed the authorization of up to 35 casino in the country.
Nogueira believes that the regulation will generate more than BRL15bn ($3.7 billion) in revenue for the government.
Huge Market
The only legal forms of gambling in Brazil are currently horseracing, lottery and land-based poker tournaments, although offshore gambling sites until recently benefited from regulations that made online gambling transactions subject to the law in which the operator was licensed.
That all changed in April 2014 with the passage of the Internet Bill of Rights, which made operators subject to Brazilian law and gave the government the right to block sites that broke the rules.
However, it is estimated there are around 8 million Brazilians regularly gambling on the offshore market.
With a population of 200 million and an estimated 70 million smartphone users at the end of 2014, the opening up of the Brazilian market, if it happens, will be seen as a huge opportunity for overseas online gambling companies that work with regulated markets.