Boom Sports Procures Penn National iGaming Skins in Five States, Bartstool Product on the Way
Posted on: April 22, 2020, 08:35h.
Last updated on: April 22, 2020, 11:43h.
Boom Sports, the developer of predictive sports games, is expanding its iGaming footprint. The company said today it landed access to run online casinos and sportsbooks in as many as five states via a partnership with Penn National Gaming.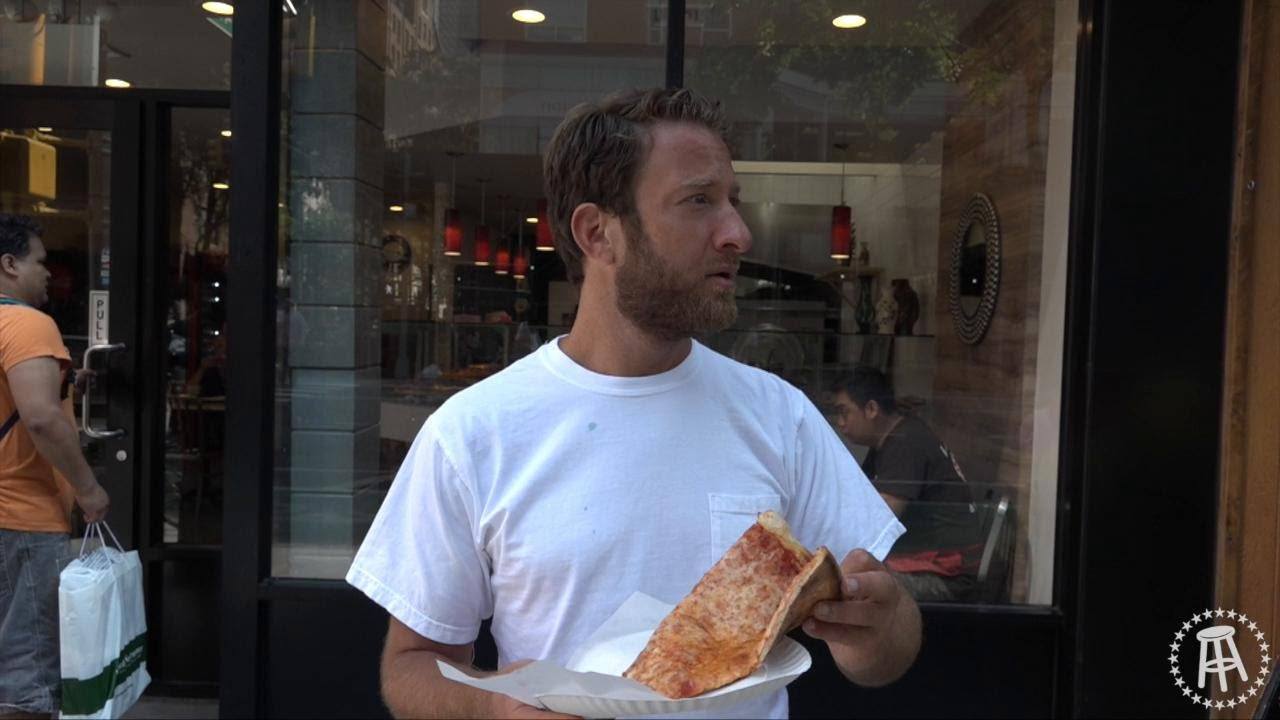 New York-based Boom inked an accord with Penn National in which the gaming technology company will receive "skins" to operate online casinos in Louisiana, Mississippi, Missouri, New Mexico and Ohio. Boom will hold those state permits for 20 years. Financial terms of the deal weren't disclosed.
In exchange for the licenses, Boom will build a series of free-to-play games for Penn, one of which is already available.
The agreement will give Boom Sports primary (1st) skins in Mississippi and Louisiana, a 2nd skin in Ohio, and 3rd skins in Missouri and New Mexico, as well as an understanding to pursue commercially reasonable efforts in additional states," according t,o a statement.
Sports wagering is currently permitted in Mississippi and New Mexico and there is some momentum for Missouri and perhaps Ohio to approve related legislation this year.
Time Is Right
News of Boom's expanded relationship with Penn comes as domestic brick-and-mortar casinos remain shuttered because of the coronavirus, a scenario that's giving rise to online betting in the states that allow it.
As Casino.org reported on Tuesday, Morgan Stanley forecasts a major increase in iGaming, as gamblers seek alternate avenues for betting in today's COVID-19 climate. Data confirm that online casino turnover in New Jersey and Pennsylvania swelled last month as the virus forced the closure of traditional gaming properties.
Additionally, Morgan Stanley speculates that the virus-induced shutdowns will prompt more states – namely those seeing gambling revenue dry up in the face of the coronavirus – to approve online casinos and sports betting.
For its part, Penn notes its online business is booming and that it will be a material contributor to the company's top and bottom lines in 2021 and going forward.
Boom said it plans to launch a retail sportsbook – perhaps under its brand or that of a partner – but adds that it intends to remain a mostly business-to-business operation.
Barstool Involved, Too
Boom and Penn National previously partnered on the NASCAR Finish Line app that launched in February. That was the first free game the technology firm developed for the gaming operator, and it's keeping the audience engaged even as the sport is suspended by COVID-19 because eNASCAR is catching on with fans, and Finish Line offers related contests.
The next product Boom develops for Penn will tie in Barstool Sports, the popular sports media and pop culture blog the gaming company acquired 36 percent of earlier this year.
Boom didn't say what the Barstool game will entail, but added it will debut in the coming months. The gaming tech company will also develop real money games and content for Penn.