Morgan Stanley Sees Floodgates Opening for Online Gambling, Sports Betting Following Coronavirus
Posted on: April 21, 2020, 08:28h.
Last updated on: April 21, 2020, 10:02h.
Brick-and-mortar casinos throughout the US are shuttered because of the coronavirus. But in the states that allow it, online gambling is booming, and Morgan Stanley expects more come will aboard in permitting the activity when COVID-19 ebbs.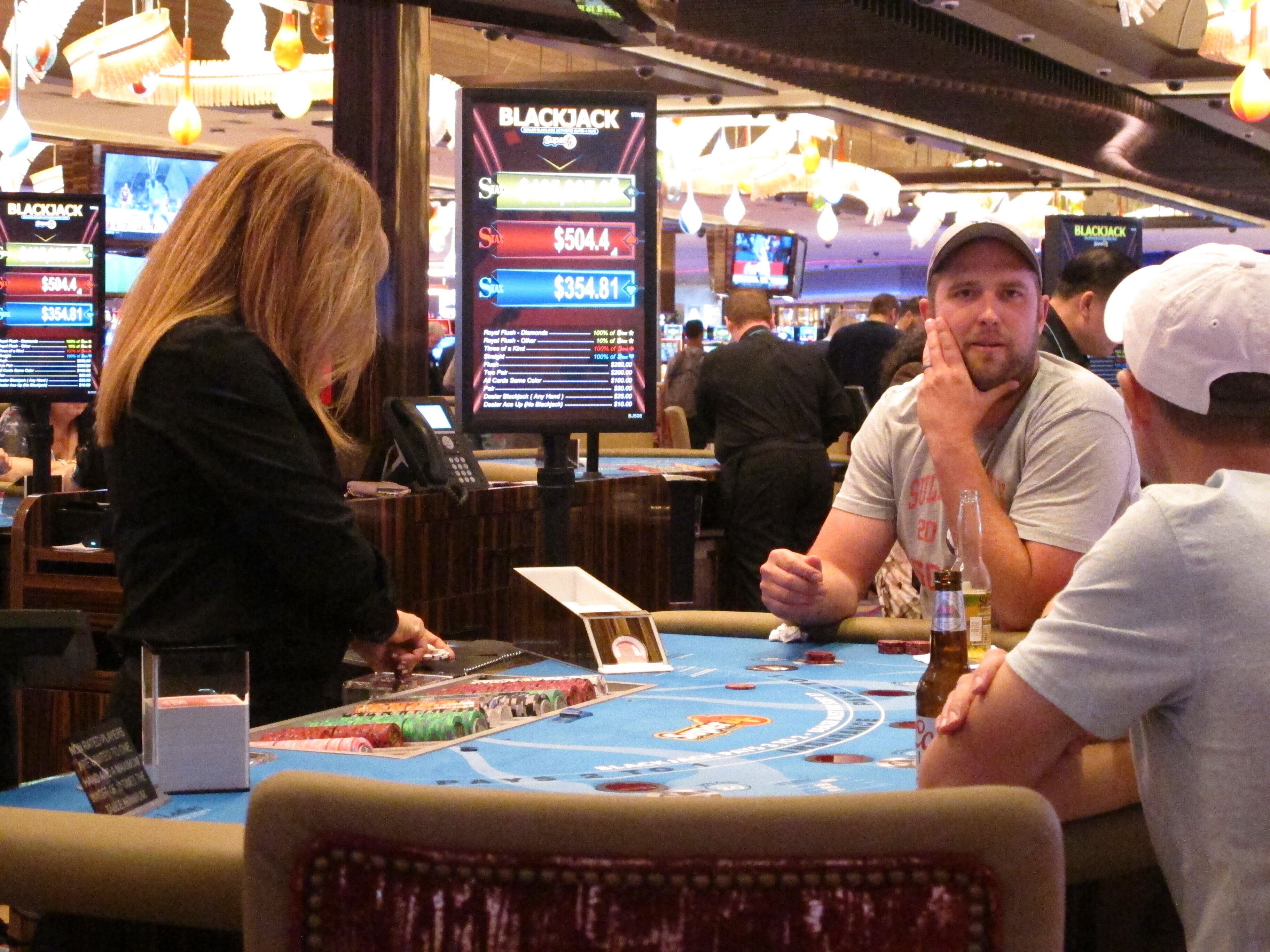 A small number of states, including Nevada, New Jersey and Pennsylvania, permit web-based casinos. The number of those allowing online sports wagering – when sports are available to bet on – is significantly higher at 15 and that will grow to 16 when Colorado joins the party on May 1.
We believe the impact of Covid-19 could spur more states to legalize online casino and sports betting," Morgan Stanley gaming analyst Thomas Allen said in a recent note to clients.
There's something to Allen's thesis, as data confirms iGaming offset some of the losses incurred in New Jersey and Pennsylvania last month as a result of land-based casinos being closed and sports wagering being essentially non-existent because of COVID-19.
As Casino.org recently reported, New Jersey online gaming revenue surged 65.6 percent to $64.8 million on a year-over-year basis in March. In Pennsylvania, which has been offering iGaming since last summer, turnover climbed to $24.3 million last month.
Encouraging Numbers
Morgan Stanley's Allen sees New Jersey online gambling revenue, not including sports wagering, rising to $700 million this year and others are echoing the claim that iGaming is booming.
While stopping short of giving specific numbers, Penn National Gaming (NASDAQ:PENN) CEO Jay Snowden said on Monday that the company's Penn Interactive Ventures business will "deliver meaningful revenue and profit contributions in 2021 and beyond." That business includes the HollywoodCasino.com, HollywoodRaces.com and Viva Slots web properties.
Last week, The Stars Group posted record first-quarter revenue, helped in large part by PokerStars and its online casino business.
For some gamblers, the transition to online blackjack and craps is seamless, because many were already placing sports wagers on smartphones and tablets prior to the coronavirus. In New Jersey, the gold standard for online and mobile sports wagering, more than eight of every 10 sports wagers is place via a computer or smartphone.
States Need Cash
With COVID-19 forcing mass business closures and unemployment, crippling states' economies in the process, Allen expects more will embrace web-based betting as a way to plug revenue gaps created by the pandemic.
"Covid-19 will likely have a negative impact on state budgetary positions, forcing them to look for new sources of taxes," said the Morgan Stanley analyst. "In addition, legalization and the roll-out of online forms of gambling can be much quicker than building bricks-and-mortar casinos (Massachusetts a good example). Finally, online can be at least a slight offset to lost revenues during phases of social distancing, as we are experiencing today."
Connecticut recently rejected a proposal by tribal operators to offer online gambling. But other states, including Michigan, are considering similar plans.