Betting on Donald Trump Accelerates in Election Markets, Bookies Rattled
Posted on: November 3, 2016, 09:05h.
Last updated on: November 3, 2016, 10:05h.
Donald Trump is winning the late presidential election betting race in the UK and EU markets, as the GOP candidate produces an avalanche of last-minute activity. As his chances of winning the White House bid continue to escalate in the wake of a flurry of Hillary Clinton late-breaking scandals, that's being reflected in election marking betting across the pond, bookies say.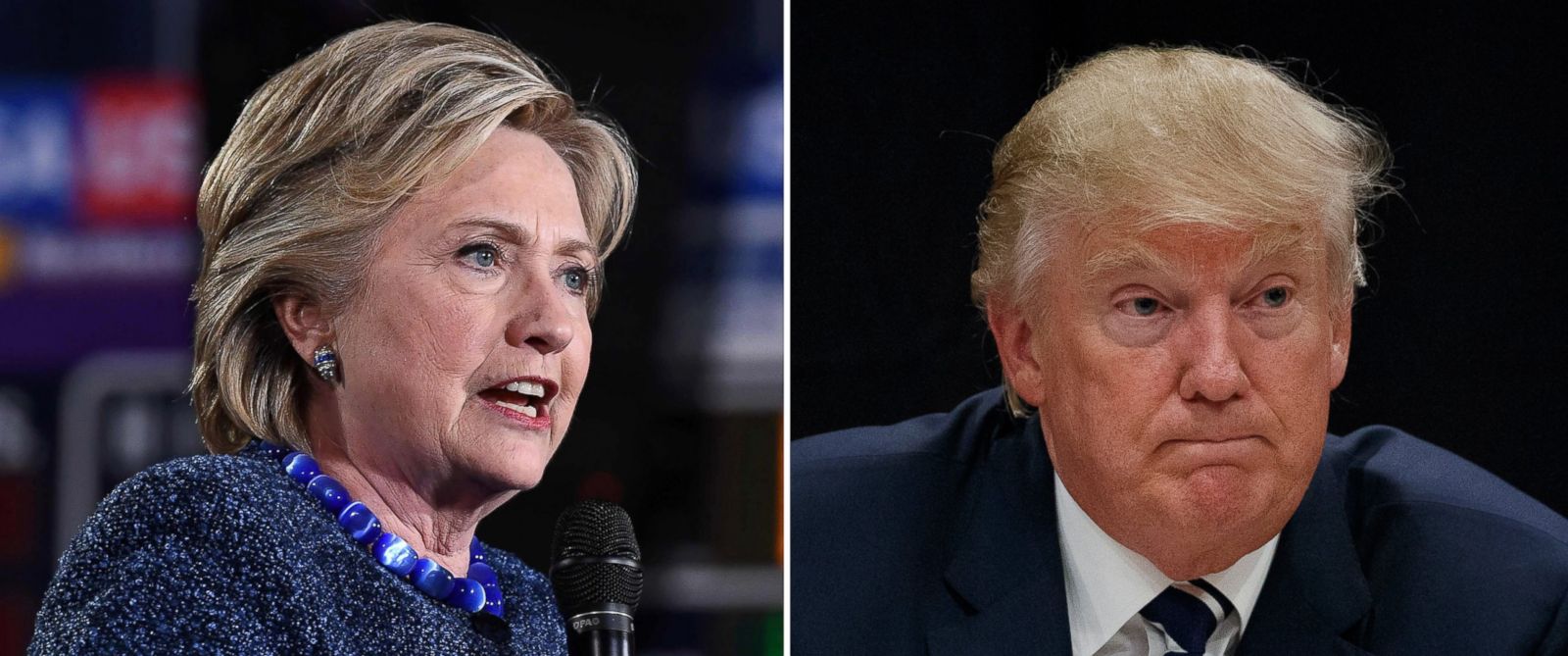 With the election less than a week away, Irish bookmaker Paddy Power has said that 91 percent of last-minute bets are for a shock Trump victory. This is the same bookmaker that, several weeks ago, actually paid out on over $1 million-worth of bets on Clinton. Presumably the bookmaker saw the move as a low-risk PR strategy, and it generated press on both sides of the Atlantic.
But that was before the FBI director James Comey announcement last Friday that his agents were reviewing Clinton's email scandal and that he had reopened her investigation, and the bookmaker could yet end up with egg on its face. A week, as they say, is a long time in politics.
The fact is that none of the bookmakers are relishing the prospect of a Trump victory. "Him winning would be as bad as being on the wrong side of any Super Bowl," Pat Morrow, head oddsmaker at offshore betting site Bovada.lv, told Agent France Presse (AFP).
Morrow said that since the FBI's announcement, bets on Trump are outnumbering those on Clinton by 5-1, and that's significant. Unlike Paddy Power, bookmaker Bovada takes US bets, which means that these bettors do actually represent a cross-section of potential American voters. It's because of this edge, namely, customers with an actual stake in the election, that bookies have an unerring ability to predict the outcomes of political events to a more accurate degree than just polls.
Trump Odds Cut Again
The bad news for Trump supporters is that he nonetheless remains an underdog. Bovada currently has Clinton as a -300 (1/3) favorite, and Trump at +200 (2/1), giving the billionaire a 33 percent chance of victory. Only weeks ago, some bookmakers gave Clinton implied probability of 90 percent (-900).
"Trump certainly currently has the momentum and from as long as an 11/2 (+550) chance just two weeks back he is now closing up on Hillary almost day by day," Graham Sharpe, media relations director at William Hill told AFP.
Many are likening a possible Trump victory to the UK's Brexit referendum in June, which had the "Remain" campaign firmly ahead in the polls. Even the bookies failed to predict that one, despite it being the most bet-upon political event in the nation's history.
But even with Brexit, there were signs, largely overlooked by the press, that suggested bookmakers may have been expecting a "Leave" vote all along that simply wasn't reflected in the odds.
Brexit Betting Phenomenon
Betting company William Hill said in the lead up to the referendum that 66 percent of all the money it had taken had been for "Remain," while 69 percent of individual wagers had been for "Leave."
It was a huge clue. Since voters only get to vote once, it's only the individual bets that count, but because bookmakers calculate their odds in relation to the volume of money they handle, the odds had to be shortened based on the amount staked.
The "Vote Leave" campaign was at its strongest in poorer areas of England, and at its weakest in affluent London. Those who bet on and supported "Remain" simply had more money to gamble with. This is a fairly strange and unique set of circumstances in the history of political betting. Or is it?
If the typical Trump voter is "male, white, and poor," as the largely left-leaning Atlantic Magazine recently characterized them, could it be that we might be witnessing a similar phenomenon?
Latest Casino Stocks:
Retrieving stocks data...
Retrieving stocks data...
Retrieving stocks data...
Retrieving stocks data...
Retrieving stocks data...