William Hill Leaves Czech Market as Punitive Online Gambling Reforms Come into Force
Posted on: January 3, 2017, 06:00h.
Last updated on: January 3, 2017, 02:41h.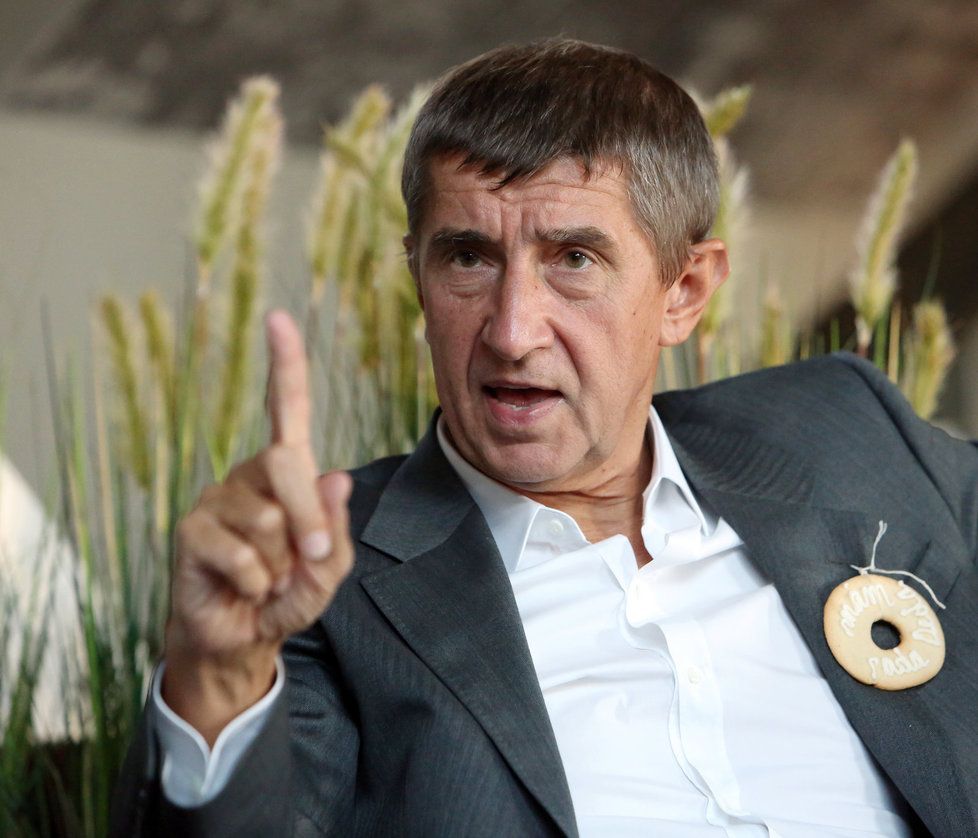 William Hill withdrew from the Czech market just as the new year dawned and January 1st ushered in a new online gambling regime.
It's not yet known whether the bookmaker has chosen to pull its operations in order to apply for a license, or whether it is permanently fleeing the harsh taxation imposed by the Czech Republic's gambling reforms, although an email received by its Czech affiliates suggested the situation is fluid.     
"Regulatory Developments"
"We would like to inform you that following recent regulatory developments in The Czech Republic, William Hill will cease to accept business from customers in The Czech Republic," it said. "This means, that none of William Hill's products will be available in The Czech Republic, though players will be able to withdraw from their existing account balances.
"Furthermore, affiliates are required to remove all marketing materials from their websites (including banners, text links, etc.) that relate to Czech Republic bettors.
"We value your cooperation and contribution and though William Hill is obliged to cease to accept business from customers in The Czech Republic, for the time being, we are confident that we will have the opportunity to work together in the future."
Punishing Framework
The reforms, signed into law in July by President Miloš Zeman will require any operator that wishes to engage with Czech citizens to apply for a domestic license. But the regulatory framework is unwelcoming.
While the Czech Republic is a big market, licensing is only likely to appeal to the biggest operators; those who can weather a 35 percent tax on gross gaming revenue on games using a random number generator (ie, casino and poker), on top of a 19 percent corporation tax. Sports betting, William Hill's bread and butter, of course, will be a less severe but still unpalatable 23 percent.
The taxation rates are punishing by design; Andrej Babis, the billionaire Czech finance minister and deputy prime minister, is against online gambling and would rather not have foreign operators plying their trade in his country at all.
But since the government is required to allow free cross border trade under EU law, he has ensured reforms are deliberately restrictive, although within EU regulations.
ISP Blocking
And meanwhile, in order to dissuade Czechs from gambling an estimated $6 billion a year on the black market, the new rules contain provisions to blacklist unlicensed gambling sites, creating the possibility of future ISP blocking.
It's a stance that has garnered criticism from net neutrality advocates and, last year, led to cyberattacks against Babis' business interests by the hacktivist group Anonymous.