Betting Debt May Be Behind Assassination of Colombian Soccer Club President
Posted on: September 27, 2023, 06:56h.
Last updated on: September 27, 2023, 02:36h.
Unidentified assailants murdered Edgar Paez after the Colombian soccer team Tigres FC suffered its latest defeat this past Saturday. Although the motive is still unclear, some believe the hit may have resulted from outstanding sports betting debt.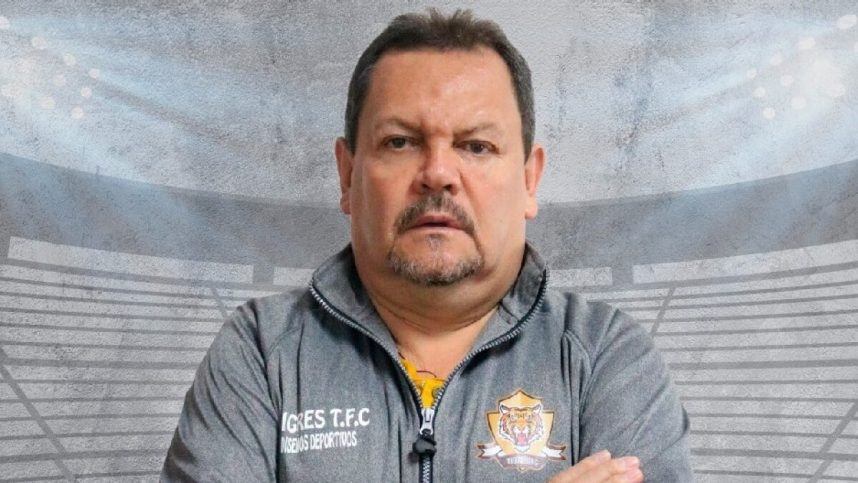 Paez was murdered Saturday after being shot by hitmen after his club's 3-2 defeat to Atlético FC, according to local media outlet El Tiempo.
Paez was leaving the stadium with his wife and daughter following the conclusion of Saturday's match when two hit men suddenly appeared on a motorcycle. They fired three shots (other reports said four shots) at him, hitting him in the chest, the neck, and the head.
After the attack, emergency personnel transferred Paez to a local hospital, where he arrived with almost no vital signs. After multiple attempts to save his life, he died a few hours later.
Theories Emerge
Paez had been president of the club for several years and was well-known for promoting soccer in Colombia. The club's leader had just capitalized on the team, reporting its value at COP700 million (US$171,850). He held a 49% stake, with the remainder distributed among his family and friends.
Paez was also on the board of directors of the Independiente de Santa Fe club, where the first possible links to this weekend's attack may have developed. Two presidents of clubs in the first division of Colombian soccer told the media outlet that Paez participated in sports betting. However, this has not been independently verified.
Before taking over Tigres FC seven years ago, Paez was a detective for the Administrative Department of Security. The former state security service agency was dissolved in 2011.
The current president of Santa Fe, Eduardo Méndez, approached Paez to be a possible investor of that club during his first time at the club, according to local media outlets. That was between 2004 and 2007, and, at that time, money from drug trafficking was allegedly entering the club.
In 2010, police busted a criminal group that had used the club to launder money for its drug operations. Among those arrested were several known criminals, including one who had served a sentence for drug trafficking in the U.S.
Investigation Continues
Those closest to Paez, including his wife, other relatives, and friends, deny all suggestions that the attack was related to illegal activity. They assert that Paez wasn't involved in anything dirty or shady and was an upstanding member of the community and the soccer ecosystem.
Authorities have identified at least a dozen public surveillance cameras during the initial launch of the investigation. Police have already allegedly identified the motorcycle the assailants used in the attack.
These names have not yet become public.
Most Read