Arkansas Judge Denies Gulfside Casino Partnership Motion for Contempt
Posted on: July 6, 2020, 12:03h.
Last updated on: July 8, 2020, 08:58h.
An Arkansas judge has denied a motion for contempt filed by Gulfside Casino Partnership alleging the state's Racing Commission did not follow its own rules in awarding the lone gaming permit allocated for Pope County.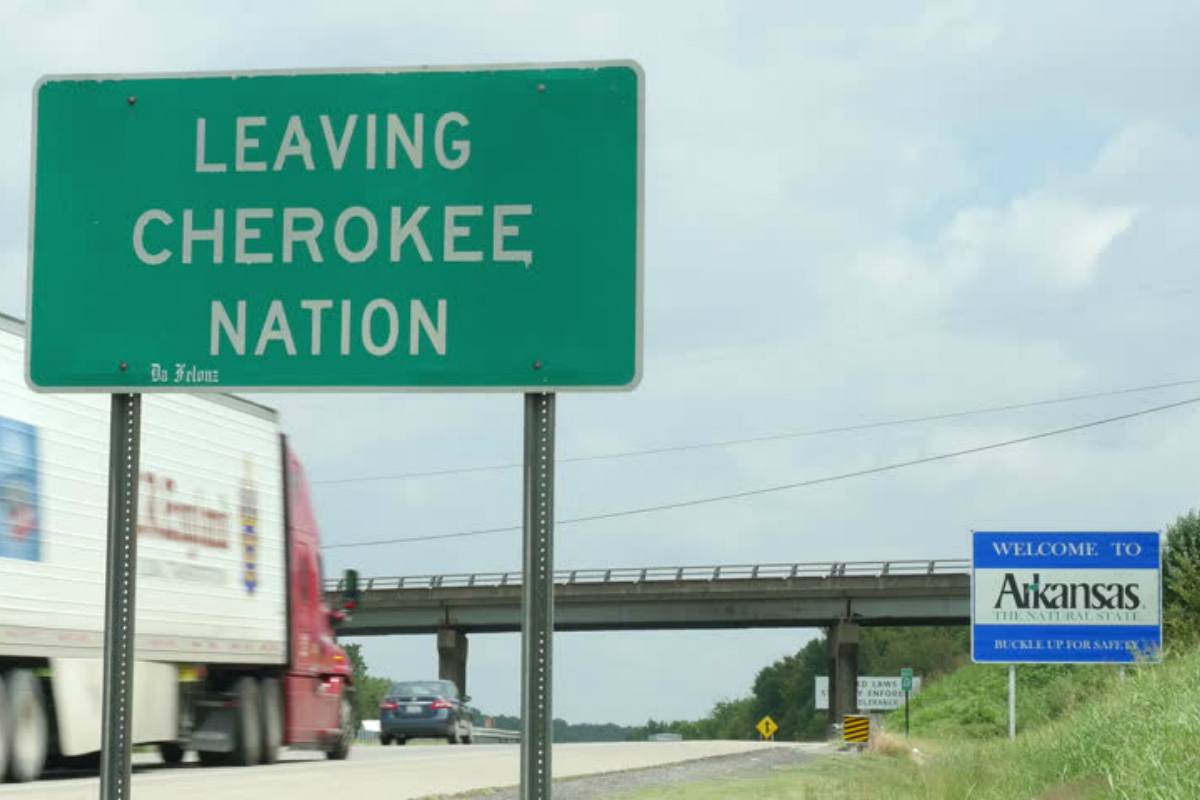 Pulaski County Circuit Judge Tim Fox ruled last week that the court will not intervene in the ongoing legal dispute between Gulfside and Cherokee Nation Businesses as to which casino operator should win licensure in Pope County.
Gulfside argues the Arkansas Racing Commission (ARC) failed to adhere to regulatory procedures in determining which Pope County casino project will move forward. On June 18, the six commissioners scored the two proposals on a scale of 0-100.
Commissioner Butch Rice was deemed to have had bias in scoring Gulfside's casino project a perfect 100/100, while giving the Cherokee plan a 29/100.
Rice's scores single-handedly tipped the cumulative tally 637-572 in Gulfside's favor. During a special meeting on June 22, the commission voted to dismiss Rice's score, which has left the Pope County casino license hanging in the balance.
Ticking Timeline
In his decision to deny Gulfside's motion for contempt, Fox rejected Gulfside's allegation that the Arkansas Racing Commission has violated its own rules.
Gulfside is a gaming company based in Mississippi and owned by riverboat casino pioneers Terry Green and Rick Carter. They say their project planned for Russellville — dubbed River Valley Casino — should be awarded the casino license, regardless of how the Rice bias is handled.
Arkansas Attorney General Leslie Rutledge's office is intervening to work with the two casino companies to find a resolution.
As the majority of commissioners recently recognized, Gulfside is the clear choice for Russellville, Pope County, and Arkansas," opined Lucas Rowan, an attorney representing Gulfside.
The Racing Commission rules state that the casino license is to be formally awarded within 30 days of the agency voting on the winning proposal. But Rice's vote, now invalid, has thrown chaos into the process.
Arkansas Department of Finance and Administration spokesman Scott Hardin says the 30-day timeline began June 18 when the commission initially scored the two projects. That means Gulfside or the Cherokee Nation Businesses should know their fate by July 18.
Name Game
Fox's ruling wasn't a total defeat for Gulfside. Along with dismissing the contempt allegation, the judge ruled that the Cherokee Nation Businesses do not qualify for the Pope County license.
The Cherokees, based in Oklahoma, formed a limited liability company (LLC) to bid in Arkansas. The entity, Legends Resort and Casino, has no previous experience in gambling, which is a qualifying condition in the constitutional referendum amendment voters passed in 2018 to legalize full-scale commercial casinos.
Legends Resort and Casino, LLC is a partnership between the Cherokee Nation and Legends Hospitality, the latter controlled by Dallas Cowboys billionaire owner Jerry Jones. Cherokee attorney Scott Richardson argued before Fox that Legends Resort and Casino and the Cherokee Nation Businesses cannot be separated. The tribe has decades of experience operating tribal casinos.
Fox disagreed, ruling, "Legends Resort and Casino, LLC is a 'casino applicant' … but Legends Resort and Casino, LLC is not qualified to be considered for a casino license, as it has no 'experience conducting casino gaming' as required."