David Baazov Forms New Global Investment Company
Posted on: March 20, 2017, 06:00h.
Last updated on: March 20, 2017, 05:15h.
David Baazov has a new career. The Amaya founder and former CEO and chairman, who resigned from the board last year as accusations of insider trading threatened to bury him, has formed a new company, installing himself as chairman of the board.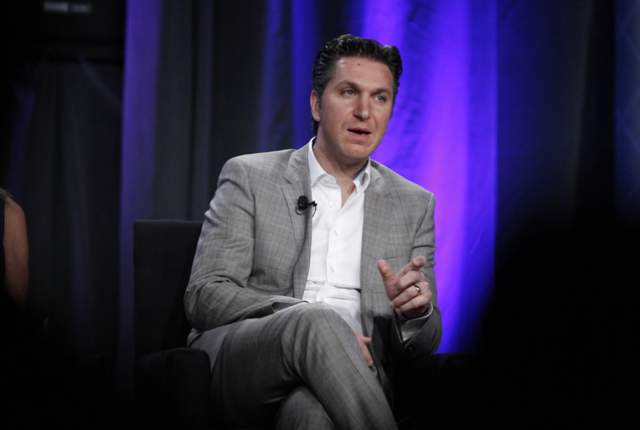 Ahaka Capital is a "global multi-sector private equity firm" which was incorporated last summer, according to Canada's La Presse. Baazov has been listed as chairman since January.
Ahaka, according to its website, "invests in exceptional businesses and entrepreneurs at all stages of development."
"We support each of our portfolio companies in business development, financing, M&A, and strategy," it reads. "Our founders started and ran companies that are now collectively worth over $5 billion."
Onwards and Upwards
Baazov presided over the highly-leveraged $4.9 billion takeover of PokerStars by Amaya, transforming the relatively unknown Canadian software provider into one of the biggest remote gambling companies in the world.
At the beginning of 2016, he announced his intention to acquire the enlarged company and take it private.
But shortly after, he was charged, by the Quebec securities regulator, AMF, with five counts of insider trading. These included accusations that he had attempted to manipulate Amaya stock and had shared privileged information with a close circle of friends and family, allowing the group to profit from illegal stock market trades.
Baazov pressed forward regardless with his bid for the Amaya but ultimately threw in the towel in December, saying the shareholders' asking price was too high.
Last month, Amaya announced it had refinanced its debt to free up spare cash. One of the conditions of this, imposed by "certain lenders," was that the company would not be sold to Baazov in the future.     
Sells Amaya Stock, Invests in Bomb Detection Technology 
Earlier this month, Baazov announced via a press release that he was cashing in almost $100 million-worth of Amaya stock "for investment purposes," likely related to his new venture. Post-sale, he remains Amaya's largest individual shareholder.
Baazov's partner in the new company, Jake Malczewski, previously a lawyer specializing in international tax and M&A at KPMG, announced on his LinkedIn page around the time Baazov sold the Amaya shares that he had invested in New York-based UVEye.
UVEye's primary product is an inspection device for detecting vehicle modifications or anomalies that may pose a security threat, for use in the military and the fight against terrorism.
Baazov is due to stand trial for insider trading in November. He has pleaded not guilty.