888 Mulls German Exit After Court Ruling Threatens Operations
Posted on: March 20, 2018, 01:05h.
Last updated on: March 20, 2018, 12:11h.
888 Holdings is giving serious consideration to abandoning the German market, the company revealed in an earnings call Tuesday morning.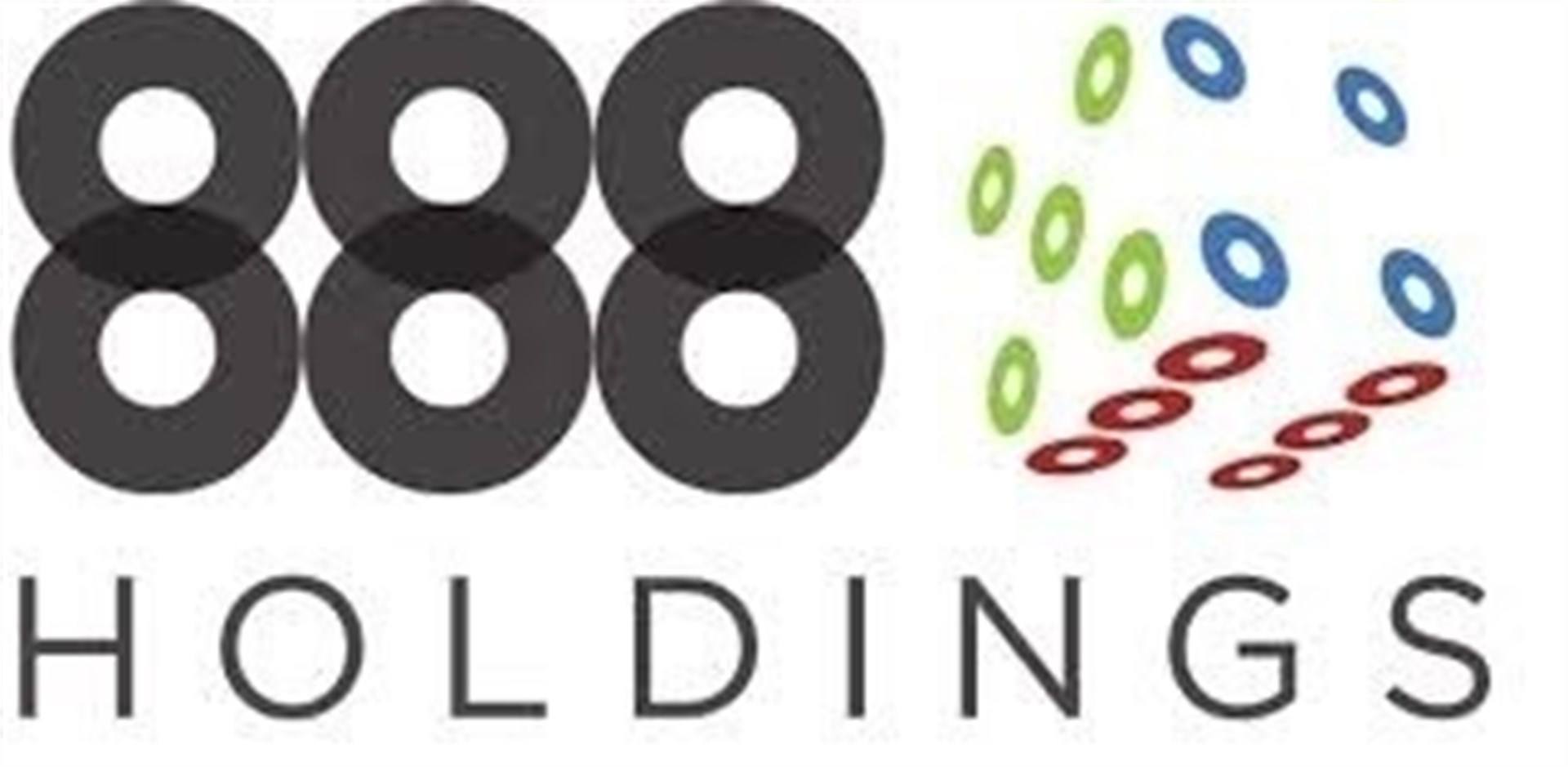 The news follows a German federal court's appeal ruling in November that ordered 888's German subsidiary to cease offering online gaming in the southwestern state of Baden Württemberg.
888 had always considered Germany, which accounts for just under 10 percent of its revenues, a gray market rather than black because the federal government has never passed laws to license and regulate online gaming.
The country's Interstate Gambling Treaty makes it clear that online gaming is banned unless individual states pass laws to regulate it, but this is possibly in contravention of EU laws on the right to trade freely across borders.
Only one German state has legislated to license online gaming – Schleswig-Holstein, in 2012 – but the law was repealed the following year.
50 Shades of Gray Market
But with November's court ruling, the gray market went several shades darker for 888. While the judgment is ostensibly only related to one German state, 888 said it included "general findings of law upholding the prohibition on offering online gaming in Germany under the German Inter-State Gambling Treaty" and is likely to embolden other states to crack down on unlicensed operators.
888 isn't the only one. It recently emerged that several online payment processors, handling about 9 per cent of German gambling deposits, had withdrawn their services in the wake of the ruling, and others were considering their positions.
"We haven't made a decision to pull out. We owe it to ourselves and to our shareholders to review and understand the situation before we can take a view," said 888 CEO Itai Frieberger. "We are using local counsel to help us make a decision as to whether we challenge this ruling or not."
Tax Hit Looming
Brian Mattingley, 888 chairman, was more combative.
The company is highly disappointed by this far-reaching ruling and, together with the Group's legal counsel, is considering potential courses of action, which may include a petition to the German Federal Constitutional Court and is assessing the status and breadth of its offerings in the German market," he said.
In September last year, 888 said it may have to absorb a charge of $45.3 million against a potential tax liability in Germany. 888 believes it shouldn't have to pay the tax because it is located outside the country, but Germany argues it should because German citizens have used 888's websites.
Similar Guides On This Topic
Latest Casino Stocks:
Retrieving stocks data...
Retrieving stocks data...
Retrieving stocks data...
Retrieving stocks data...
Retrieving stocks data...