PhilWeb Adds Two New Gaming Parlor Locations to Empire as Revenue Grows
Posted on: June 22, 2018, 10:00h.
Last updated on: June 22, 2018, 08:07h.
PhilWeb has acquired two new electronic gaming parlor locations, as the company continues to snag up sites in an effort to regain market share in the Philippines.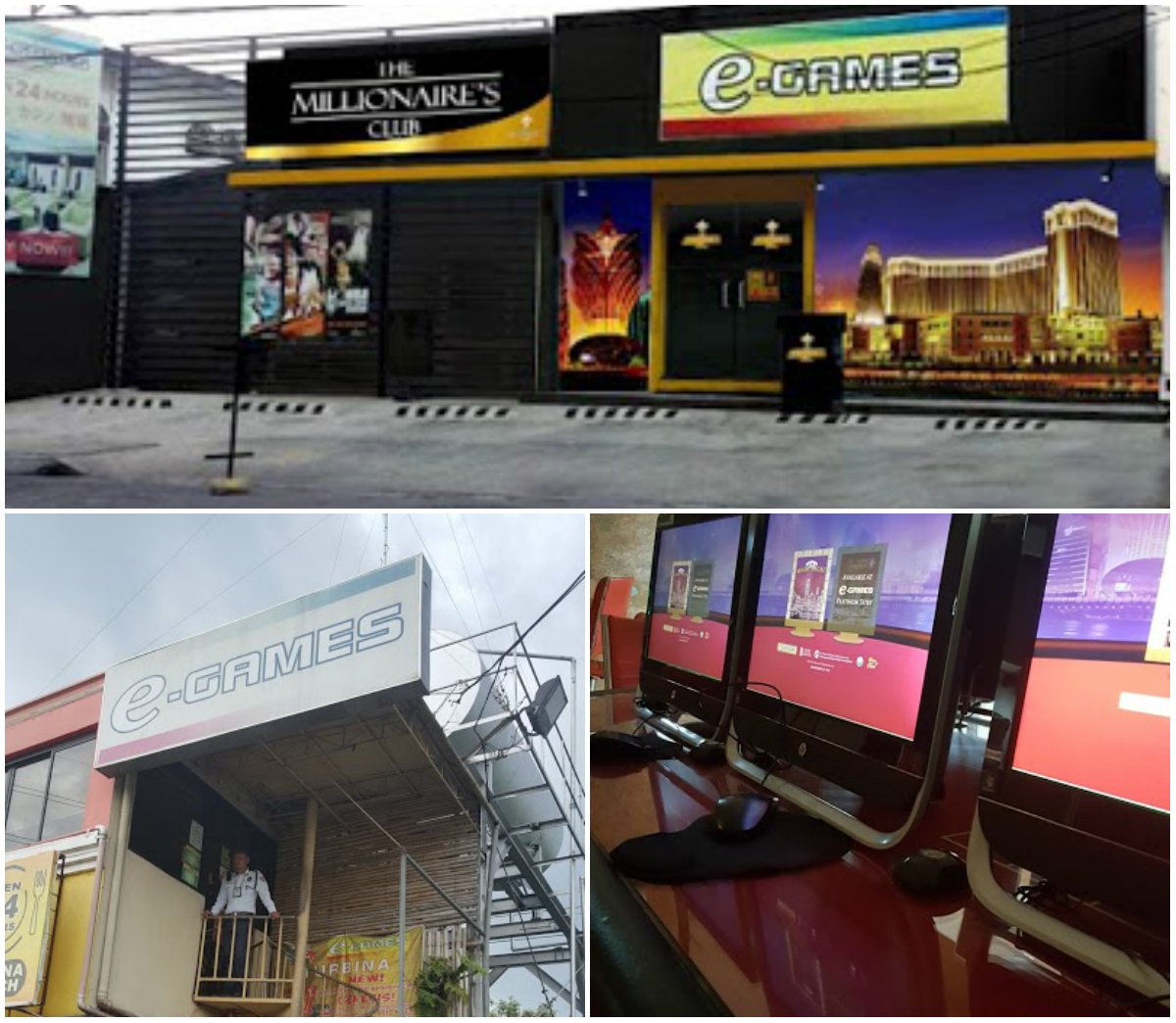 The newest locations are both located on the Cebu Province in the cities of Consolacion and Lapu-Lapu. PhilWeb purchased the cafes from Golden Frontier Gaming for PHP 2.5 million ($47,000) and more than 394,000 shares of the company, which is valued around $38,000 this week.
PhilWeb is now in control of 52 gaming properties throughout the Philippines. That's a far cry from when the company held 300 locations in its portfolio just two years ago, most of which were however independently owned.
Traded on the Philippine Stock Exchange, shares of PhilWeb have plummeted over the last two years. This month in 2016, stocks were trading at PHP 24. They closed this week at just PHP 5.22.
Betting on Rebound
Golden Frontier is presumably bullish on PhilWeb's resurrection, and therefore makes the 394,000 shares of the company the attractive component of dealing the two gaming parlors.
PhilWeb was the Philippines' dominant e-gaming provider for more than 15 years. Billionaire Roberto Ongpin launched internet gaming operations in 2000, and the corporation quickly expanded into interactive gambling offered at small shops that resemble coffee houses in the US, albeit ones with booze and betting.
His empire began to crumble, however, when President Rodrigo Duterte assumed office in June 2016. The highly controversial leader's reign began with an immediate law enforcement directive to rid the country of organized crime and underground gambling syndicates.
Duterte additionally sought to "destroy" the country's oligarchies, and that extended to Ongpin. That came as a surprise to many considering the billionaire largely supported Duterte and his policies.
Regardless, Ongpin sold his stake in PhilWeb at a considerable discount. The Philippines Amusement and Gaming Corp (PAGCOR) permitted PhilWeb to recommence operations in December 2017.
PhilWeb is now controlled by Gregoria Maria Araneta III, who is part of the powerful and influential Araneta family. PhilWeb posted its first quarterly gain in two years in Q1 2018, with profits surging 236 percent as operations resumed.
Philippines Gambling
Understanding the legal landscape of gambling in the Philippines is difficult to say the least due to Duterte's ever-changing views.
He initially wanted to ban nearly all forms of gambling outside of specially designated entertainment freeport zones, saying testing one's luck has "deleterious effects" and should be confined to the "barest minimum." He later switched that position and told his people, "Pay the correct taxes, gamble until you die. I do not really care."
Duterte has instructed PAGCOR to sell off its state-owned casinos, though it's unclear if that mandate has been fully completed months after the directive was issued.
A rumored casino resort was planned for Boracay, a popular tourism destination. But Duterte ordered the island's closure for six months, which went into effect April 26.
Duterte wants the "cesspool" of an island, as he describes it, cleaned up. As for the rumored casino, "There will never be one," the president stated.
"They want to build casinos there. I did not allow it," Duterte concluded.
Similar Guides On This Topic