'You're About to Lose!' New Taglines Planned in Australia Online Gambling Ad Crackdown
Posted on: September 27, 2022, 07:03h.
Last updated on: September 27, 2022, 07:42h.
Australia's federal government is about to ramp up controls on gambling advertising, according to a "secret" report viewed by The Australian newspaper. The government will notify operators of its plans on Friday and give them six months to comply.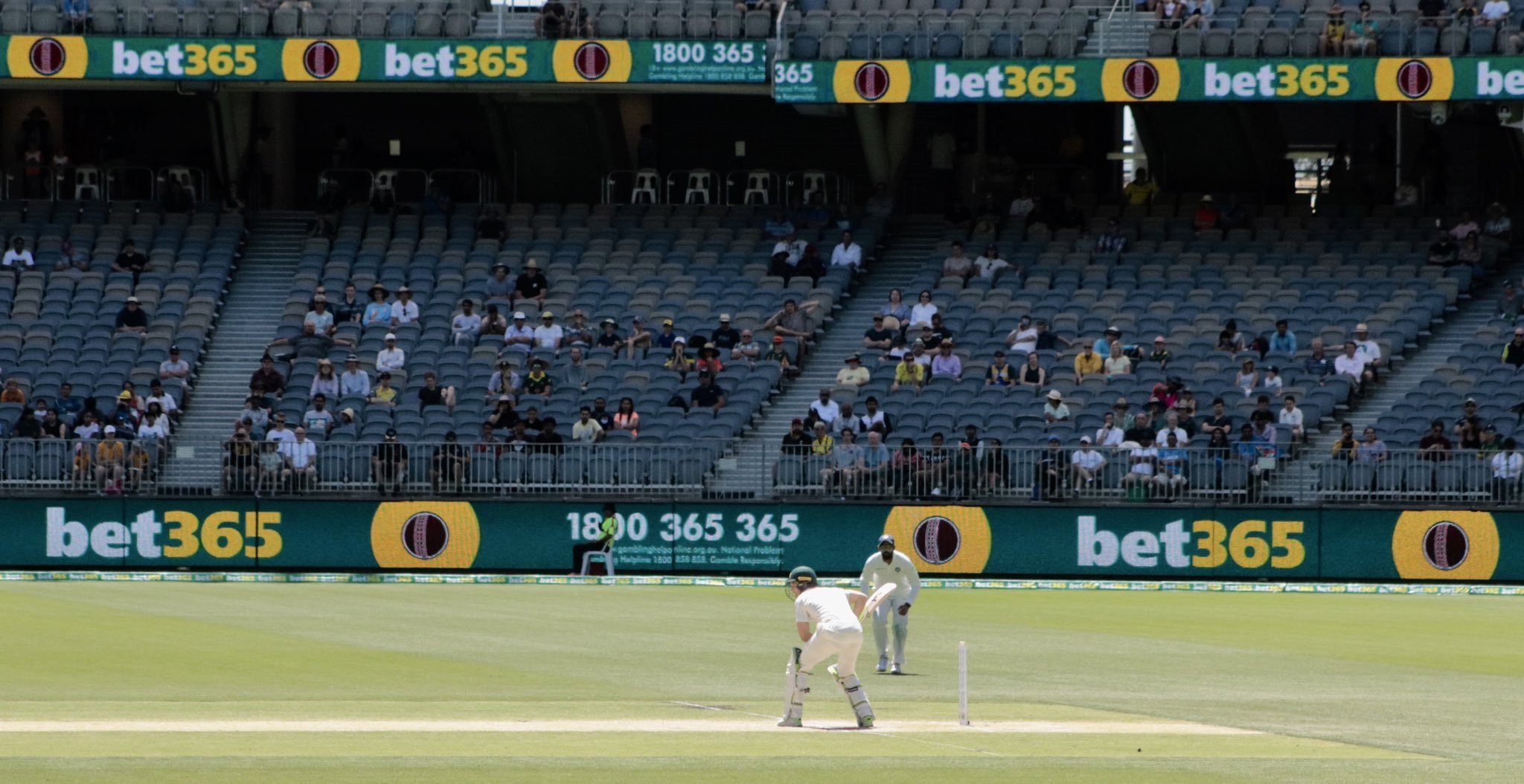 The new regulations will introduce pre-written taglines, such as, "Chances are, you're about to lose," which will be mandatory at the end of advertisements across all media.
Other messages will include, "What's gambling really costing you? Imagine what you could be buying instead," and "You win some. You lose more."
Behavioral Research
The new taglines are the result of "extensive behavioral research," according to the government paper. They will replace the existing "gamble responsibly" statement.
The taglines have been extensively trialed and tested to intercept and encourage positive behavior change and direct consumers to help-seeking options," reads the report. "Each of the taglines works together to appeal to a wide range of audiences, including the broader community, and drive awareness of available support services, such as Gambling Help Online."
The messages must be equally rotated on each media platform to "mitigate message fatigue," it adds.
The government failed to pull the trigger on an outright gambling advertising ban, which is broadly supported in Australia.
Australians consistently rank among the heaviest bettors in the world per capita, losing around AU$24.9 billion a year to gambling.
Big Spenders
Meanwhile, betting companies are among the biggest advertisers in the country, and much of this money helps to fund sports leagues. Australia's largest online bookmaker, Sportsbet, spent AU$187 million on advertising last year.
A study conducted by independent public-policy think tank The Australia Institute suggests 71% of Australians agree that TV ad spots for gambling should be banned outright.
Results also show Australians have had enough of the gambling industry saturating our airwaves with messages enticing us to bet," said Dr Richard Denniss, executive director of the Australia Institute, in a statement accompanying the survey.
"The majority view was clear on both junk food and gambling, across all voting intentions – give these ads the punt."
In October 2018, a plan to project a light show advertising The Everest horse race onto the Sydney opera house drew a large crowd of protestors.
The demonstrators trained torches and lamps across the building's iconic sales in an effort to bleach out the display. They chanted that the Opera House was "not a billboard" and "not for sale" to gambling interests.