$78 Billion Online Gambling Ring Smashed by Chinese Police
Posted on: November 17, 2015, 06:16h.
Last updated on: November 17, 2015, 06:16h.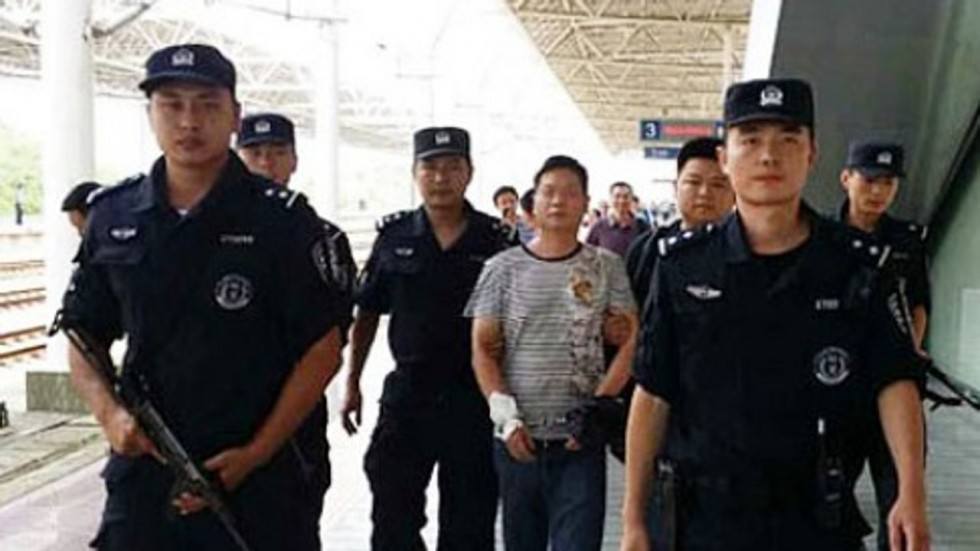 A $78 billion online gambling syndicate with tentacles spreading across Asia has been smashed by Chinese police.
Authorities said that the ring oversaw more than 500 websites with over a million signed-up customers on the Chinese mainland.
The websites mainly operated illegal lotteries.
While the crackdown, code-named Operation 109, made its first arrests in July, when some 84 people based in China were taken into custody, the news was only made public this week by the country's Ministry of Public Security.
Police named the kingpin of the gambling ring as a man named Xu from Chaoshan in the eastern Guangdong province. He went on the run over the summer but was arrested in September.
The syndicate formed an incredibly complex network of operations. Xu rented out most of the websites to smaller syndicates which netted him some $2 million per month on top of what he made from his own gambling site.
Like Internet Banking
With a server based in Taiwan, the sites were closed systems requiring log-ins.
Each syndicate had their own agents to help develop a customer base, while users would access the sites by logging in, bypassing a search interface and then entering further security codes, much like an internet banking system.
Meanwhile, a Cantonese and Putonghua-speaking customer service team were located in Hong Kong, Thailand and the Philippines.
"Due to people seeking huge benefits, and loopholes in social management, large numbers of people have become addicted to gambling, posing a serious threat to family harmony and social stability," said the Ministry of Public Security.
Illegal Global Betting Markets
It's estimated that over 90 percent of the global gambling markets are illegal operations, many centered in Asia.
At a United Nations conference earlier this year, independent betting expert Patrick Jay told delegates that, while it's very difficult to quantify, the global market could easily be worth $3 trillion.
China, where up to $1 billion can be wagered illegally on a single game of soccer, has become the epicenter of the market, he said.
Xu's syndicate was initially uncovered in August 2014 when police from the Hunan province stumbled upon a gambler logged into a suspicious website in an internet café.
From there they were able to unpick the entire network, which, they discovered, was handling over $15 billion in revenue every month.
While the operation was sophisticated, with winnings paid promptly into customers' bank accounts, those who didn't pay their debts were hounded by debt collectors.
Police said a Hunan province woman in her sixties committed suicide earlier this year after being harassed by the syndicates' enforcers.