Caesars Entertainment Enjoys Growth in 2015 but Bankruptcy and Debt Cloud Horizon
Posted on: February 28, 2016, 04:25h.
Last updated on: February 26, 2016, 04:40h.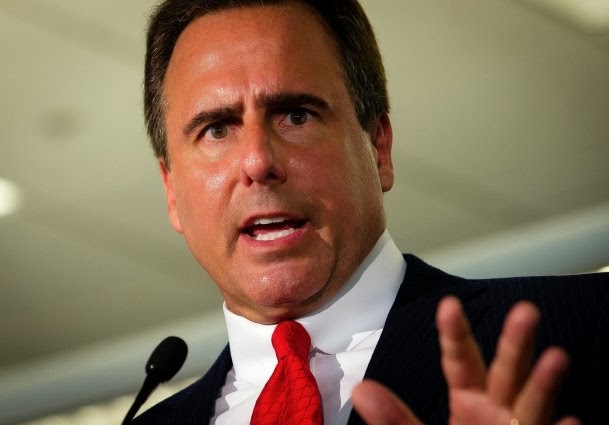 Caesars Entertainment may be going through "the largest and most complex bankruptcy in a generation," in the words of one its own attorneys, but apart from that, things are on the up.
Yes, apart from the company's attempt to restructure an industry record $18 billion debt load while creditor lawsuits fly back and forth, things are looking pretty rosy for the casino giant.
Caesars announced that its net revenue was $4.5 billion, up 14.7 percent from comparable revenues in 2014, representing the company's best year since pre-recession 2007.
However, we should note that these figures do not include CEOC, the company's distressed main operating unit which it is currently trying to put through Chapter 11 bankruptcy. Add CEOC into the equation and the growth percentage drops to 6 percent for the year.
Growing the Social Network 
The star of the show for 2015 was Caesars digital arm, Caesars Interactive Entertainment (CIE). The company's revenue rose 30.6 percent to a record $785.5 million for the year, with its social and mobile games outstripping its real-money offerings considerably.
CIE's social and mobile brand Playtika accounted for $198.8 million of the digital unit's $282.7 million revenue total, some 70 percent, although CIE'S real-money operations in New Jersey and Nevada also rose 15 percent to $10.4 million.
Meanwhile, the company's social casino titles grew their average daily active users by 11 percent, while average monthly users are up over 10 percent, and average monthly unique users climbing by almost 15 percent.
Mark Frissora, President and CEO of Caesars Entertainment said that overall growth can be attributed to an increase in marketing and operational efficiencies as well as higher hotel room prices in Las Vegas. 
"The ability to generate this level of sustained growth is a testament to the success of our low-cost, high-quality operating model," he said. "We remain focused on executing a balanced agenda of enhancing revenue growth while driving productivity gains to improve margins and cash flow, while increasing long-term value for our stakeholders."
Bankruptcy Worries
Meanwhile, Caesars is being sued by its junior creditors, who allege the restructuring process favors senior creditors at their own expense. A bankruptcy judge in Chicago has given the company till mid-March to convince all its creditors to accept its Chapter 11 reorganization plan or risk losing control of the process.
Things got a whole lot worse for Caesars last week when its senior creditors also filed against the company, citing their dissatisfaction with a new plan.
Judge Benjamin Goldgar recently warned Caesars that the process does not have to end up with a consensual plan at all, and that the court could appoint a trustee, or even convert the case to Chapter 7 liquidation proceedings.
Most Read