£1.2 Billion Wiped Off British Betting Market Value as UKGC Considers £2 Online Slots-Cap Plan
Posted on: February 14, 2020, 09:03h.
Last updated on: February 14, 2020, 10:06h.
Shares in UK betting companies took a battering on Friday morning after the UK Gambling Commission (UKGC), the country's gaming regulator, said it was prepared to explore the idea of capping the maximum stakes for slots at UK-licensed online casinos at £2.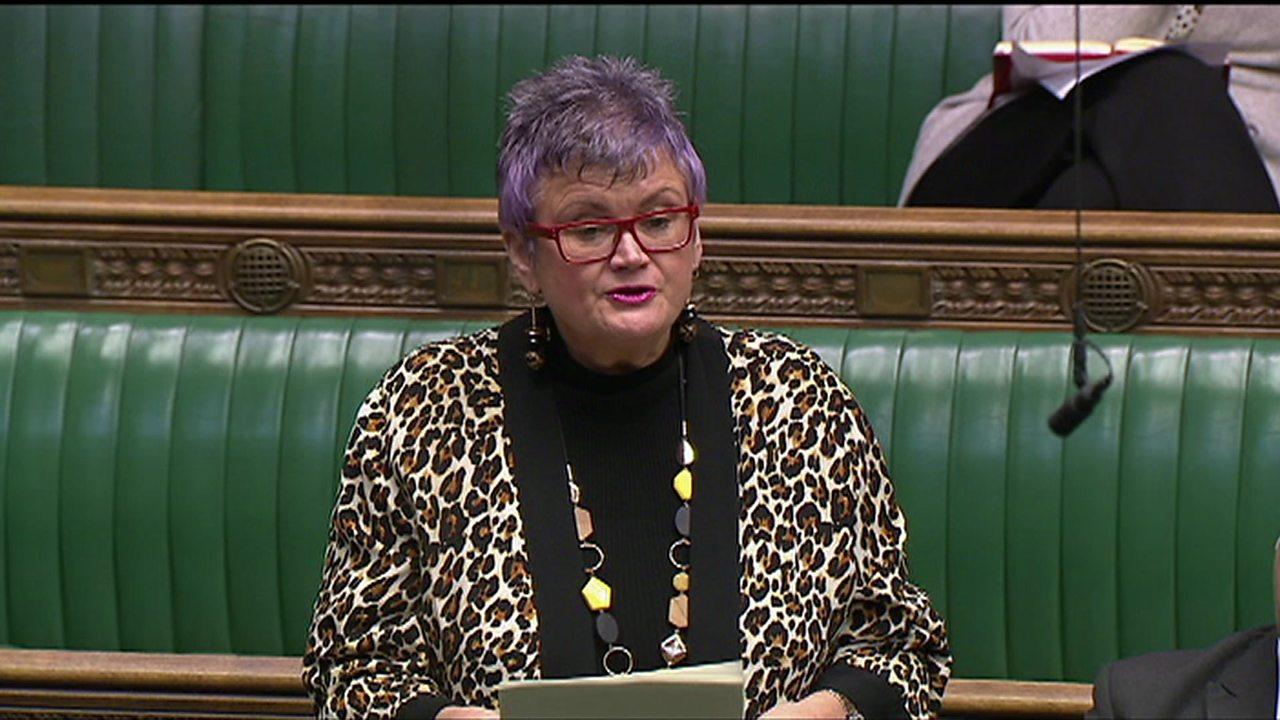 On Thursday, Neil McArthur, UKGC chief executive, told politicians he would "consider" the proposal and would deliver a decision within the next six months.
Investors immediately took fright, shaving £1.2 billion ($1.6 billion) off the value of UK betting stock by Friday morning. Shares in William Hill fell 6.2 percent on the news, and GVC Holdings declined by 5.7 per cent. 888 Holdings fell 1.5 per cent.
In Line with FOBTs
In November, an all-party parliamentary group (APPG) recommended radically slashing the stakes on online slots to bring them in line with fixed-odds betting terminals (FOBTs). These machines offer electronic versions of slots and casino games like roulette, and can be found in retail betting outlets throughout the country. But they have been described by politicians as a "social blight."
In 2018, the government approved a proposal to cut the maximum stakes on FOBTs from £100 ($130) per spin to £2 ($2.60) from January last year. The move brought job losses and the closure of hundreds of retail outlets.
Labour MP Carolyn Harris, who chairs the APPG, said she was glad the UKGC had "finally seen sense on this."
"A review of stake limits online has been clearly recommended by the all-party parliamentary group and is long overdue," Harris said in an official statement.
"Online slot content games should be reduced to £2 a spin in line with the rules in betting shops. The Gambling Commission must stop being reactive and take action to protect the vulnerable from harm in line with their licensing objectives."
Faulty Logic
But at a gambling conference in London in November, GVC CEO Kenny Alexander warned that the comparison between FOBTs and online slots was a false one, primarily because there is no black market in FOBTs,
"If they put a £2 limit on online casinos, the day after that, virtually the same amount of people who used to stake more than £2 will go to the black market," Alexander said, as reported by iGaming Business.
"They'll play at sites in Costa Rica, they'll play at sites in Curacao, they'll play at sites that may not be licensed anywhere. These sites will not be paying taxes … they will have no interest in responsible gaming, no interest in protecting the player," he added.
A recent report found that around 200,000 people in the UK engaged with black-market gambling sites in the past year. The unregulated market is estimated to generate revenues of $1.8 billion from UK customers each year.