FOBT Maximum Bet Cut From £100 to £2 by UK Government
Posted on: May 17, 2018, 03:00h.
Last updated on: May 17, 2018, 05:46h.
Bookmakers in the United Kingdom woke up to a worst-case scenario on Thursday, as government officials announced that they would impose a £2 ($2.70) maximum bet on fixed odds betting terminals (FOBT).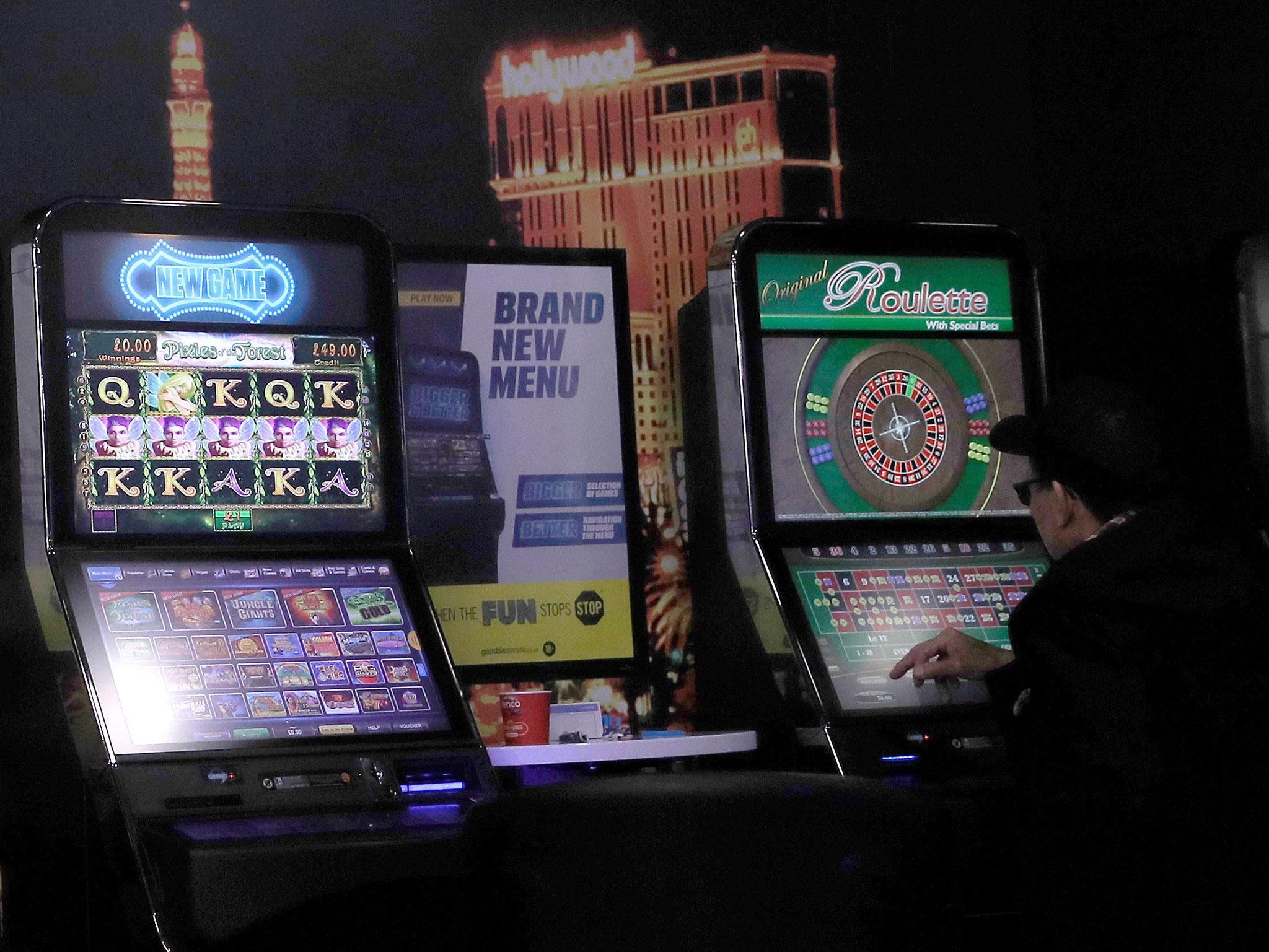 The FOBT limits have been a long time coming, but the extent of the limits wasn't officially announced until Thursday. Bookies were hopeful that the UK government might make more modest changes, perhaps dropping the current maximum stake of £100 ($135) down to somewhere between £20 and £50 ($27 to $67.50).
Government Takes a Stand
The decision came from the Department of Digital, Culture, Media and Sport (DCMS), which spent more than a year examining the issue and taking input from anti-gambling campaigners, industry officials, and other interested parties.
Matt Hancock, the secretary of state for DCMS, said that the government had decided that decisive action was necessary.
"When faced with the choice of halfway measures or doing everything we can to protect vulnerable people, we have chosen to take a stand," Hancock said in a statement released by DCMS. "These machines are a social blight and prey on some of the most vulnerable in society, and we are determined to put a stop to it and build a fairer society for all."
There had been many indications from ministers and other government officials that a severe cut to FOBT limits was likely. In March, the Gambling Commission weighed in by saying that maximum stakes should be no higher than £30, and the government's own findings found that even a £10 ($13.50) maximum could present problem gamblers with the ability to quickly "cause them and their families significant harm."
Citing those same findings, the government said that players had the opportunity for sessions that would cost them thousands of pound even if they bet £5 ($6.75) at a time, but that this was essentially impossible with a £2 maximum stake.
Bookmakers Says Jobs Will Be Lost
There are currently more than 33,000 FOBT machines in the UK, most of which are found in betting shops run by major bookmakers across the nation. The machines represent an important revenue source for these businesses, and the industry reacted swiftly to the announcement.
"This is a decision that will have far-reaching implications for betting shops on the high street," said the Association of British Bookmakers. "We expect over 4,000 shops to close and 21,000 colleagues to lose their jobs."
According to a report in The Telegraph, William Hill expects to take an annual hit of up to £100 million ($135 million) to its profits, while GVC could lose up to £120 million ($162 million) per year.
"It will take some time for the full impact to be understood for our business, the wider high street and key partners like horse racing," said William Hill CEO Philip Bowcock.
No date has been announced for the cut in FOBT limits. Parliamentary approval is required for the changes to go into effect, and a vote would probably take place sometime in 2019, meaning the limits would most likely be enforced starting in 2020.
The online gambling community could also be impacted by the proposed cuts. In order to make up for the tax revenue that will be lost because of the lower stakes, ministers suggested raising the 15 percent tax on online gambling operators, though no specific changes have been determined at this time.