10 Best Christmas Gifts For Gamblers In 2020
If you're reading this, there's a good chance you have a gambler, gamer or casino lover in your life. Stuck for what to leave under the tree for them this year? Look no further than our list of great Christmas gifts for gamblers.
We know it's been a hard year for everyone, from casino operators and staff that have closed their doors, to customers missing the games. So it's time to spread a little festive cheer with gift ideas.
Whether you're looking for glamorous gifts worthy of a whale or just some small stocking-fillers, you're sure to find something to suit your budget. Happy holidays!
1. Candy Or Boozy Roulette
Games involving food and drink usually have the makings of a Christmas classic. For when groups can celebrate safely together again, why not go for a roulette table where you gamble with your tastebuds instead of cash?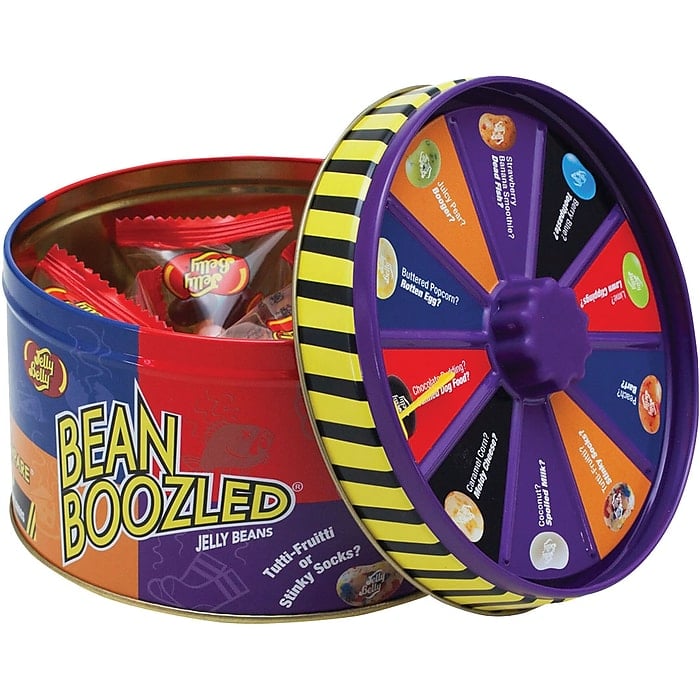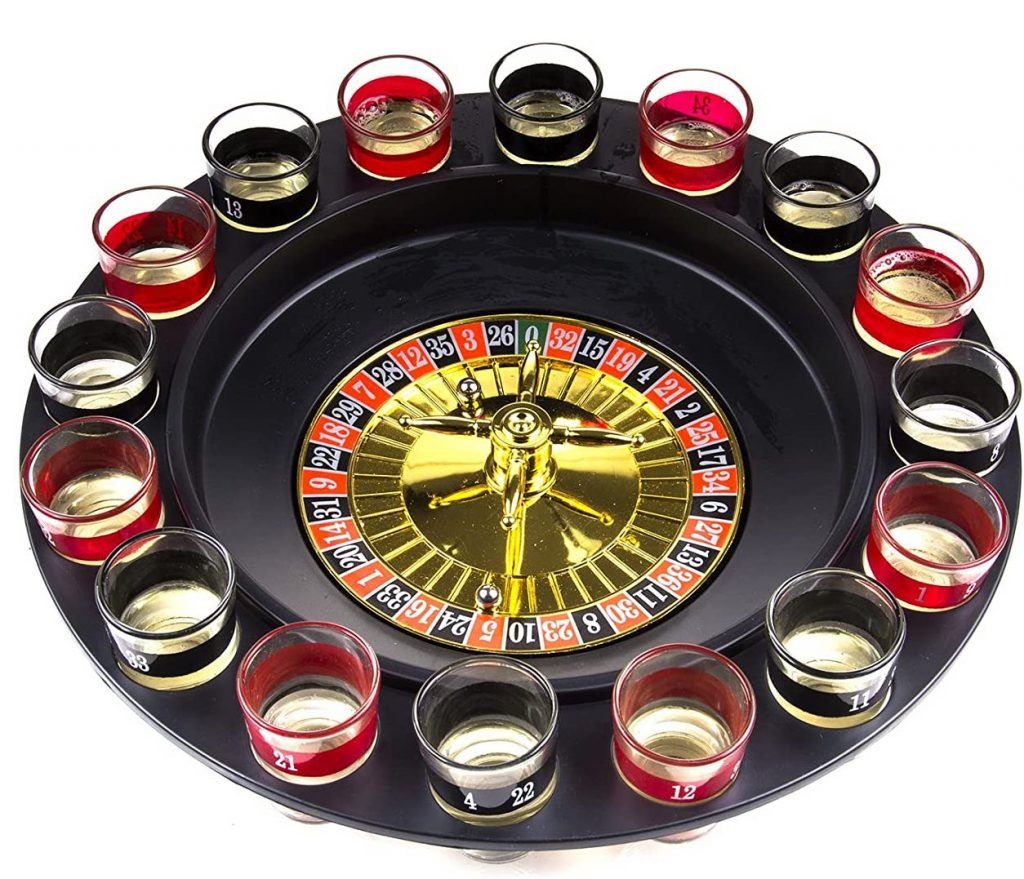 2. Casino Cufflinks
Does your loved one imagine themselves as a little bit James Bond in Casino Royale? These cufflinks would go great with a tux while you're sipping a martini at a games table…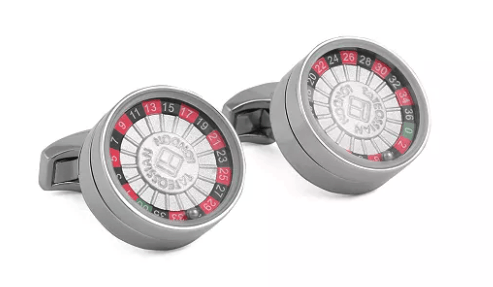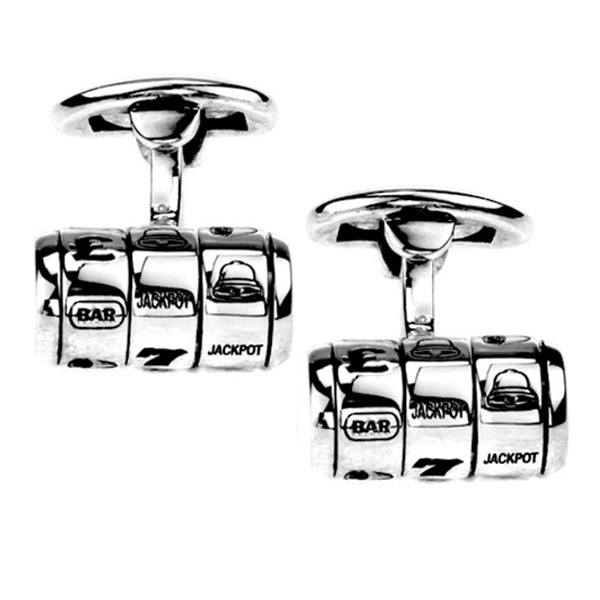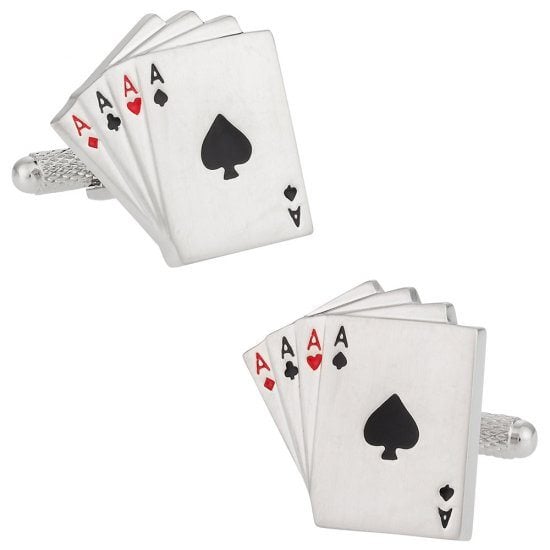 3. Casino Games With A Twist
One of the best things about casino games is that there are so many versions and variants. So why settle for buying a regular roulette wheel or poker set for someone, when you could opt for something a little bit different?
These games really stand out and make for a family-friendly middle ground between gambling and board games.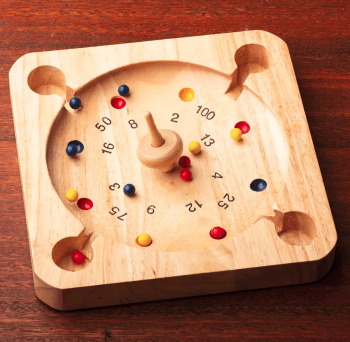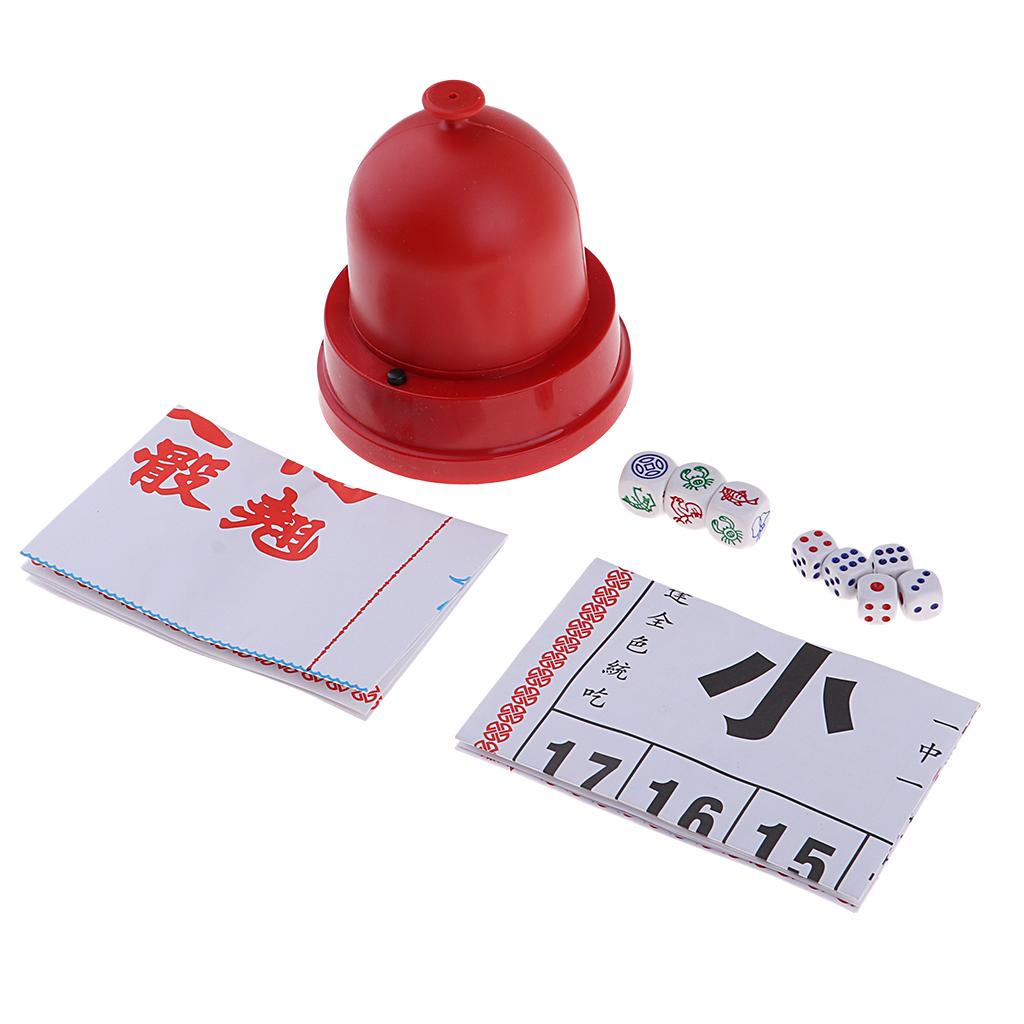 4. Gambling Accessories
Instead of the usual stocking-filler pair of socks, spice up accessories with a little bit of gambling glamor. What's not to love about these party pieces?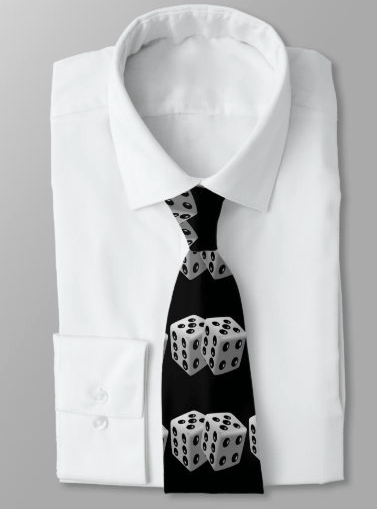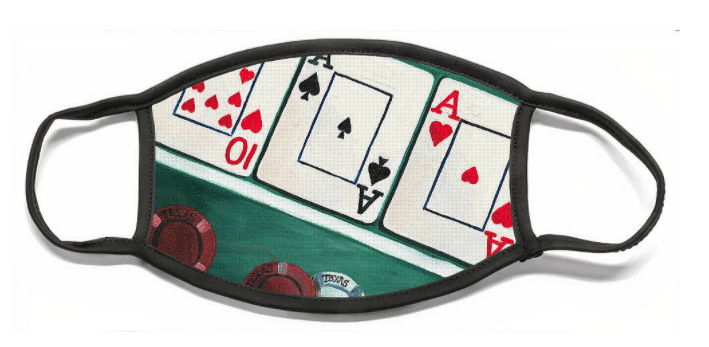 5. Bathroom Bits
Help your buddies scale up their washrooms with these fun bathing accessories. There'll be no need to take toiletries from the casino hotel now…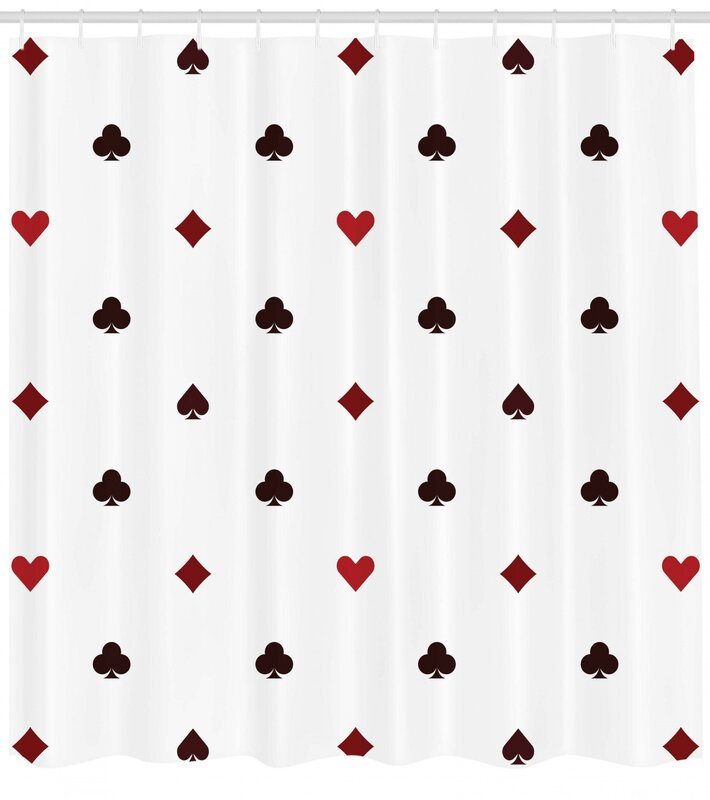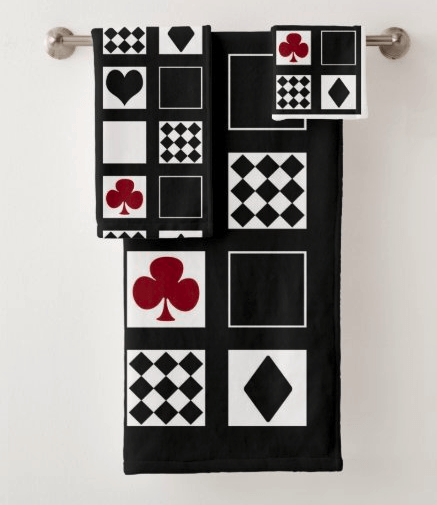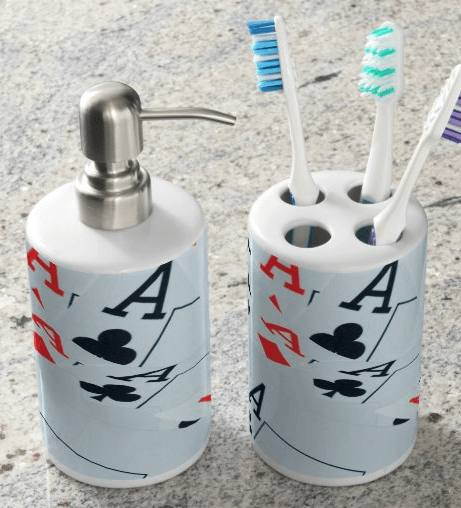 6. Casino Watches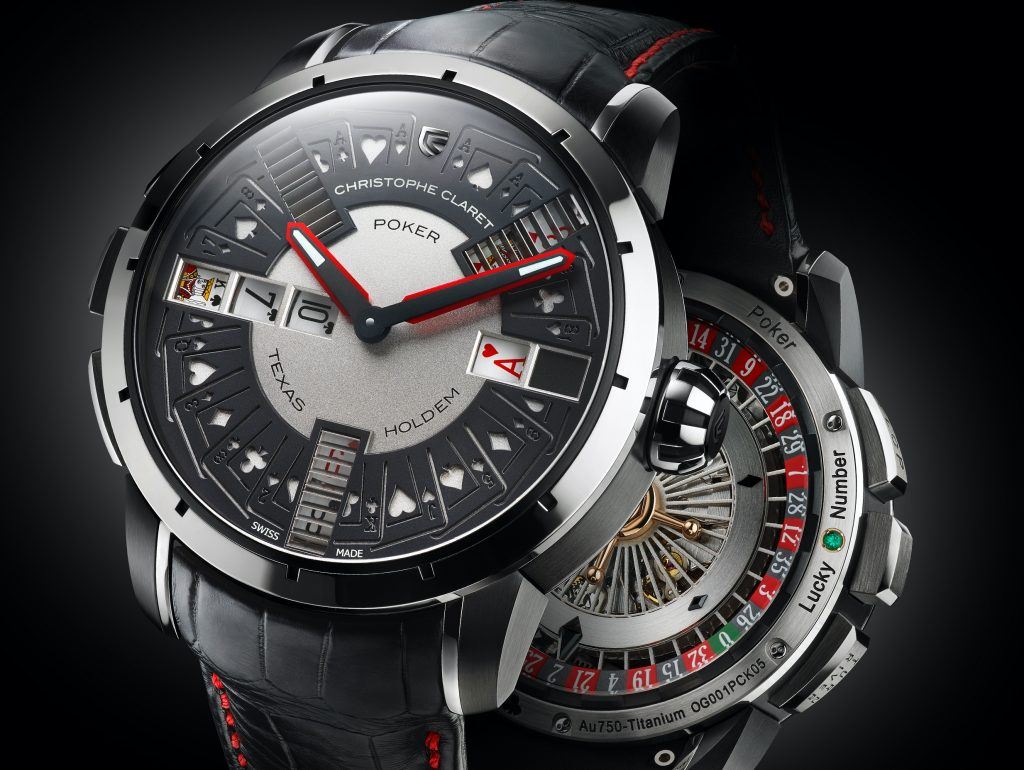 If you're searching for a Christmas showstopper to put in Santa's sack, these casino watches make for a classy addition to any wrist.
Intricate and beautiful, these aren't your average time pieces, as they allow you to play casino table games on the go too. We're talking miniature roulette wheels and baccarat, machine-cut diamonds and rose gold. Pure luxury.
For an option that won't break the bank, look for good-as-new pre-owned pieces. Or opt for a watch with a roulette wheel face, minus the gaming gadgetry.
7. Tickets For A Trip To A Casino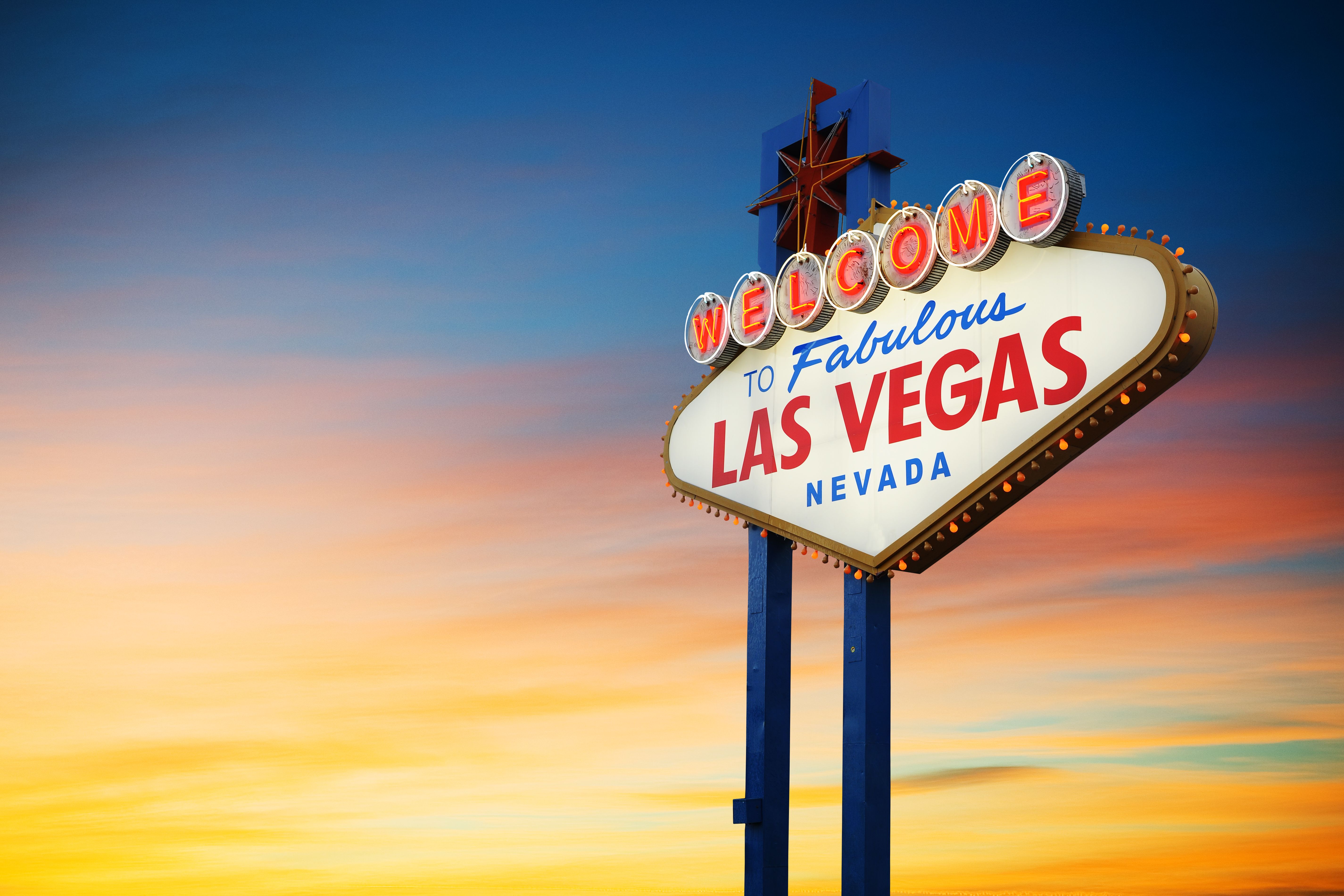 This is the ultimate gift for any gambler. We know it's hard to plan at the moment. But this won't last forever.
Plenty of travel companies are offering trips with Covid-19 cover, so why not book something to look forward to in the near future?
From package deals and casino cruises to a suite at one of the famous hotels, a gift card to use on the floor or just plane tickets, there are plenty of purchases you can make to help create someone's dream Las Vegas vacation.
But there are so many other great gambling cities across the globe, too. Surprise someone with a trip to the modern gambling mecca of Macau in China or, if you think they'd prefer a slice of European casino nostalgia, Monte Carlo could be on the money.
8. Experience Days
If all the upheaval of travel restrictions puts you off thinking too far ahead, stay local with a day trip instead.
Wherever you are in the world, there's bound to be a big casino that's offering a more affordable experience day. In New York, LA, Boston and beyond, you're sure to find a range of casino-based activities that won't dent your wallet too much.
Take your guest to a mixology masterclass at a famous casino bar or treat them to private poker, blackjack or roulette lessons with a dealer, alongside a multi-course meal and house drinks.
9. A Slot Machine
If all else fails, there's always the option to bring a bit of Vegas home to your friends or family instead. If nothing more, it'll save some travel miles.
Take a look at our guide that covers how to buy a slot machine for home use, in varying shapes and sizes.
They are pretty expensive, though, so for a much cheaper option choose a replica slot coin bank. They're still pretty convincing when paired with a few cocktails!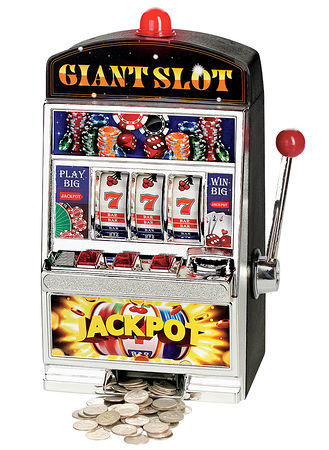 10. Host Your Own Casino Night
Sometimes the best gift is to share what you love. Everyone can get involved in a DIY casino party, without leaving the comfort of home.
Host it yourself, or simply hand over one of these boxes for the recipient to create their own evening.
Most packages come with almost everything you need for fun and games, such as a roulette wheel and balls, mats, dice, dealer and poker chips, fake cash, rules, cards and croupier sticks.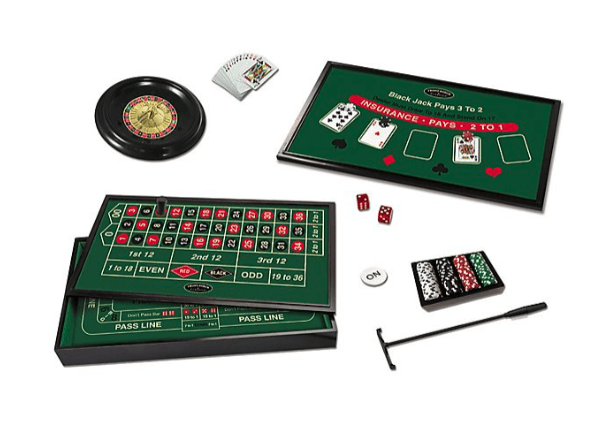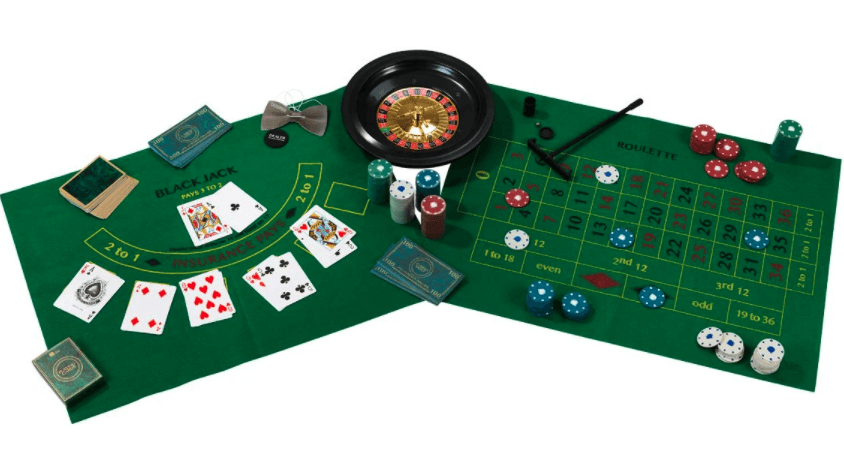 We hope you've found something on this list that'll suit the casino lover in your life!