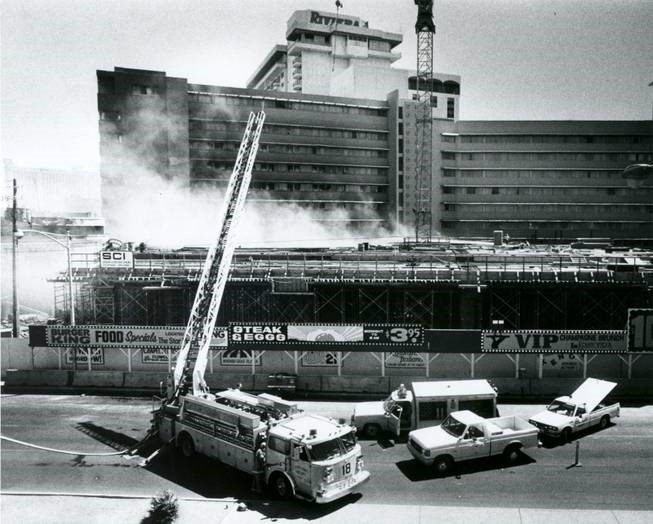 There have been reports of ghostly sightings in casinos all over world, especially in the US. Many of these apparitions are linked with tragic stories and weird characters, who populated the gambling scene in the past and now haunt modern-day players on the same gaming floors where they used to tempt their luck.
Gambling beyond the grave
Some people can't help but stick around their favourite games at the casino. Even after they're dead.
As incredible as it may sound, there have been several well-documented instances of ghostly apparitions occurring in the Las Vegas area and in gambling venues elsewhere.
In Sin City, where everything from the cute to the macabre can be commercialised somehow, professional guides take visitors on a tour of the city's most haunted spots, which include parks, wedding chapels, hotels and, of course, spooky casinos.
In this article we take a look at the most haunted casinos in the world, which, no surprise, happen to be four iconic establishments in Vegas where the most notorious and spine-chilling cases can be found.
Bally's Resort & Casino
Bally's Resort & Casino was built on the site of the second largest hotel fire that ever happened in the United States, a tragedy in which over 80 people lost their lives.
The fateful event took place on 21 November 1980, back when the former MGM Grand occupied the site. The deadly fire was caused by some faulty wiring and, as the smoke and flames engulfed the whole building, desperate hotel guests jumped out of their windows to their deaths when they realised firefighters couldn't rescue them in time.
The spirits of the people who died on that day are said to haunt the higher floors of Bally's, 19 through 24, in the North Tower, with guests and employees reported seeing strange ghost-like figures walking about.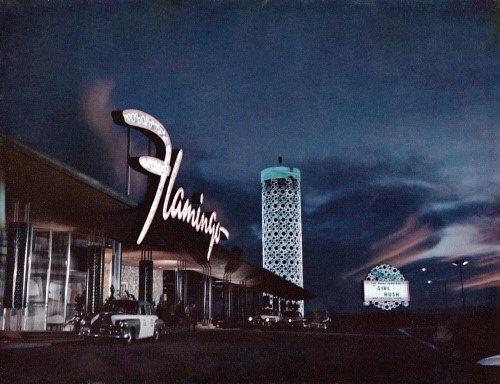 Flamingo Las Vegas
Flamingo Casino is a Las Vegas icon, forever associated with mobster Bugsy Siegel, who played an instrumental role in raising the sleepy Nevada town to the status of the world's entertainment capital.
Siegel was gunned down in 1947 and, according to many people, he seems to have chosen the hotel-casino he developed as the place where he's spending his afterlife.
In fact, many guests and employees have come forward saying they have seen Siegel's ghost hanging around the Presidential Suite or even lounging by the pool late at night. One cleaning lady promptly quit her job after allegedly encountering the mobster's spectre during one of her shifts.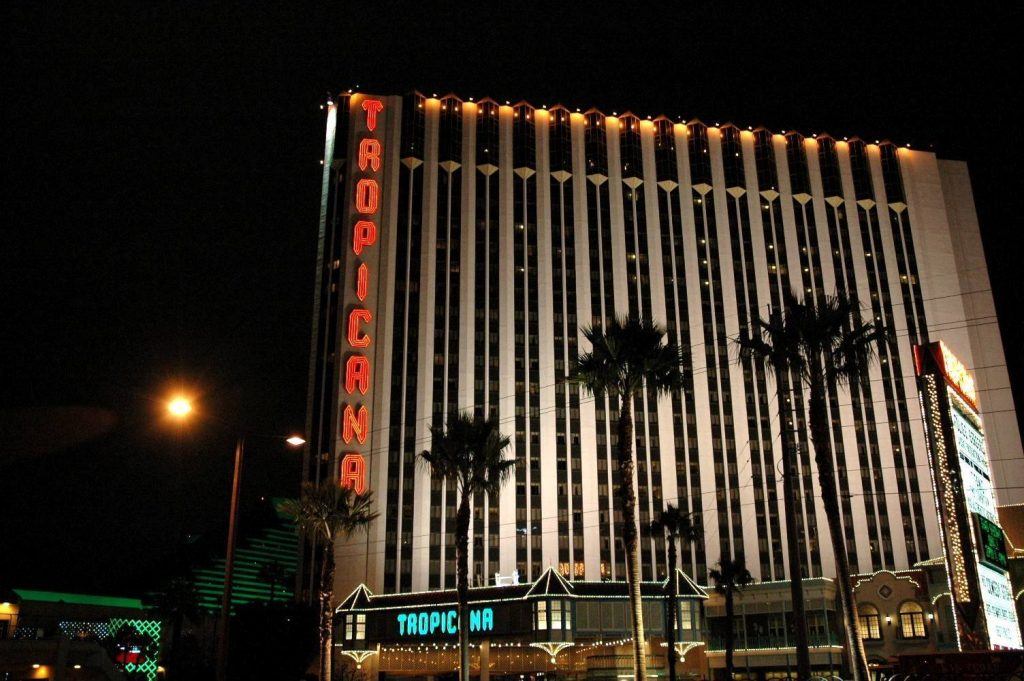 Tropicana Las Vegas
The Tropicana has also been the setting for some decidedly odd, some would say paranormal, events.
A few years back, there used to be a large wooden tiki mask that stood guard at the entrance of the resort. This mystic relic has been said to contain a trapped spirit which has caused many of the guests who touched it to develop a nasty-looking purple rash.
Even more curious is the fact that in some photos of visitors posing in front of the mask, a strange purple haze can be seen emanating from the mask and blurring the image.
The Tropicana management eventually decided to remove the mask, stirring up even more rumours about it being possessed by an unknown entity.
Luxor Las Vegas
The Luxor casino is steeped in ancient symbolism that carries a lot of mystical meanings and hence makes it the perfect place for spirits to inhabit.
As it turns out, there have been a number of unusual and unexplained incidents at the Luxor which prompted many people to start wondering whether supernatural forces were the cause behind it all.
During construction work in 1993, many workers were involved in a spate of freak accidents, one of which killed one of their colleagues. Later, the hotel saw several guests committing suicide by jumping off the balconies and in 2006 a car bomb killed a young man in the casino's parking garage.
Conclusion
Reading about these incredible cases makes it impossible not to wonder whether the spirits of departed gamblers really continue to haunt their favourite casinos. Is it true that they watch over live gamblers and maybe even give them a helping hand?
If that's so, then players shouldn't just thank their lucky stars the next time they hit the jackpot. Something or someone much closer could be working on your behalf.