10 Times Casinos Gave Back To The Community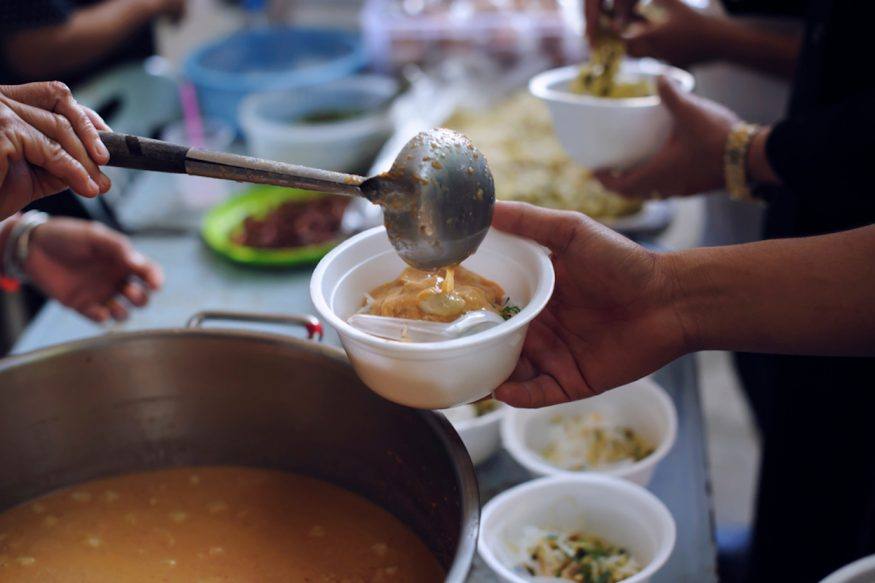 It's no secret that, as far as years go, 2020 has left a lot to be desired.
But despite pandemics, polemic presidential election campaigns and climate change, it hasn't all been doom and gloom.
We've also seen communities coming together, neighbors lending a helping hand and incredible medical breakthroughs.
This got us thinking about finding positive news from the gaming industry, so we decided to take a look at 10 times casinos gave back.
They may have reputations for being about fun and profit, but casinos do have a long history of philanthropy and helping out their local communities in times of trouble.
This list of good deeds proves there is more to casinos than just having a good time…
1. Casinos Cook Up Thanksgiving Meals For Communities
Just this year, as millions of Americans celebrated an unusual and muted Thanksgiving 2020, casinos put their hands in their pockets to offer free Turkey Day meals.
As the pandemic kept people apart, and others in poverty, casino venues across the country stepped in to keep those in need fed.
Hard Rock Atlantic City — which made up 475 festive food bags full of meat, canned vegetables, stuffing and trimmings, for affordable housing senior centers, as well as delivering around 100 frozen turkeys — was joined by Upstate New York, Rivers Casino Schenectady and Tioga Downs casinos in gifting Thanksgiving-related food.
Holiday spirit.
2. Casino Groups Contribute To Covid-19 Fight With Face Masks
Gaming venues and groups have also played their part in other ways during the pandemic, too. Many have donated personal protective equipment and other medical supplies to the front lines.
Examples include Encore Boston Harbor, which gave surgical masks, gloves, sanitizer and other key items to a local hospital and various Boston charities, and Wynn Resorts — which provided pallets of food, water and toilet paper, plus thousands of medical gowns, N95 masks and an impressive 46,000 surgical masks to assorted charities and nursing homes.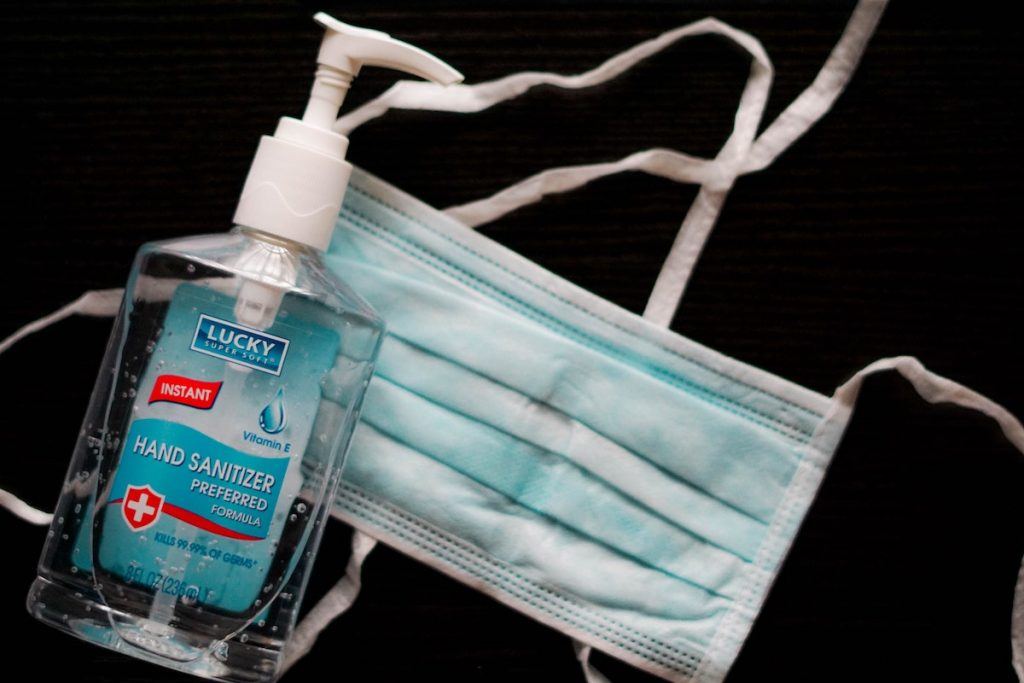 3. Centaur Gaming's Animal Support After Hurricane Harvey
Not strictly a casino, but a company within the gaming community, Centaur Gaming stepped up to support the disaster relief effort for animals in danger, in the wake of 2017's category 4 Hurricane Harvey.
The hurricane caused chaos, as it swept across Texas and Louisiana in the US as well as other nations, taking a heavy toll on animal life.
But a weekend-long fundraising campaign, sourcing support from guests across Hoosier Park Racing & Casino and Indiana Grand Racing & Casino outlets, raised an initial $24,890 for a range of causes.
Centaur Gaming, which has strong ties with racehorse retirement organizations, gave an additional $10,000 to the American Red Cross and the weekend's funds were split evenly between the Houston Humane Society, San Antonia Humane Society and the SPCA of Texas.
4. Rolling Hills Casino's Help For California Fire Evacuees
Rolling Hills Casino in California reportedly gave both animal and human evacuees a safe space, following the Carr Fire of summer 2018.
One of the most notorious and destructive wildfires in the state's history, the fire caused the evacuation of around 38,000 people from seven counties.
Carr Fire took weeks to be contained so, in the meantime, Rolling Hills Casino opened its doors to provide a place for people and pets.
Casino staff provided food, beds and common areas for those – both two and four-legged – who had been displaced.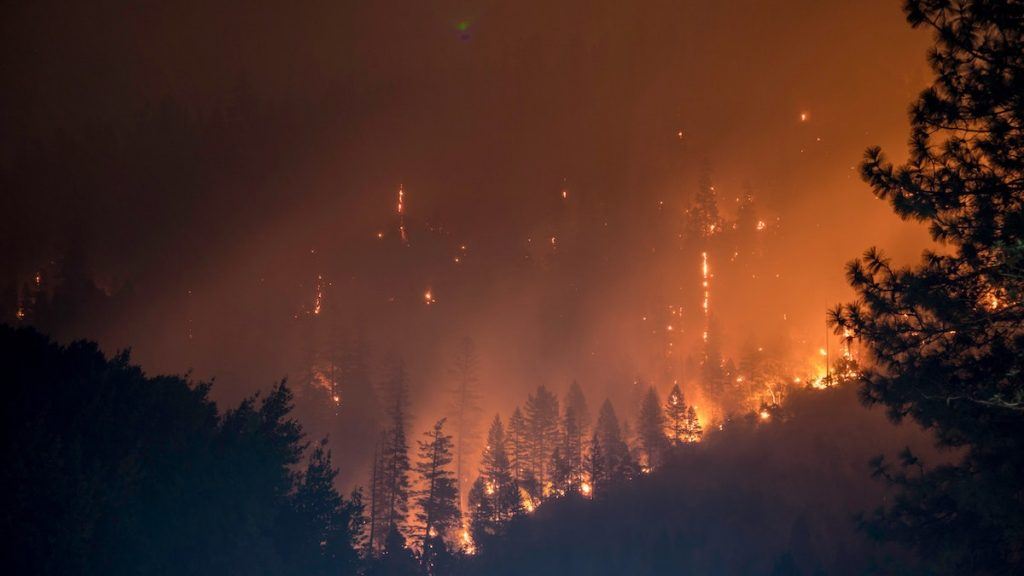 5. Ocean Resort Casino's Free Stays After Hurricane Florence
2018's category 4 Hurricane Florence had a huge impact on Virginia and the Carolinas, taking weeks to dissipate and causing 53 deaths and $24.23 billion in damages.
Mandatory evacuations meant many people, and their pets, would need a place to shelter. So Atlantic City's Ocean Resort Casino took matters into its own hands, opening their 1,399 rooms to anyone fleeing the hurricane's path, for free.
The 'comp stays' required ID and proof of address, but it was so well-organized that the evacuees could even call ahead to make reservations.
Needless to say, all the rooms were filled.
6. Boston Casino Gives Back To Gas Explosion Victims
It's back to Encore Boston Harbor Casino for more examples of community spirit, as the Massachusetts venue also aligned itself with locals following a gas mains explosion, in 2018.
As well as one fatality, there were building fires and damage to residential houses, leaving scores of people temporarily homeless.
Encore, which employs many locals, donated a cool $100,000 to help affected residents and also spoke of plans to invest resources in the area, such as job fairs and scholarships.
7. San Manuel Casino Digs Deep For California Wildfires
In November 2019, following yet another wave of devastating California wildfires, and notably the Getty Fire, American Red Cross announced that San Manuel Casino had donated around $100,000 to help the organization.
It said it could spend the funds on recovery services, such as financial aid and cleanup kits.
Showing that community spirit extends beyond cash donations, the San Manuel Band of Mission Indians and San Manuel Casino also took first responders out for a feast.
An open-house event in January 2020, thanked fire, police and paramedic staff for their efforts with a burrito breakfast and BBQ lunch. A tasty way to say thank you.
8. Australian Bushfire Donation By Crown Resorts
Of course, it's sadly not just the US that has suffered from brutal wildfires, as Australia also endures annual deadly bushfires, with the 2019-20 'Black Summer' a particularly shocking season.
Hundreds of indirect deaths, widespread destruction of wildlife and around 18,636,079 hectares of burnt land, required a big funding response.
And it was controversial billionaire James Packer, his family charity The Packer Foundation and his casino company's philanthropic arm, the Crown Resorts Foundation that made one of the largest combined public donations.
The overall contribution totaled $5 million, comprised of $4 million for bushfire relief charities, including for fire agencies and animal relief, and an earlier pledge of $1 million.
The charities were based in states such as New South Wales, Victoria and Western Australia, which were hit hard by the fires and are also locations of Crown Resort casinos.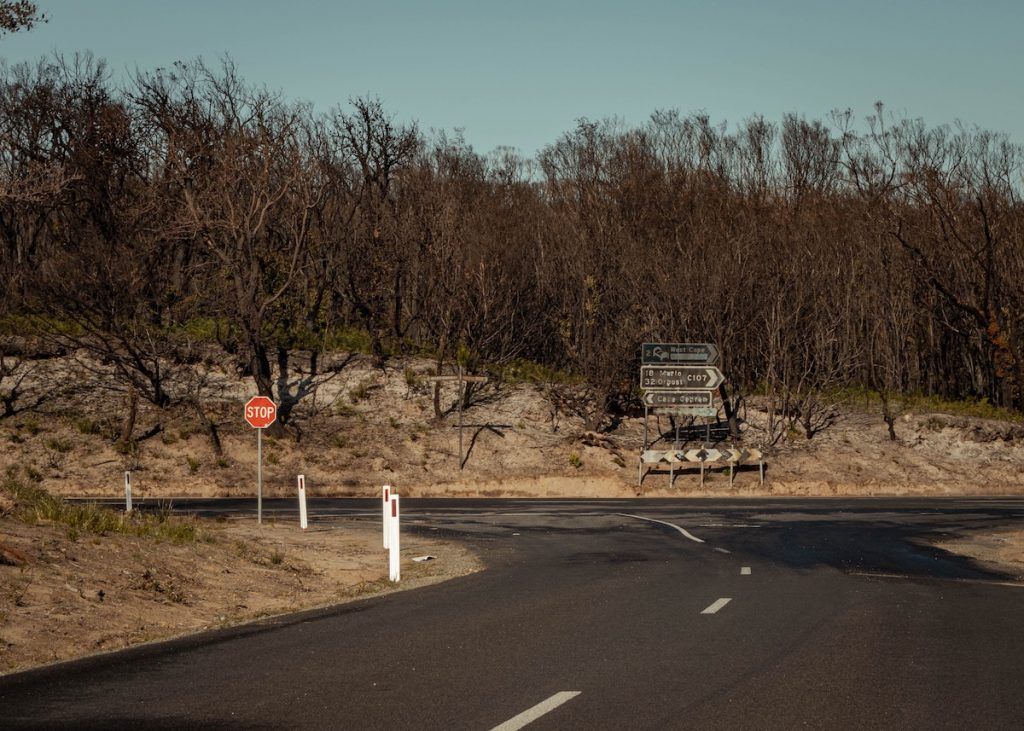 9. Wynn Resorts' Millions In Donations For Disaster Relief
Wynn Resorts made ample use of its huge resources to help with twin natural disasters, back in 2017.
A typhoon in Macau, China and Hurricane Harvey, which barreled through many areas including Houston, hit within days of each other, both causing huge amounts of damage and distress.
Despite the events being 8,000 miles apart, they had something other than being natural disasters in common — both afflicted areas, Macau and Houston, were home to Wynn Resorts.
So the casino group pledged a whopping $7.5 million to aid local communities and contribute to rebuilding.
The money helped with essential relief, including water distribution, supplies, financial aid and other emergency assistance.
10. Big Names Provide Pandemic Food Support
We've spoken about Thanksgiving food parcels and PPE donations, but plenty of brand-name casinos have been lending their communities a helping hand from the start of the pandemic.
Back in spring 2020, despite MGM Resorts being closed and taking a financial hit, the group gave 301,000 pounds of food donations to a food bank in Las Vegas — the equivalent of 251,000 meals — as well as similar 'gifts' across food banks and pantries in the US, from Maryland and Mississippi to New Jersey and New York.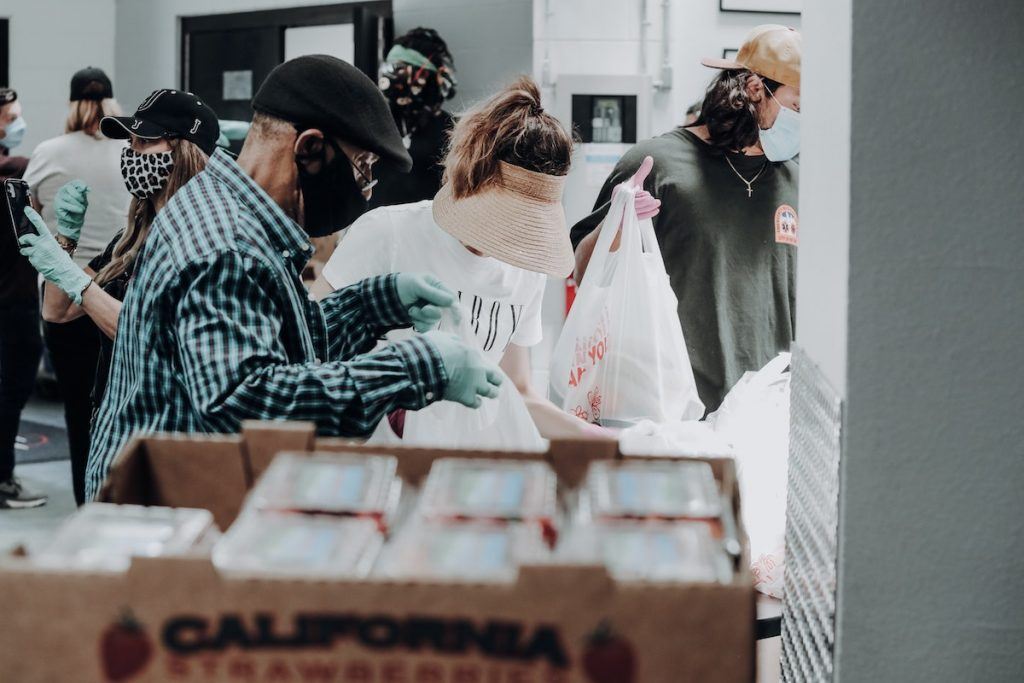 This is just one of many heartening examples, however, as famous names such as Caesars Entertainment, Las Vegas Sands and Tribal also got involved with various local efforts including: donations of produce and frozen goods to schools and food banks, and giving thousands of pounds to nonprofit organizations.
It's really positive to see how casinos have used their profits to give back to the community, particularly when revenue has taken such a hit recently.
Let's hope this is a trend that will continue in 2021 and beyond.