Bangladesh Introduces Mobile Courts to Punish Gamblers
The Bangladesh Cricket Board has announced that it will introduce mobile courts at cricket stadiums in an innovative attempt to prevent gambling from taking place at the upcoming tri-nations series against Sri Lanka and Zimbabwe.
An Extreme Reaction?
Under the new system, individuals that are caught betting within the stadiums when the games are being played will be tried on the spot by judges being transported around in the mobile courts.
This decision comes after intricate gambling laws within Bangladesh saw almost 80 spectators kicked out of live matches for betting using their mobile phone devices during the last season of the T20 Premier League.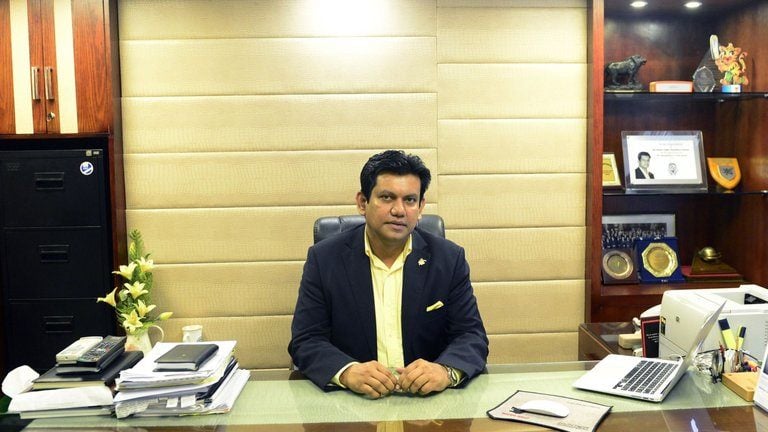 Bangladesh Cricket Board Chief Executive, Nizamuddin Chowdhury, said, "Betting will be treated as a public nuisance."
He added, "Anyone found involved will be convicted and punished instantly in the stadium."
The tri-nations series is scheduled to begin on 13th January this year when a Bangladesh Cricket Board XI will take on a Zimbabwe XI at the Bangladesh Krira Shikkha Protisthan No.4 Ground in Savar.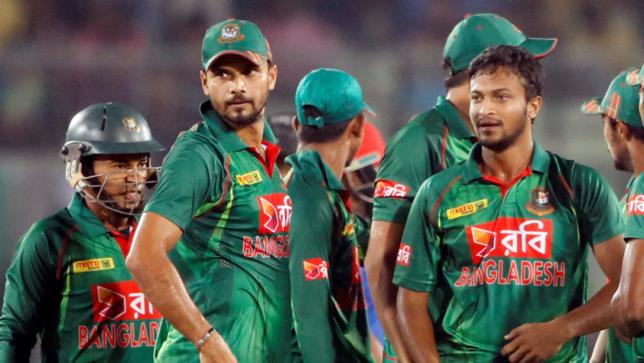 On 15th January, the first official one day international of the series will be played between Bangladesh and Zimbabwe at the Sher-e-Bangla National Cricket Stadium in Dhaka.
A Growing Problem
Over recent months, betting by fans in stadiums at live cricket matches has increasingly become a problem for sportsbooks. Fans have been taking advantage of the brief time delay between the live action and the official televised footage to place bets.
As the second largest Islamic nation in terms of population, the vast majority of gambling is outlawed in Bangladesh.
The Public Gambling Act of 1867 was initially passed when Bangladesh was under British rule. It was then passed on as law when Pakistan ruled Bangladesh. When Bangladesh gained independence in 1971, it was only two years later that the law was slightly modified to allow lotteries and change the tax charged to horse racing.
Severe Punishment
The law of the land in Bangladesh states that if an individual is caught gambling illegally then they could receive a potential punishment of up to one month in prison and a fine of 100 taka ($1.25). However, the law is not enforced with a huge amount of scrutiny.
Online betting has only increased the Bangladeshi appetite for gambling. Players based in Bangladesh are able to access online betting sites located abroad. The most popular sportsbook in Bangladesh is the UK-based Bet365.
A large number of establishments across the country such as clubs, restaurants, and cafes openly allow customers to bet on sports such as cricket. These venues are often known to police but police raids only occur occasionally.
It is this relaxed approach to curbing gambling that has seen the act of gambling illegally experience such a surge in activity.
Previous Crackdowns
This is not the first time an authority has made a move to clamp down on illegal gambling activity in Bangladesh. In the early 2000s, there was a push to increase the fine issued to guilty parties participating in illegal gambling to be increased from 100 taka to 5,000 taka ($60). However, this law failed to earn enough support to get passed.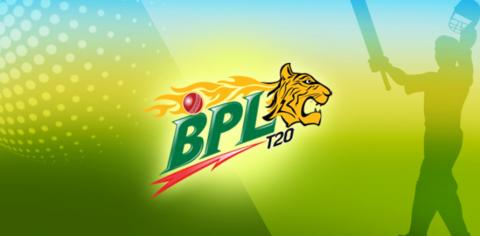 Late last year, the Bangladeshi government took the decision to deport five Indian nationals for their orchestration of an illegal betting ring based on the 2017 Bangladesh T20 Premier League. It was seen as a major change in tactic by the police in their attitude towards betting.
Popular Forms of Gambling in Bangladesh
Even though most forms of gambling are illegal in Bangladesh, there are exceptions. Horse racing betting is legal in Bangladesh and this is the most popular form of legalized gambling up and down the country.
In 1974, the government started to issue prize bonds at an initial cost of 10 taka each. These are now valued at approximately 100 taka each. The draw takes place once every 3 months and the individuals in possession of the winning bond numbers win the prize money. Due to the bonds being considered as government debt, the process of prize bonds are not officially deemed to be a form of gambling by law.
Mobile Courts – A New Idea?
The concept of a mobile court is not technically a new idea. India has already introduced mobile courts to its society in an effort to deal with judicial business in both civil and criminal cases. The first mobile court appeared in Mewat district of Haryana back in August 2007.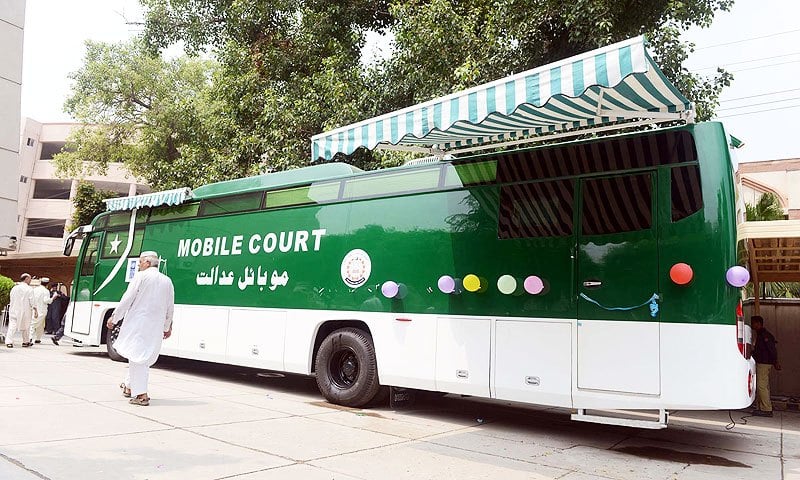 Pakistan also introduced its first mobile courts back in 2013. In that instance, the mobile court was inaugurated in Peshawar as a means to provide fast and inexpensive justice to its country's citizens. So, the idea of using mobile courts to deal specifically deal with illegal betting is a fresh approach but a blueprint for how mobile courts operate has existed for over a decade now.