10 Songs to Make Your Gambling Experience Epic
Many games put a lot of effort into their soundtracks or sound effects, trying to build an immersive and exhilarating experience. While this can be great, some players find the sound effects irritating, or they simply don't match up with how you're feeling as you spin the roulette wheel, play that perfect hand of cards or roll the dice.
Don't worry, this playlist has all the songs that you should be listening to instead. Whether you're a slot fan or a pro poker player, there's an ideal gambling song for you.
1. Spin Me Round – Dead or Alive
If you're a fan of the slots or roulette wheel, you'll love to spin with Spin Me Round. Released in 1985, this pop song will stay in your head and even works well if you play it on repeat. Spin the reels or that roulette wheel right round and watch out for the big wins.
Hopefully you're as successful as this song was when it released. It went to #1 on the charts and it's a jackpot of a track to listen to and make your play session epic.
2. Poker Face – Lady Gaga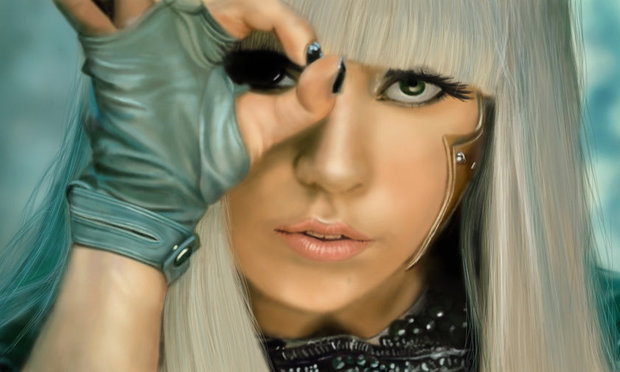 Whether you're hiding your excitement in an epic poker tournament or playing it cool in real life, Lady Gaga's Poker Face is the ideal anthem. Prepare to sing along when this song gets stuck in your head, and dance with joy as you get the cards you need.
Playing poker online means that you can enjoy the great music and not worry about maintaining your poker face if you don't want to.
3. Ace of Spades – Motorhead
Whether or not you're a card shark, you'll have fun rocking out to this epic track. Great guitar riffs and fun lyrics made this a top hit when it was released in 1980.
The song is considered the definitive Motorhead anthem and these rock legends will really up the excitement of any game of cards. Combining blunt power and speed with vaguely card-related lyrics, you'll be ready to play hard when gambling with this song playing in the background.
4. Shape of My Heart – Sting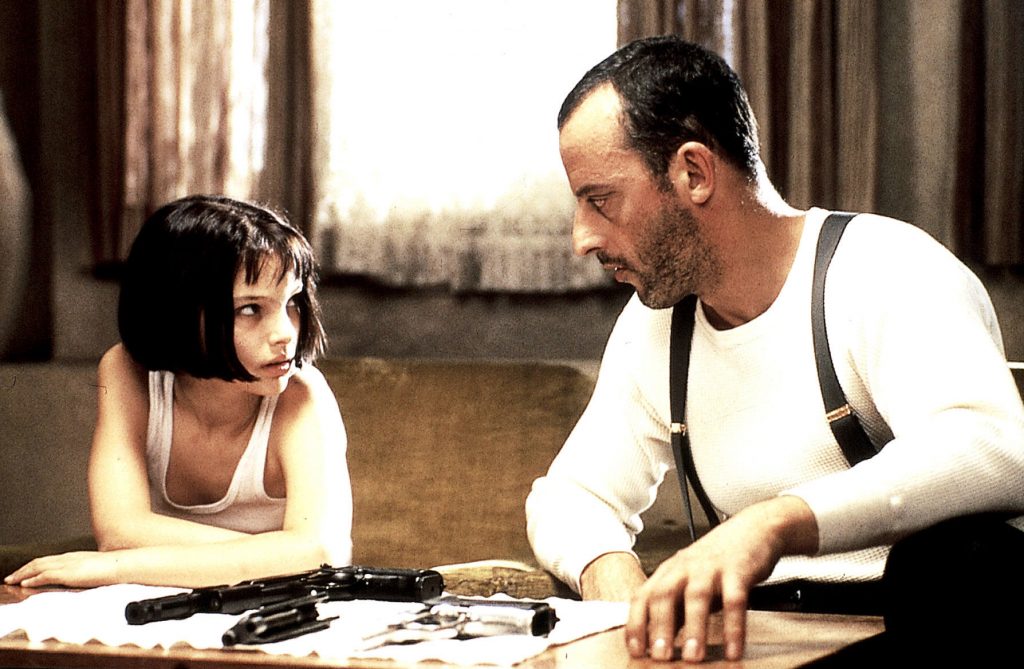 Why do you play cards? What makes gambling appeal to you? Sting's Shape of My Heart is more of a ballad, but it has some tough guy credibility, used at the end of the film Léon: The Professional, with Jean Reno and Natalie Portman.
The song tells the story of a gambler who doesn't play to win, but to try to figure something out. Deep and meaningful, but also great lounge music with a stellar melody.
5. That Was a Crazy Game of Poker – O.A.R.
Are you a fan of wild rocking country music, a great beat and fun lyrics? That Was a Crazy Game of Poker could become your new card playing theme song. It makes sense why ESPN has used this song as an introduction to its coverage of The World Series of Poker – it's upbeat and will at least make you tap your feet while playing another hand of cards.
Plus, the lyrics add an extra dimension of the crazy stories gamblers get to tell, possibly imagining they were actually playing against the devil.
6. Waking Up in Vegas – Katy Perry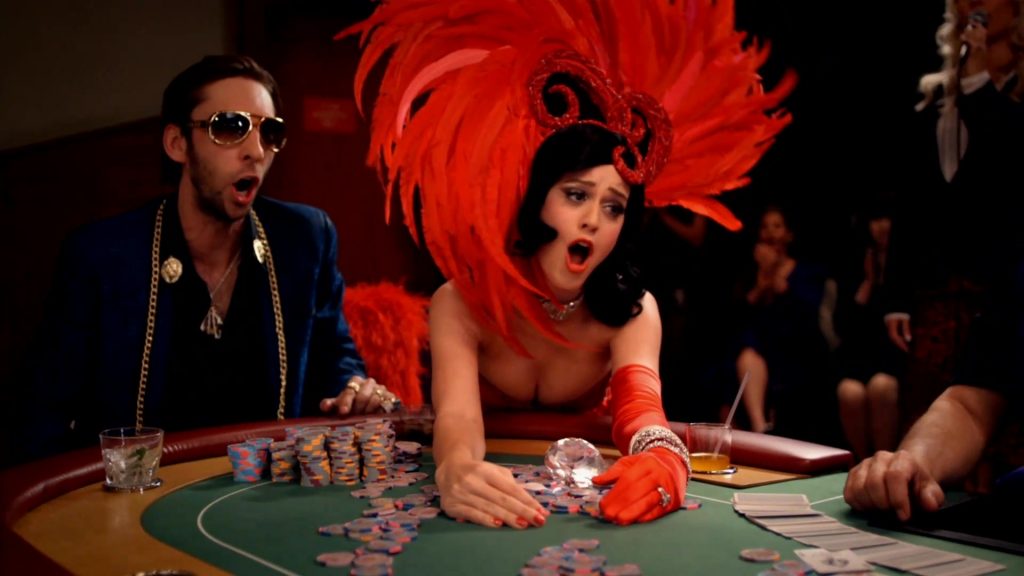 For many, gambling is synonymous with a wild night out in Las Vegas. Partying, getting up to some crazy antics or maybe even getting married on a whim – anything could happen (especially after you win big).
Katy Perry's pop song will make you want to dance, play and maybe win big so that you can have your own wild time. Plus, with some sound effects straight from the casino floor, this song definitely helps to set the mood.
7. Queen of Hearts – Juice Newton
Queen of Hearts is a pop-country song that has done extraordinarily well on the charts and in pop culture. You probably heard it in the background of Boogie Nights, GTA: San Andreas or even episodes of King of the Hill and South Park.
That's because it's catchy, fun and will make you smile. Enjoy this quick jaunt back to the early 1980s with Juice Newton.
8. Thrift Shop – Macklemore
In actual fact, this song has nothing to do with gambling, cards or spinning reels. But the hook is just so catchy and the idea of acting rich no matter how much you have feels like something that can appeal to any gambler.
Whether you play this while playing penny slots and dreaming of the high roller table, or you just enjoy the swagger that comes out while it plays, Thrift Shop will definitely take your gaming session to an epic level.
9. Money for Nothing – Dire Straits
This song might be all about making money just by being a famous musician, but the "money for nothing and your drinks for free" sounds just like a great night out at a casino. A fabulous beat, fun rocking riff and unique lyrics make this an epic song to listen to while you spin the reels or play some cards.
Besides, who isn't looking for money for nothing while spinning the reels or going all in on a bluff?
10. I Wanna Be Rich – Calloway
Sometimes, gambling is all about wanting to hit that big payout and becoming rich, isn't it? Hit that massive jackpot and become an instant millionaire, never to worry about anything again. Well, here's the song all about that. Imagine all the things you'd have if you were rich along with Calloway with this fun song all about wanting lots and lots of money.
Sources:
https://www.telegraph.co.uk/music/artists/why-ace-of-spades-is-still-rocks-no-1-anthem-for-anarchy/
http://www.songfacts.com/detail.php?id=14160
http://www.songfacts.com/detail.php?id=2845