Vital Vegas Podcast, Ep. 61: Virtual Reality, Inside Skinny and Cheating Las Vegas
It's time for another installment of the podcast even our closest friends listen to on double speed.
This week, we wrangle all the Las Vegas news you need to make the most of your next visit.
Michael Symon is coming to Palms (not confirmed, but not denied), while just about everything at the resort is shutting down for renovations and rebrands, including N9NE Steakhouse and Ghostbar, China House, The Lounge and Social (the casino bar).
Monte Carlo, too, is changing up all its venues as it transforms into Park MGM, including the closures of Hit Lounge, Yusho, BLVD Creamery, The Pub at Monte Carlo, Brand Steakhouse, D.Vino and Dragon Noodle Co.
The 800 Degrees Neapolitan Pizzeria is going as well, but it will relocate to New York-New York. See them when they were shiny and new, all the way back in 2014. Hey, that's 30 years in Vegas time.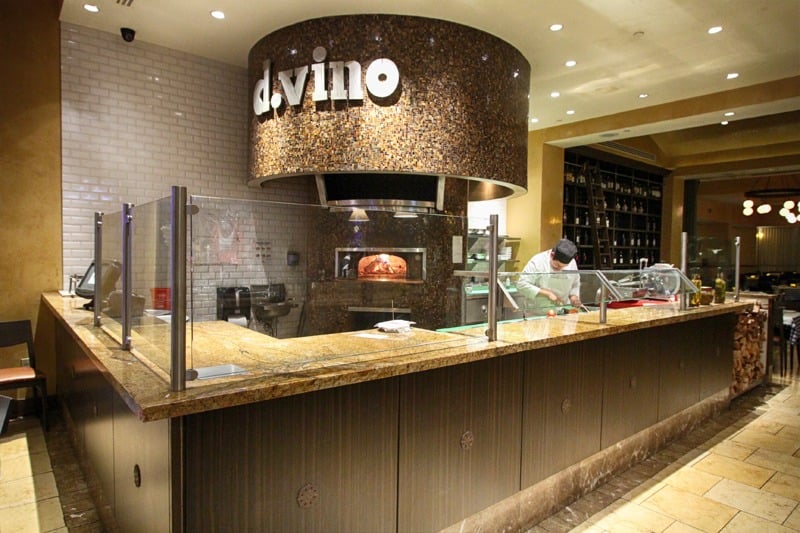 Also in the news: EDC is changing its dates from June to May 18-20, 2018, Lotus of Siam is closed for roof repairs, Bin 702 at Downtown Container Park is expanding to a new location, feuding siblings Donny and Marie hit 10 years at Flamingo and more.
We also chat about two massive new projects coming to Las Vegas, and almost do so with a straight face. One is an extreme sports park called The Edge, another is a science fiction-themed entertainment venue called Area 15. In the words of Councilwoman Lois Tarkanian, "Even though I don't understand it fully, everyone is very excited."
Bottom line on those efforts: Don't hold your breath.
Other perfunctory news includes the end of The Parklet, the opening of Zak Bagans' Haunted Museum, "Twilight Zone" mini-golf coming to Bally's, the demise of Planet Dailies and the return of the Age of Cleavage Renaissance Festival.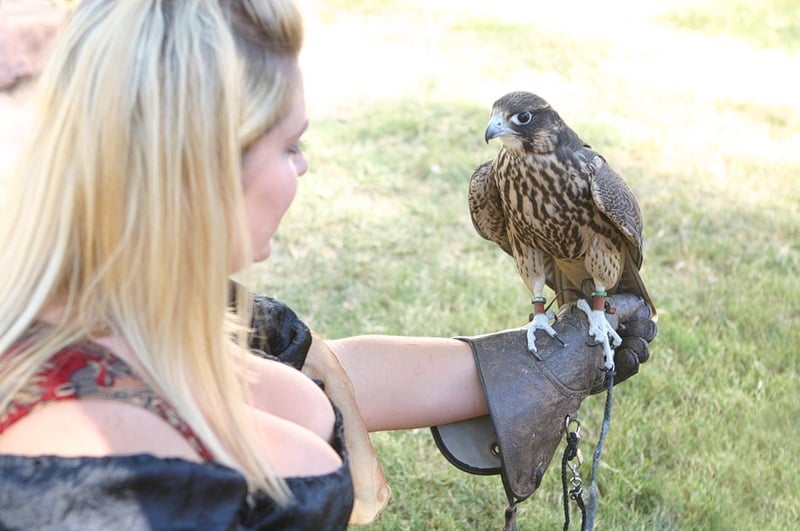 For our "Listicle of the Week," we cleverly rehash "11 Casino Dice Security Measures to Keep Players From Cheating." Read it.
Thanks to KNPR for letting us play portions of a recent interview. Here's the whole shebang.
Join us for a Captain Morgan-fueled cavalcade of WTF, and marvel at the fact we've managed to slap together 61 episodes of this dog and pony show.