Celebrity Chef Michael Symon On His Way to Palms
There's been a flurry of activity at Palms in recent weeks, mainly involving restaurants and other venues closing as Red Rock Resorts (Station Casinos) moves into its new digs.
News about what's in store for Palms is light, but now we're hearing the resort has inked a deal with celebrity chef Michael Symon for a new restaurant.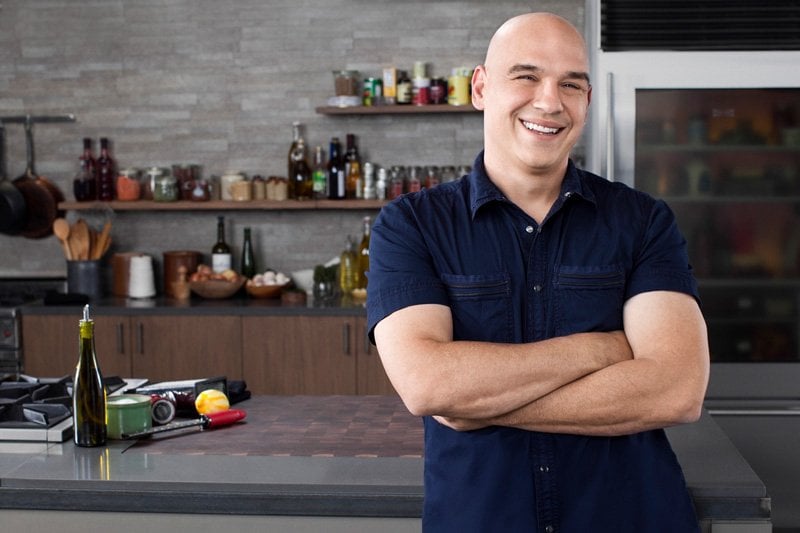 The James Beard-winning chef is a fixture on the Food Network, appearing on "Iron Chef America," "Food Feuds," "The Best Thing I Ever Ate" and others. Symon is also a regular on the Daytime Emmy Award-winning "The Chew" on ABC.
Beyond his TV fame, Symon has had a string of successes in downtown Cleveland. The one in Ohio. Please try and keep up.
His restaurants include Lola, Lolita, Mabel's BBQ and The B Spot.
He recently opened Angeline, an Italian restaurant at the Borgata in Atlantic City.
While we haven't heard which cuisine Symon will focus on at Palms, we're crossing our fingers his concept will be what's next for Nove Italiano. Vegas could use some great BBQ, too, so we'd be fine with that.
Symon has described his cooking as "meat-centric."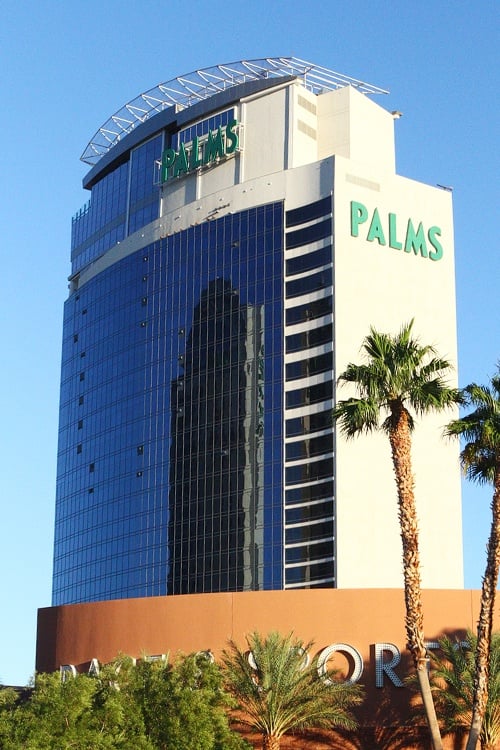 It's also possible Michael Symon's new restaurant could move into the space of the former N9NE Steakhouse.
This rumor hasn't been confirmed, but if it's in a news release, it's too late!
Learn more about Michael Symon on his Web site, and expect an official announcement from the Palms soon.
Update (11/7/17): Our story has been officially confirmed. The new Michael Symon restaurant at Palms will be a barbecue restaurant.