N9NE Steakhouse and Ghostbar Close Abruptly at Palms
Two venues at Palms have shuttered without notice, N9NE Steakhouse and Ghostbar.

The shuttering of N9NE Steakhouse and Ghostbar was sudden, but not unexpected.
The venues were originally opened by N9NE Group, founded by Michael Morton and Scott DeGraff.
Palms is in the process of overhauling its offerings following its purchase by Red Rock Resorts for $312.5 million. Red Rock Resorts is known to most as Station Casinos.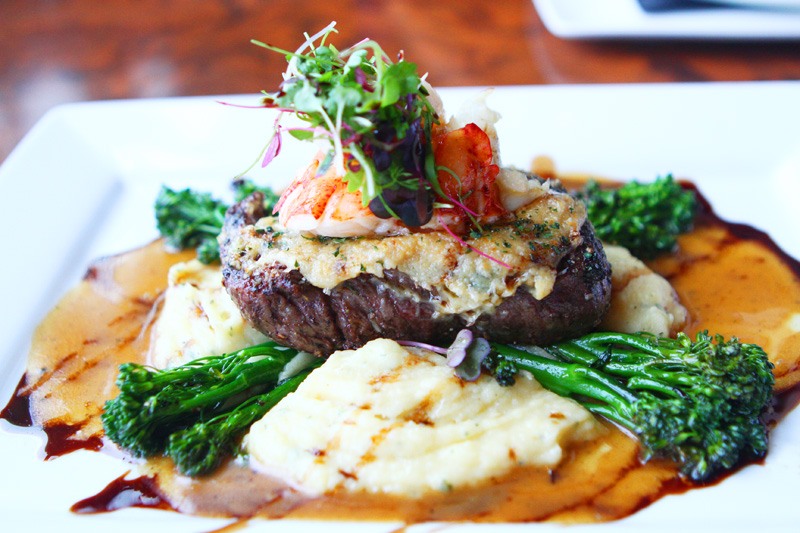 It's also been announced China House restaurant, The Lounge and the main casino bar, Social, will all close for new construction.
Other changes at Palms have included the opening of a new cafe, Lucky Penny (previously 24 Seven Cafe), and the addition of a temporary restaurant called Social Table, in the former Hooters space.
The Palms buffet closed on June 30, 2017, and is expected to open again (with a new name) after a $6 million makeover.
Expect more changes (so long, Nove Italiano), including lots of personnel changes, at Palms as the new owners purge old partnerships and bring their new acquisition into the Red Rock Resorts fold.