Six Things They Should Change in "Spider-Man: Turn Off the Dark" Before It Comes to Las Vegas
The Wall Street Journal is reporting "Spider-Man: Turn Off the Dark," the lavish, $75 million Broadway musical, will close in January 2014 and open in Las Vegas in 2015.
All signs point to the troubled show opening at The Venetian.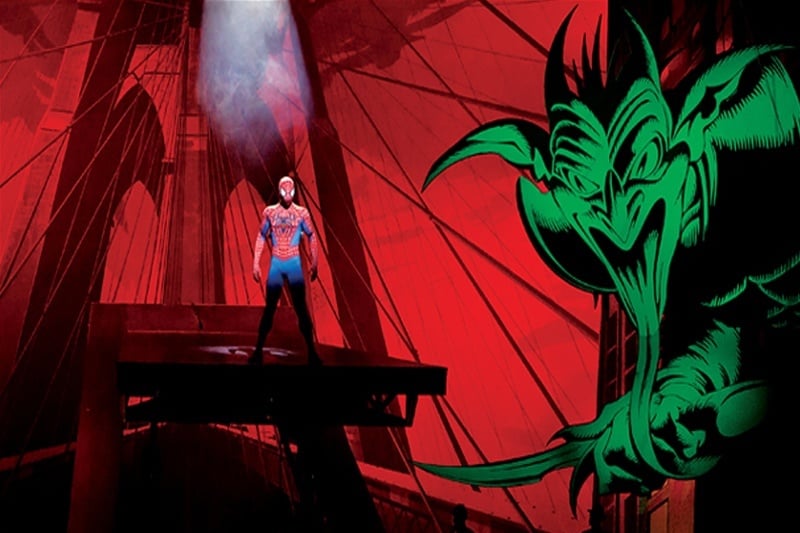 The show's closing on Broadway because of poor ticket sales, which means it will have to be tweaked (yes, again) if it hopes to find success on the Las Vegas Strip. As many Broadway-style shows have proven, The Strip can be a tough nut to crack, and Las Vegas audiences are a breed all their own.
Here are our six things that need to change before "Spider-Man: Turn Off the Dark" opens in Las Vegas.
1. More Boobs
Let's get this one out of the way up front, so to speak. Any show can be improved with more boobs, but in Las Vegas shows, it's required. The boobs don't have to be bare, but let's not rule that out. It's time Peter Parker grew the hell up, already.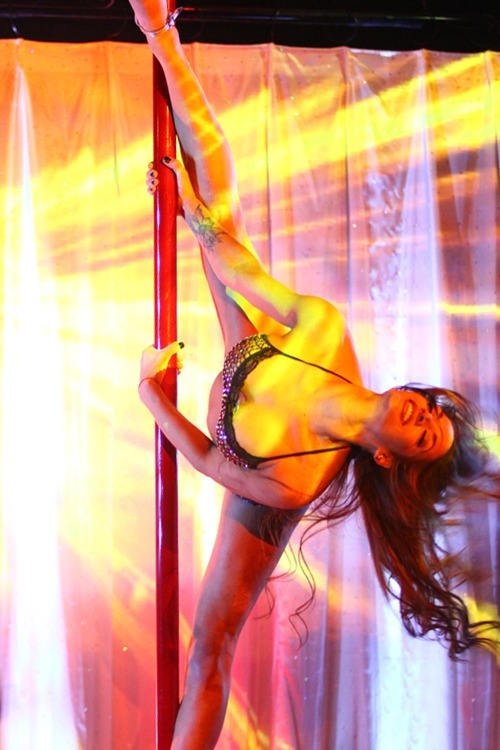 2. Make It Not a Musical
The last thing anyone in Las Vegas wants to see is another Broadway musical. The last good Broadway musical was "Oklahoma!" The original one. We know it was good because it had an exclamation mark.
"Spider-Man: Turn Off the Dark" was created in collaboration with composers Bono and the Edge from the band U2. If we want to hear rock music from the '80s, we'll see "Rock of Ages," already at The Venetian, thanks.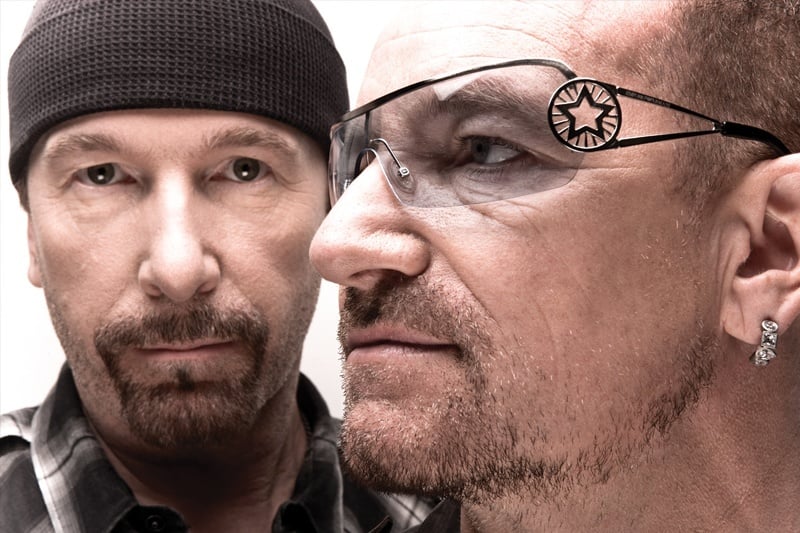 3. Have People Not Nearly Die So Often
When it opened, "Spider-Man: Turn Off the Dark" was plagued with problems. Five people have been injured while working on the production. Las Vegas is hyper-sensitive about that sort of thing at the moment.
Yes, we understand this is the most expensive show to produce in Broadway history, but let's not cut corners with things like safety lines and nets, shall we?
4. We've Already Got Cirque, Give Us Story
Reviews of "Spider-Man: Turn Off the Dark" have talked about the show's two-dimensional characters and paper-thin story. Well, that's not going to fly in Las Vegas. We've already got enough circuses. Cirque du Soleil has clown cars full of them, in fact, and some of those are struggling.
So, get busy working on the book, folks! "Spider-Man" has been described as a "comic book rock opera circus." We're already confused by the description alone, and that can't be good.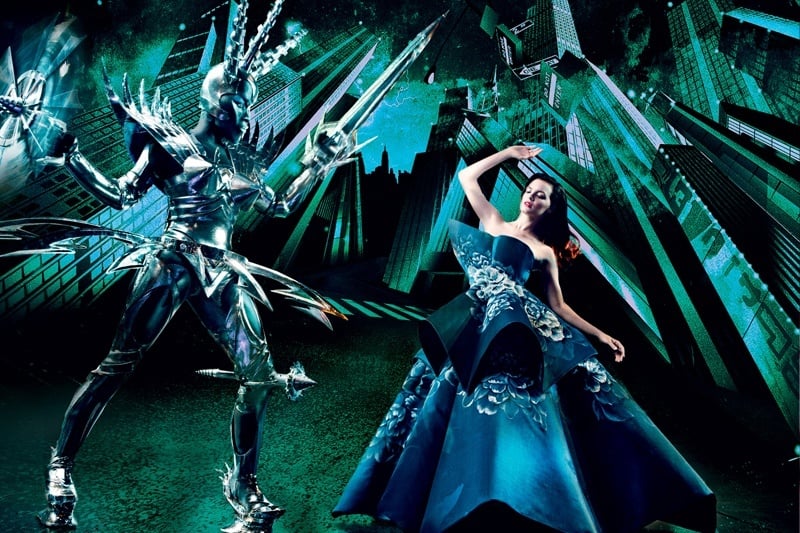 5. Take Out the Puppets
It's important the producers of "Spider-Man" Las Vegas understand Las Vegas was going for a family-friendly vibe for about 15 minutes a few years back, but we got a clue quickly, and that unfortunate phase is behind us. (Exception: Circus-Circus.)
If they go for a kid-oriented show on this scale, they're in for a rude awakening. So, take out the puppets or anything resembling puppets, thanks. This also applies to people dressed up in dumb costumes.
Need proof? The puppet-driven "Avenue Q" lasted just nine months at the Wynn Las Vegas, and we'll just see how long a show with dozens of people dressed up as pandas will last on The Strip.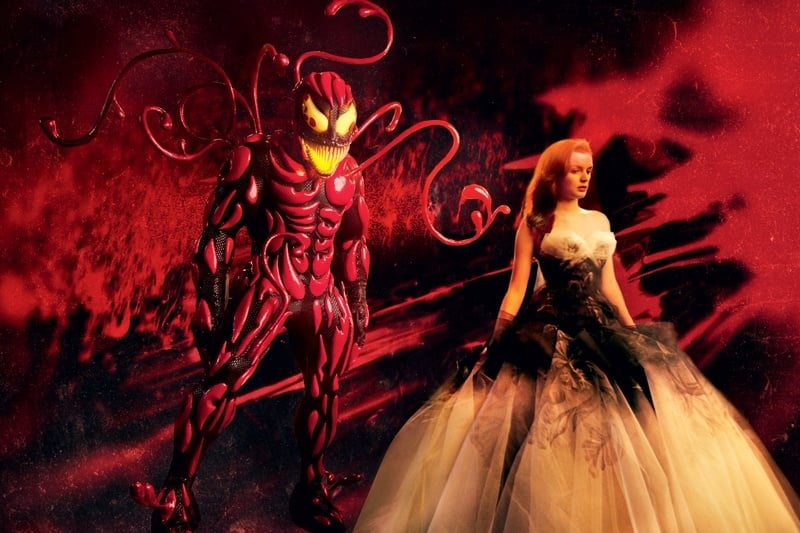 6. Amp Up the Humor
The only way "Spider-Man: Turn Off the Dark" is going to succeed in Las Vegas is if it's a spoof of the superhero genre, or better yet, a spoof of itself. Las Vegas loves some spectacle, but the show also needs to have the comedic sensibility of "Absinthe" or Penn & Teller.
Superheroes are sort of dopey and old-fashioned, and they take themselves far too seriously. This show needs to lighten up and be in on the joke, and the tumultuous history of the show could provide great fodder for a more tongue-in-cheek approach to the proceedings.
Since the show won't open in Las Vegas until 2015, there's plenty of time to make the necessary changes we've suggested.
Why are we qualified to give suggestions to the producers of "Spider-Man: Turn Off the Dark"? For starters, we're a blog, so let's just say we know a little something about the Web.