A One-Minute Guide to All the Cirque Shows in Las Vegas
There are so many Cirque du Soleil shows in Las Vegas, it's hard to keep track of them all. Here, then, is our convenient one-minute guide to all the Cirque shows in Las Vegas, past and present.
"O" at Bellagio
The water one.

"The Beatles Love" at The Mirage
The Beatles one.

"Zumanity" at New York-New York
The meh one, but with boobs.

Note: "Zumanity" has closed permanently. It's final show was March 14, 2020. See "Mad Apple" below.
"Zarkana" at Aria
Another closed one.

"Kà" at MGM Grand
The Asian-themed one.

"Le Rêve" at Wynn Las Vegas
The closed one that wasn't a Cirque show.

Note: "Le Reve" has closed permanently. The final performance of "Le Reve" was March 10, 2020.
"Michael Jackson One" at Mandalay Bay
The alleged pedophile one.

"Viva Elvis," Formerly at Aria
Another one that's left the building.

"Mystere" at Treasure Island
The one we get mixed up with "Kà."

Criss Angel's "Mindfreak Live" at Planet Hollywood
The one where you demand a refund. Kidding! It's been retooled. And trust us, "tool" is the operative term here.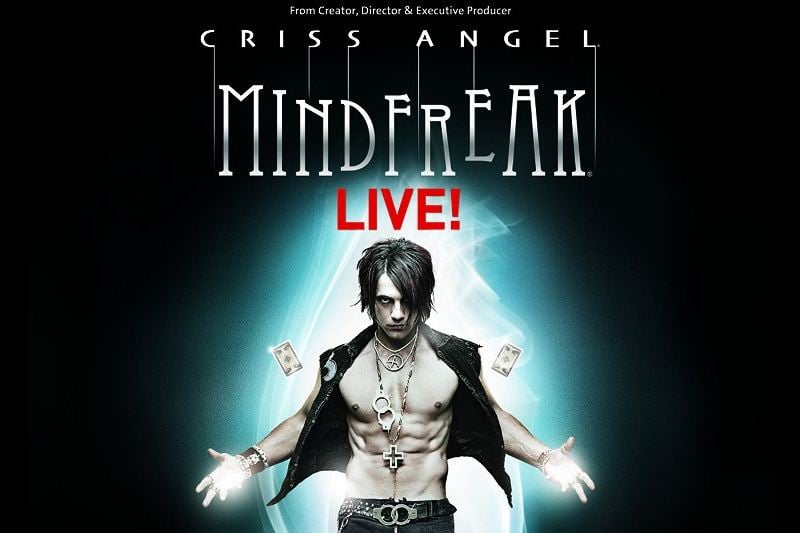 "Blue Man Group"
The one you didn't expect to see on this list. That's right, Luxor's "Blue Man Group" was purchased by Cirque du Soleil in July 2017.

We hope that helps keep all the Cirque du Soleil shows in Las Vegas straight.
As for our favorites, "Mystere" and "O" are reliably impressive. Just don't try to figure out the plots. It's a French-Canadian thing.
Update (11/12/21): "Amystika" is not a Cirque show, but looks like it could be. That's because Franco Dragone (the guy behind "O" and "Mystere") is involved.

"Mad Apple" at New York-New York
The one that wants to be "Absinthe."

Want to explore more stories? Read about US gambling here:
You can also learn about online gambling in Canada here: