"Zarkana" to Temporarily Close at Aria to Work On Its Suck
One of the weakest Cirque du Soleil shows in Las Vegas, "Zarkana," is closing temporarily for a creative makeover, the result of less-than-stellar ticket sales.
A clustery mash-up of every other Cirque show, "Zarkana" will close at the end of Dec. 2013 and reopen in February, according to the Las Vegas Sun.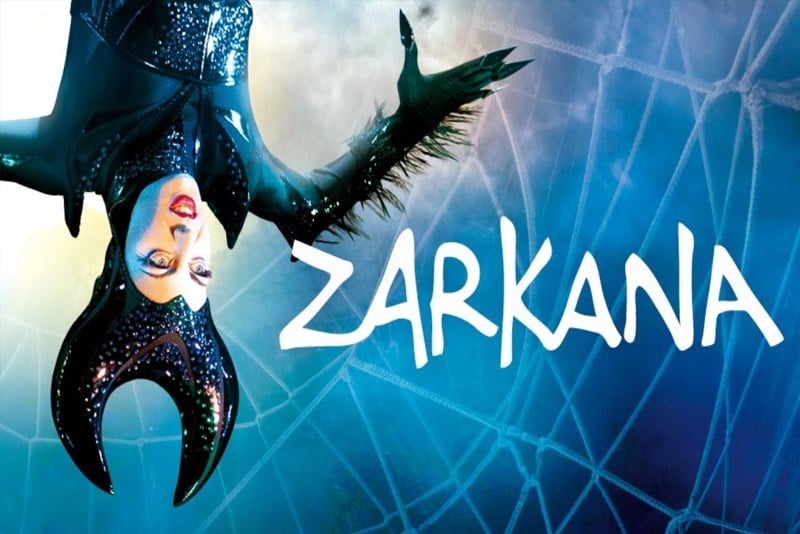 "Zarkana" was recently in the news when a performer was injured during its pulse-pounding "Wheel of Death" segment. Read more.
Apparently, the show will move away from being "dark and baffling" to "more comedic, but still pretty baffling." Because if there's one thing the world needs, it's more Cirque clowns.
"Zarkana," which opened on Nov. 9, 2012, follows the adventures of a magician searching for his muse, "an acrobatic rock experience that blends circus arts with the surreal to create a world where physical virtuosity rubs shoulders with the strange." Oh, who are we kidding? We have no idea what it's about, and neither do the people at Cirque du Soliel.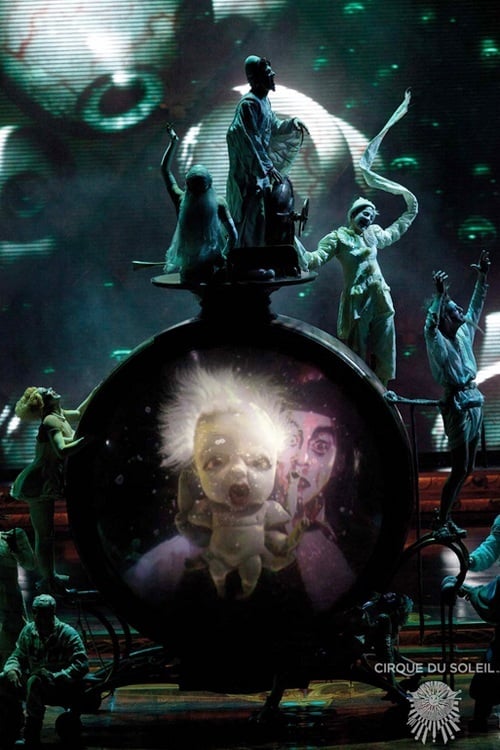 Can't remember which Cirque du Soleil show is which? We can help. Here's our one-minute guide to all the Cirque shows in Las Vegas.
We look forward to seeing the changes in store for "Zarkana" at Aria Las Vegas. We just hope they realize there's a fine balance between spectacle and WTF.