Today's Epic WTF: Pandas and Kung Fu Spawn New Show at Palazzo Las Vegas, "Panda"
The Palazzo had us at "pandas and kung fu."
The Palazzo Las Vegas will debut a new resident show in Dec. 2013, "Panda." (Of course, they're promoting the show's name in all caps, with an exclamation point, but stylistic affectations don't play in this Las Vegas blog.)
"Panda" is described as "the first-ever Chinese-produced show to take up a Las Vegas residency," and "promises to dazzle the senses by combining high-flying acrobatics, kung fu mastery, music, and dance, transporting audiences to a realm of Far Eastern folklore."
Oh, and pandas.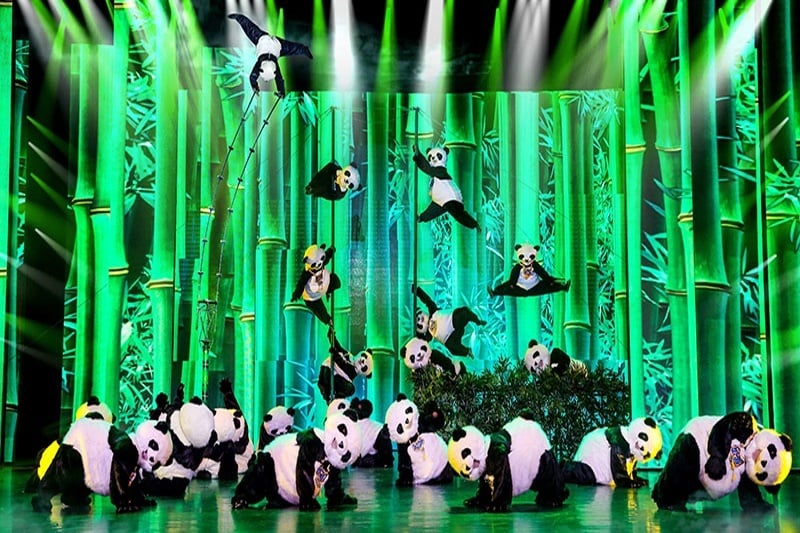 Says the show's director, An Zhao, "We've taken two of China's national treasures, pandas and kung fu, and illuminated them in a visually-stunning production that tells an unforgettable and timeless story."
The story of "Panda," as if it needs one, is the usual gobbledygook, including "the heroic quest of Long Long, a warm and caring panda on a quest to rescue his beloved Peacock Princess from the malicious Demon Vulture, who has kidnapped her on their wedding day. In the face of desperation, Long Long seeks counsel from Immortal Old Kung Fu Man, who prepares him for the dangerous mission to save his true love. Confronted by hardship, danger, pain, and temptation, Long Long must overcome universal obstacles to defeat Demon Vulture and restore peace and balance."
Yeah, so pandas!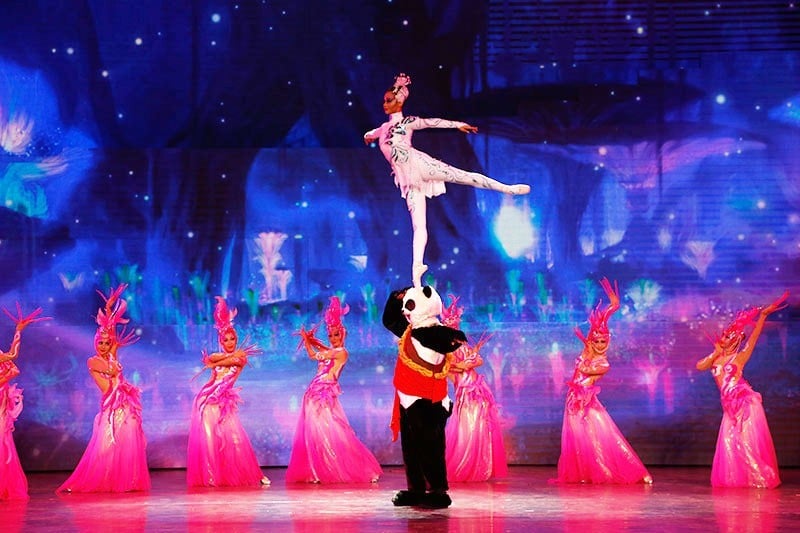 The show's producers appear to have an impressive pedigree, including doing the opening and closing ceremonies of the 2008 Summer Olympics in Beijing.
"Panda" will feature performers from the China National Acrobatic Troupe, Shaolin Monastery Kung Fu Monks Troupe and China Star Dance Troupe. Yeah, we should probably tread lightly if there are Shaolin monks involved.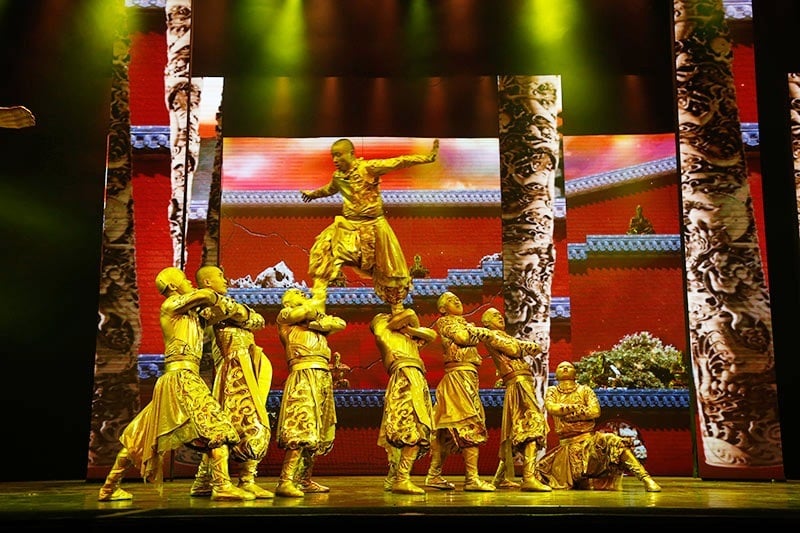 The pivotal question, of course, is will there be any actual pandas. The smart money's on, well, um, no.
Tickets for "Panda," as well as "PANDA!," go on sale Nov. 1, 2013. Prices will run from $48 to $128. Visit the Palazzo Web site for more information.