Fremont Casino's Keno Lounge to Close
Another one bites the dust: As we were the first to report, Fremont casino's keno lounge is set to close Nov. 18, 2021.
It's a sign of the times, as live keno lounges continue their slow decline in Las Vegas.
Boyd Gaming confirmed the closure, and the company says Fremont's keno lounge staff will be transferred to The California, also owned by Boyd.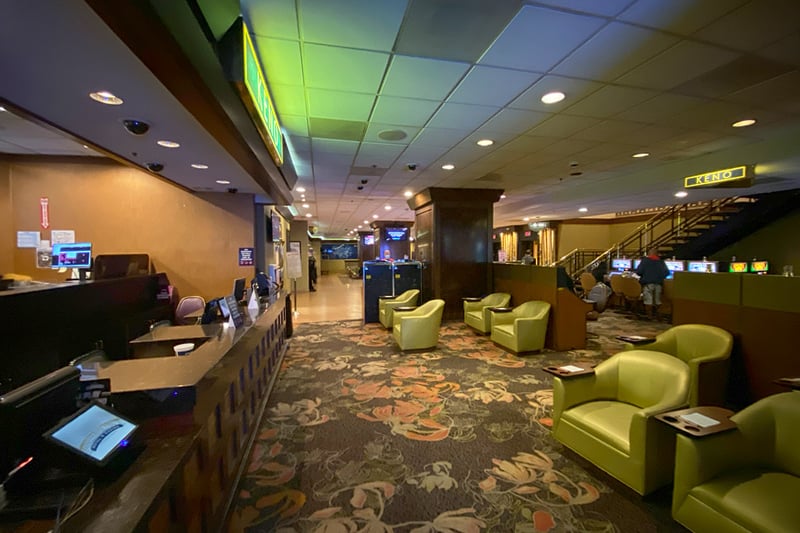 Downtown Las Vegas has lost half of its live keno lounges in 2021.
The nearby Four Queens dumped its keno lounge in May 2021, and the keno lounge at El Cortez closed in July 2021.
While some may wax nostalgic for a time when pretty much every casino had a keno lounge (and keno runners), they probably wouldn't wax nearly as much if they realized live keno has the worst odds of any casino game. By far.
In live keno, the house advantage (or "edge") can be as high as a whopping 35%. Forget hand sanitizer, keno lounges should be equipped with lube dispensers.
If the odds are so bad, why do some people like keno lounges? For the most part, it's the drinks.
Keno lounges take up quite a bit of casino floor space and generate very little revenue, especially given labor costs. They're an amenity for guests, like poker rooms and hair salons.
There are just three live keno lounges left downtown, at the aforementioned California, The D and Plaza.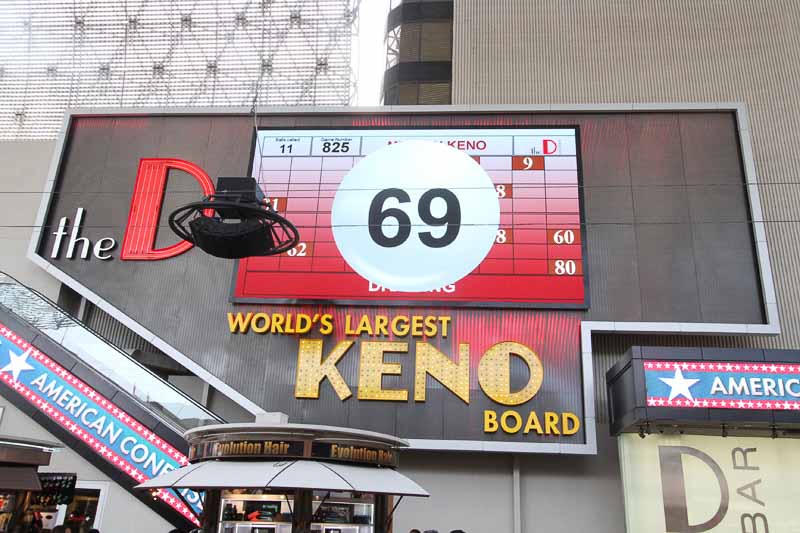 Live keno lounges are equally rare on The Strip, with Excalibur (MGM Resorts), Bally's and Harrah's (Caesars Entertainment) being the only ones remaining.
A number of locals casinos have them, as they're a way to kill some time with minimal investment and maximum inebriation.
While it's bittersweet to see another live keno lounge giving up the ghost, the closure of a keno lounge is actually a public service, sort of saving people from themselves.
Fun fact: The odds of hitting 20 spots on a keno card are one in 3.5 quintillion. It's never happened.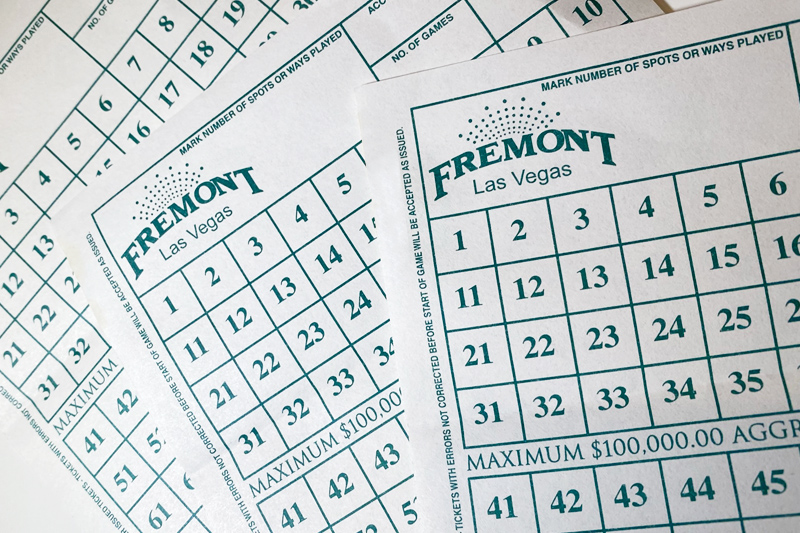 If you're going to play keno, play the video version. The pace is faster (more decisions isn't great for players in gambling), but the odds are far better.
If you'll be near Fremont casino prior to the closure on Nov. 18, might as well stop by to bid the old girl farewell.