Classic Keno Lounge to Close at Four Queens Casino
The keno lounge at Four Queens isn't fancy, but it's a fixture of downtown, and it's going away.
The last day for the Four Queens keno lounge is May 31, 2021.
The closure was confirmed by lounge staff.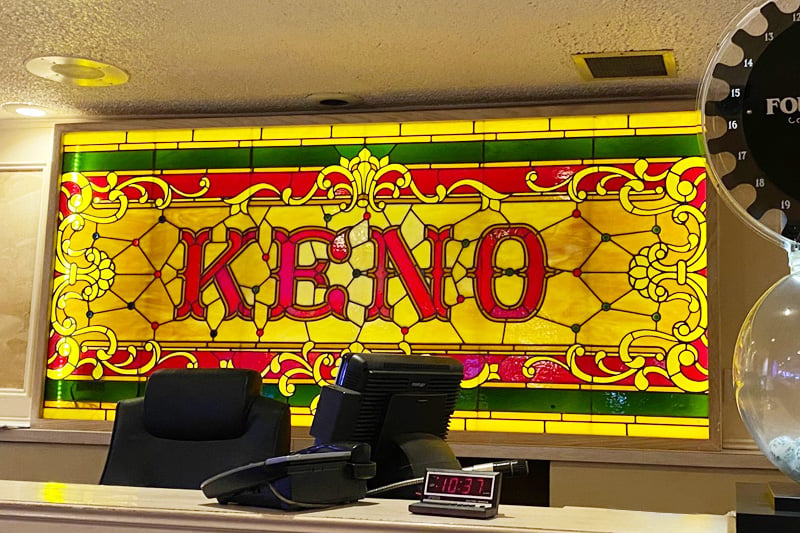 The lounge's manager says they're working on getting the keno team into other positions at Four Queens or its sister casino, Binion's.
Keno lounges are increasingly rare in Las Vegas, as they don't make a lot of money and take up valuable floor space better used by offerings that generate more revenue, typically slot machines.
Labor costs in keno rooms aren't insignificant, either.
The keno lounge manager says Four Queens has something in the works for the space, just off the main casino floor near the security desk, but wouldn't share the plans just yet.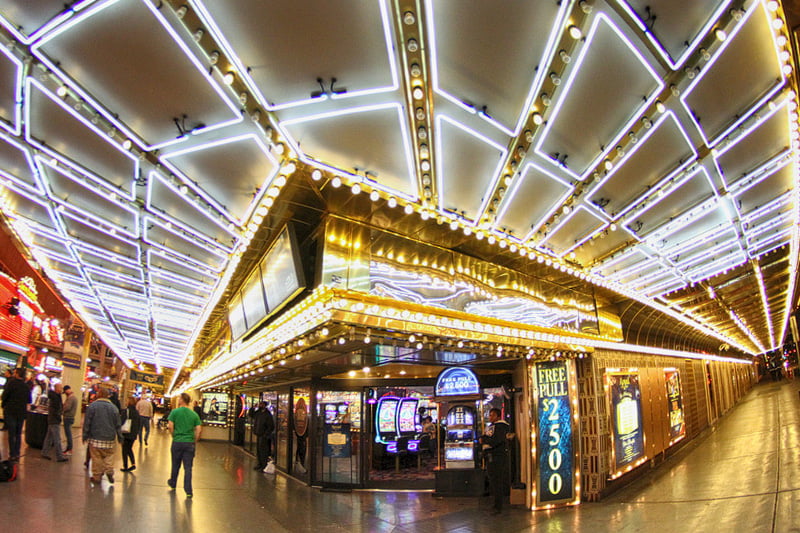 For many, memories of keno rooms are some of the fondest. Back in the day, keno "runners" would collect wagers in restaurants, but now we're not aware of any Las Vegas casino
that has them.
Keno rooms face some of the same challenges as poker rooms, many of which have also gone away. The pandemic made the situation even worse. About a third of all Las Vegas poker rooms have closed permanently in the last year.
Poker even went away at Binion's, the original home of the World Series of Poker, although it's expected to return.
While keno doesn't make a lot of money for casinos, they're an old-school amenity and players will have to seek out other options.
Downtown, there are keno rooms at The D, Fremont and Plaza.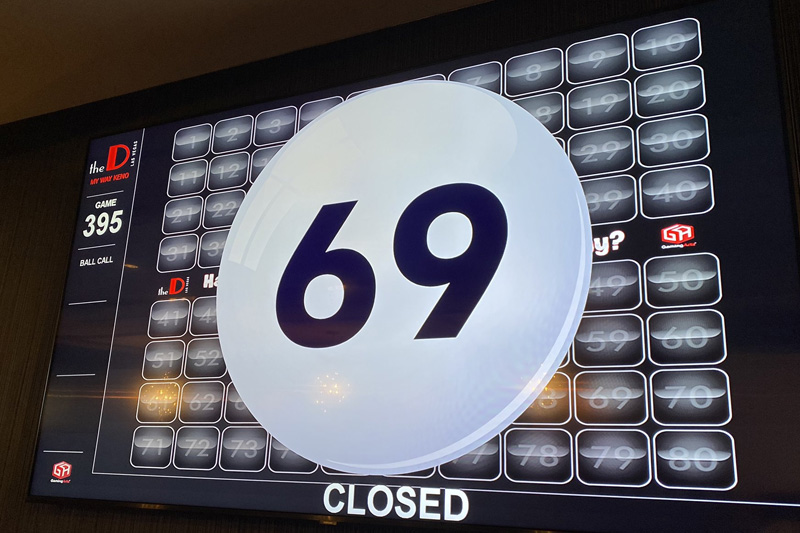 It's worth mentioning the decline in keno rooms isn't all sad. Live keno has the worst odds in a casino, with a house edge approaching a whopping 30 percent. By comparison, the house edge in roulette is about five percent.
In a way, the closure of a keno room is saving novice gamblers from themselves.
Still, keno has always sort of suited the Four Queens brand, a place for value-seeking visitors to kill some time while taking advantage of comped drinks.
Thanks to Patrick Q. for passing along this tip about the closure of the keno room at Four Queens.
When we hear what's in store for the keno lounge space at Four Queens, we'll let you know. In the meantime, dibs on that epic stained glass sign or at least some vintage balls. Which, we should add, would make a great band name.