Keno Lounge Closes at El Cortez Casino
Yet another keno lounge has closed, this time at El Cortez casino on Fremont Street.
Live keno has seen a slow decline in recent months (years, really). Anther downtown casino, Four Queens, shut down its keno room on May 31, 2021.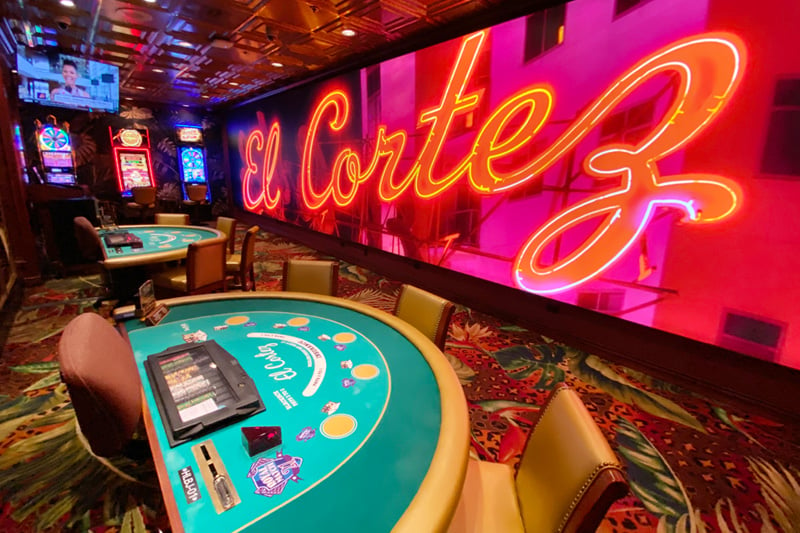 The bottom line is keno lounges take up a good deal of space and don't really generate a lot of revenue for casinos. They're more an amenity, like salons and poker rooms and those branded pens you constantly steal, although, in your defense, is it really "stealing" if they want you to steal them?
Here's a look at the former keno lounge area at El Cortez.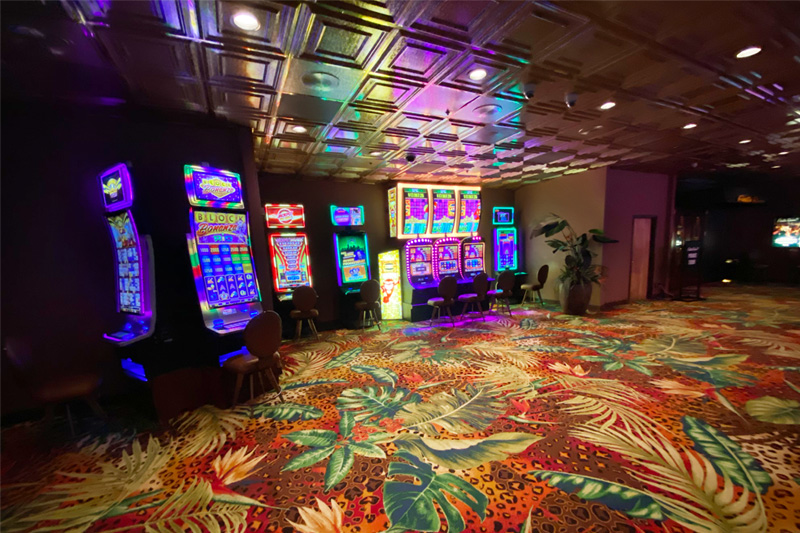 On the bright side, closing a keno lounge is sparing gamblers the pain of learning, often the hard way, live keno has the worst odds of any game in a casino. By far.
Keno's house advantage can be 35 percent or more.
Still, live keno is woven into the fabric of the Las Vegas casino experience. Or was woven. Longtime keno fans enjoy the slow pace, and low cost, of the game. It's a way to kill some time and enjoy some comped beverages.
These days, keno is tougher to find than ever. Las Vegas has about half the keno parlors it did 25 years ago. The vast majority of keno lounges are downtown or at locals casinos.
In further disappointing news, El Cortez now charges a five percent fee for its coin exchange service. The service was once free.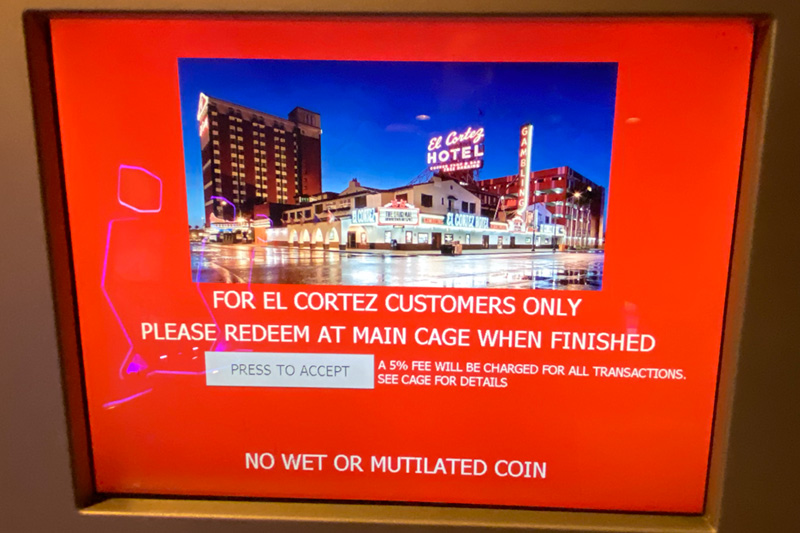 Hey, no casino's perfect, and El Cortez remains one of our favorite places to play downtown.
El Cortez is an old-school casino, with great values, including an extraordinarily low bar to qualify for comped drinks. Literally, 20 cents a hand on video poker.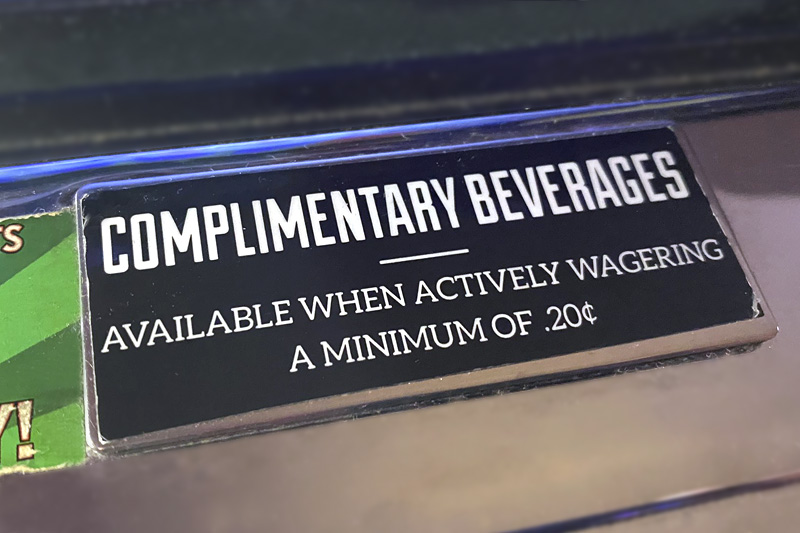 If you haven't visited El Cortez, it's well worth a stroll down Fremont Street.
El Cortez is a grittier casino experience than what you might find on The Strip, but its throwback vibe, low minimums and friendly staff make it a downtown gem, keno or not.