12 Things You Absolutely Must Do in Las Vegas
There's so much to see and do in Las Vegas, how can you ever hope to do it all? You can't. Get real. You're not omnipresent, probably, so you're going to have to narrow down your list of things to do. Or, just let us do it.
Here, then, are 12 things you absolutely have to do when you're in Las Vegas. And not the usual stuff like dancing fountains and erupting volcanoes. Vital stuff, in addition to that other vital stuff. It's confusing, so let's just move it along, shall we?
1. Play Craps at Binion's
When you play craps at Binion's, you're not just playing craps at Binion's. You're taking part in a ritual that virtually defines the Las Vegas experience. Binion's is the home of epic craps rolls and fortunes won and lost. Even if you can't play at Binion's, learn and play craps. But play at Binion's. At least once.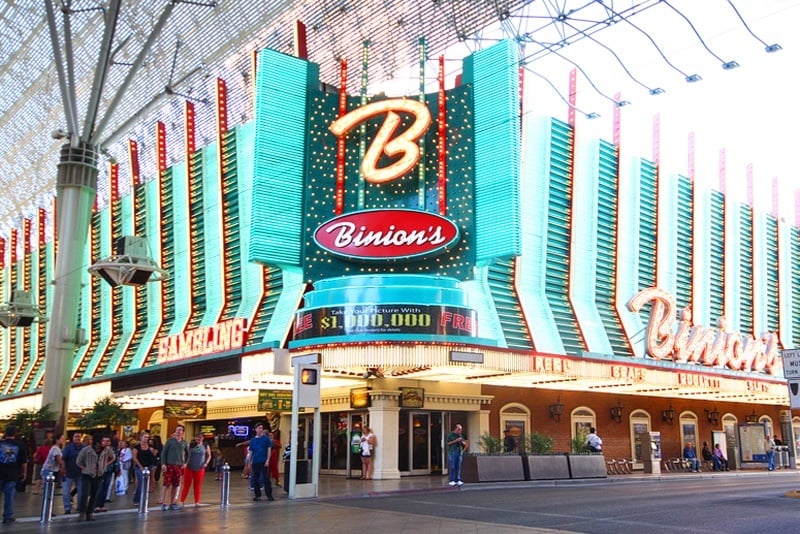 2. Have BBQ at Ellis Island
It's a dinky little casino, not too far from The Strip, and the table games don't even open until 3:00 p.m. But who cares? The BBQ alone is worth a visit, and the beer (brewed on site) is the stuff of legend.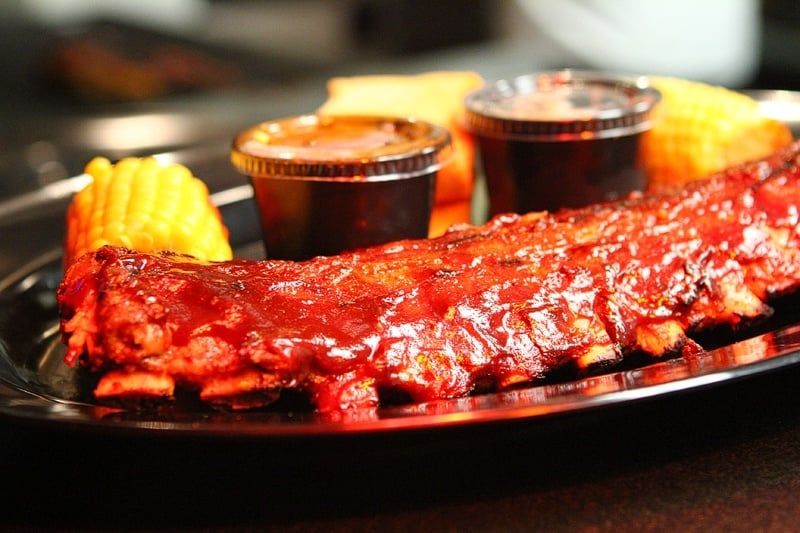 3. Hit Happy Hour at Stratosphere
The happy hour deals at Level 107 Lounge at Stratosphere are great, but the views are truly spectacular. Keep in mind that while the Top of the World Restaurant revolves 360-degrees every 80 minutes, the Level 107 Lounge doesn't, so you'll have to stroll around to get the full effect. A definite must-do in Las Vegas.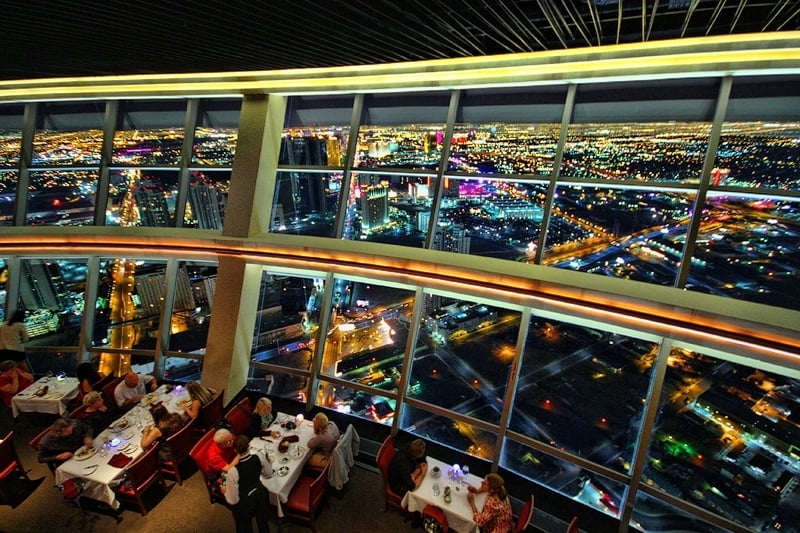 4. Visit the Neon Museum
The Neon Museum is a walk through Las Vegas history, with dozens of vintage signs on display across six acres. The Neon Museum's visitor center alone is worth the price of admission. It's the restored lobby of the iconic La Concha Motel.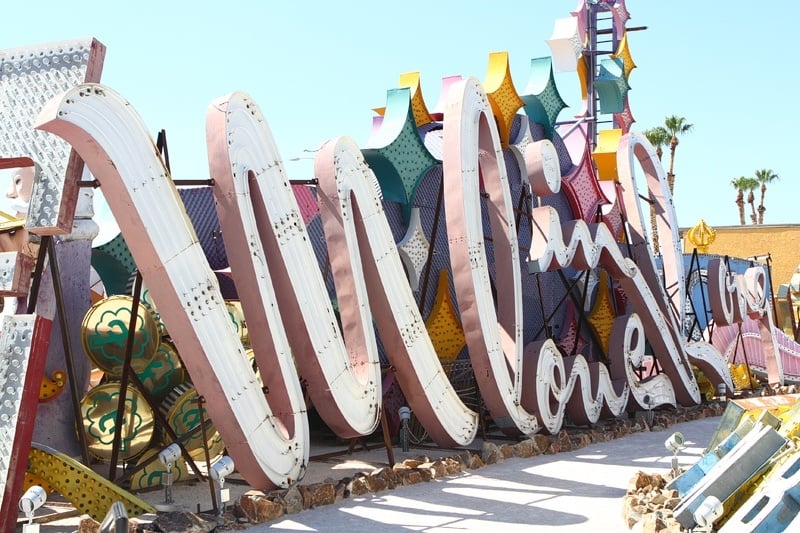 5. See "Absinthe"
Abandon your inner prude at the door, because you're in for a wild ride. Part adult carnival, part variety show, part raunchy stand-up and part WTF, this hilarious, occasionally heart-stopping show at Caesars Palace is about as entertaining as it gets. Add this to your "Must-Do in Las Vegas" list, already.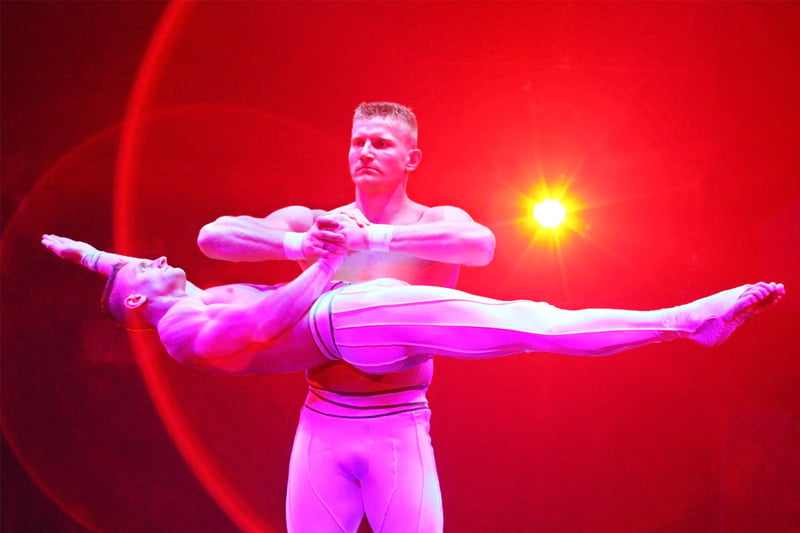 6. Buffet It at M Resort
You're going to buffet while you're in Vegas, it's the law. Here's the one you have to try: Studio B Buffet at M Resort. Sure, it's a little out of the way (about 10 minutes south of The Strip), but it's so good, you won't mind much.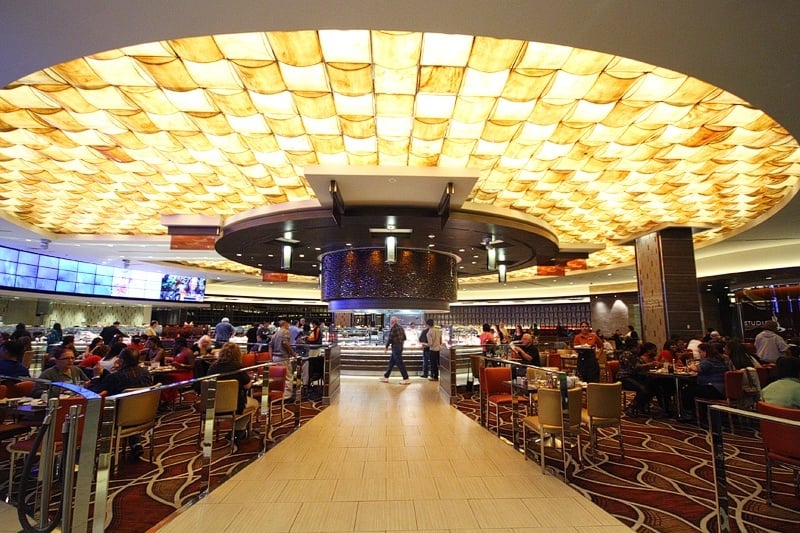 7. Visit the Bellagio Conservatory
The Bellagio Conservatory remains one of the best free things to do in Las Vegas. The displays change seasonally, so there's always new eye candy to devour. While you're at Bellagio, you have to see the dancing fountains, it's the law.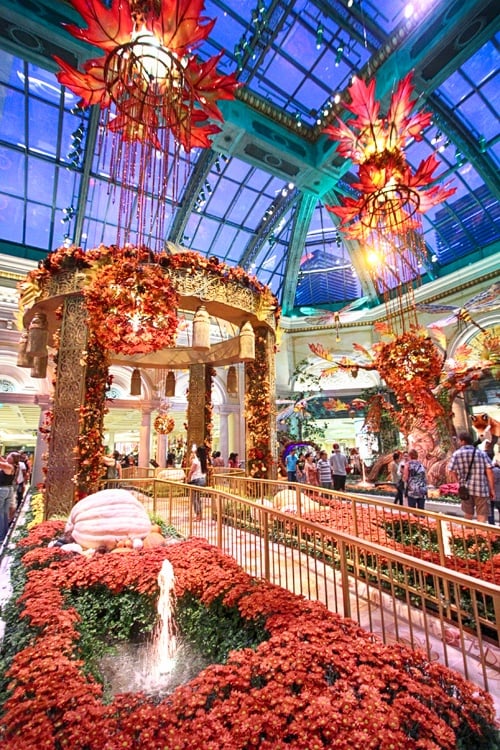 8. Drink and Dine at Triple George
Triple George is our favorite restaurant in downtown Las Vegas, an area with a vibrant (and much cheaper than The Strip) dining scene. The cocktails are sexy and the menu is teeming with temptations. Visit twice and chances are the bartenders will know your name. Triple George is a have-to-do if ever there were one.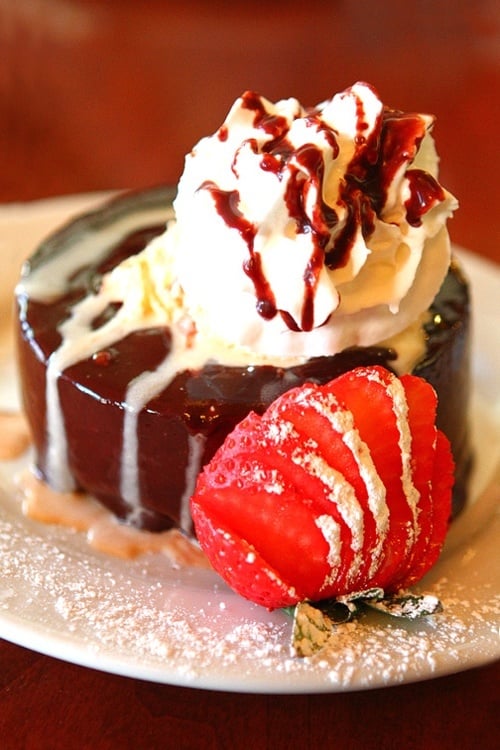 9. Play With A Go-Go Dealer at The D or Golden Gate
Downtown does a lot of things right, but dealers who also go-go dance? That's Vegas at its finest. The young women at The D and Golden Gate, downtown, are personable and charming, and even know how to deal (not always the case in some Vegas party pits).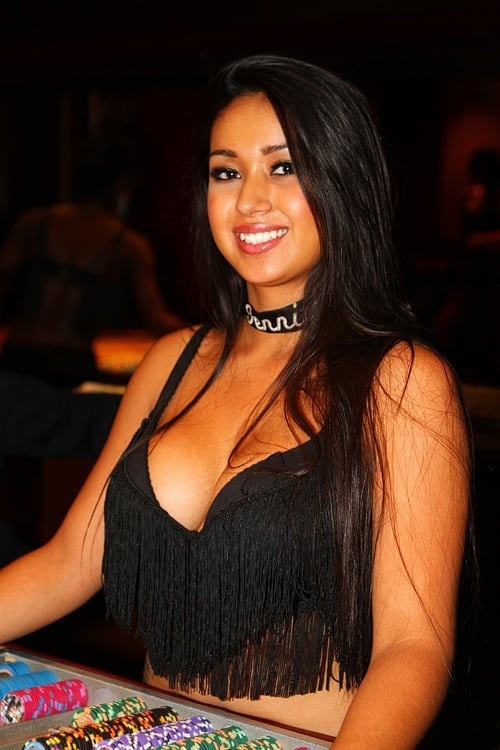 10. See the High Roller Ferris Wheel
If you've visited this blog before, you may have heard a thing or two about the High Roller. It's the tallest observation wheel in the world, and if it were a person, we would send it flowers and take it on a romantic gondola ride, if you get our drift. This is the grandaddy of must-do things in Las Vegas.

11. Have a Steak at Joe's
Think of the best steakhouse in your hometown. Now, multiply that by infinity, and you have Joe's Seafood, Prime Steak & Stone Crab at the Forum Shops inside Caesars Palace. We aren't a seafood person, but we hear their seafood is fairly spectacular, too.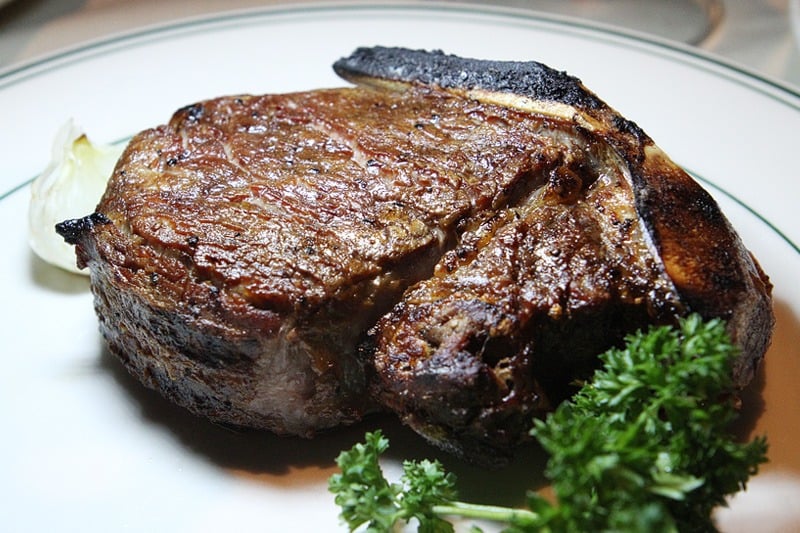 12. Cozy Up to Lion
Before or after you enjoy the M Resort's buffet, make sure to visit the Lion Habitat Ranch about a minute away. This is where all those MGM Grand lions went when they retired. It's a clean, welcoming environment, and the keepers treat the lions (including cubs) like family.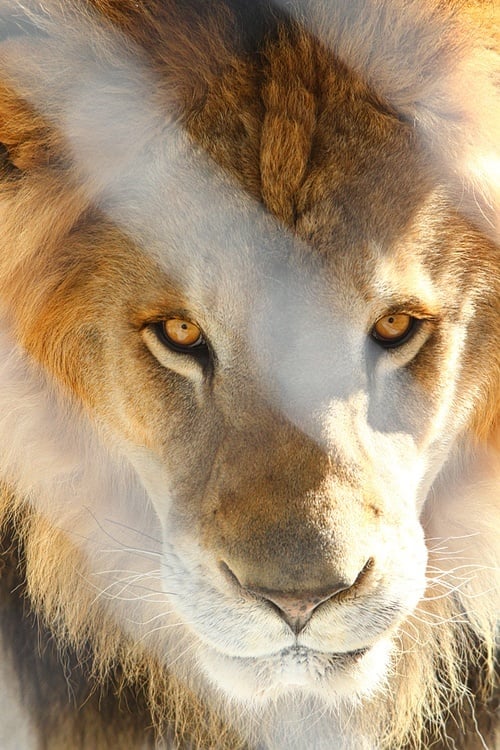 All right, we're pretty sure you have things on your "Things You Have to Do When You're in Las Vegas" list, so let's hear them.