12 Las Vegas Things to Be Thankful For on Thanksgiving
It's Thanksgiving, and we're feeling appreciative for lots of things Las Vegas has to offer.
1. Lucky's Coming Back to O'Sheas
We're not just happy O'Sheas is coming back at The Linq, we're doubly happy Lucky the Leprechaun (Brian Thomas) will be returning, too. This little dude with a big heart knows how to host a party.

2. Vegas Ink
While we don't personally have any tats, we appreciate some great Vegas-themed ink.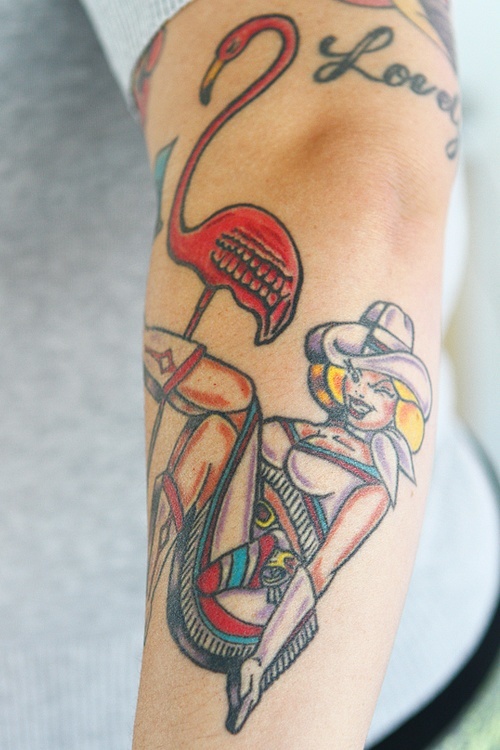 3. "Sirens of TI" Has Been Put Out of Our Misery

Honestly, it was about time this clunker of a show at Treasure Island was scuttled. Are we thrilled it was closed to make way for a shopping mall? Not really, but "Sirens of TI" was one of the few shows in Las Vegas that could make a pharmacy seem entertaining.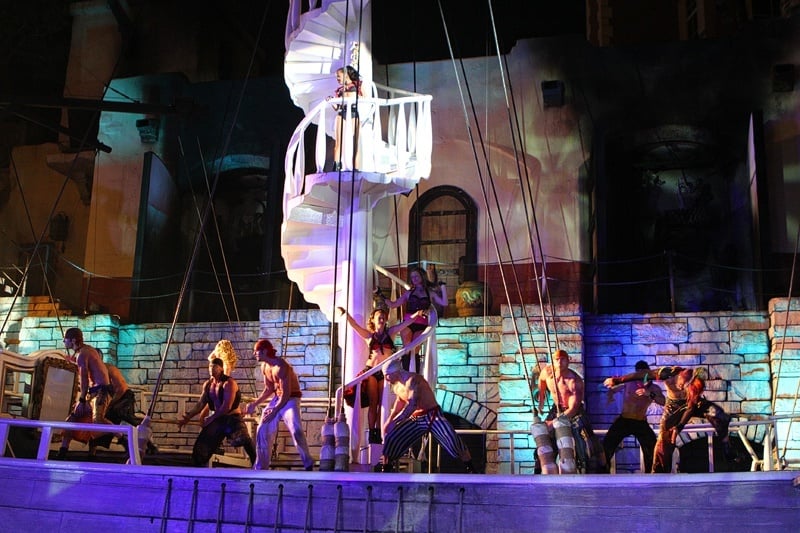 4. Gelato
Las Vegas has some of the best gelato in the known universe, and for that, and treadmills, we're forever thankful.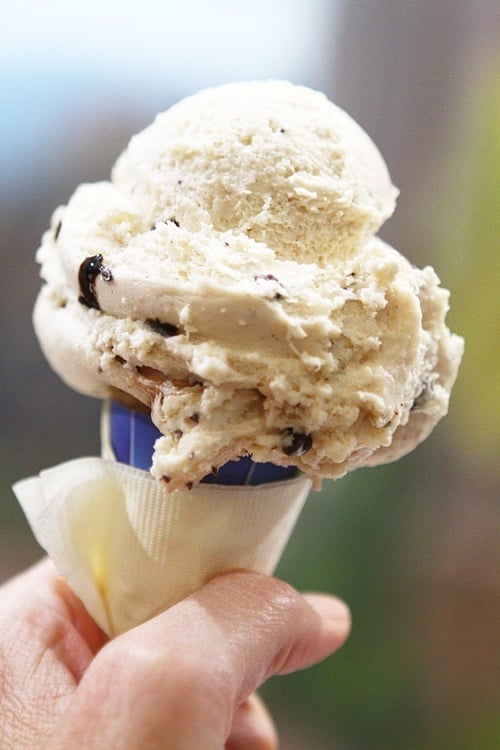 5. Downtown Grand
Anytime a new hotel opens in Las Vegas, like the recently-unveiled Downtown Grand, we're thankful. There are new restaurants to try, new gaming chips to collect and new mattresses to jump on. Not that we'd do that, of course.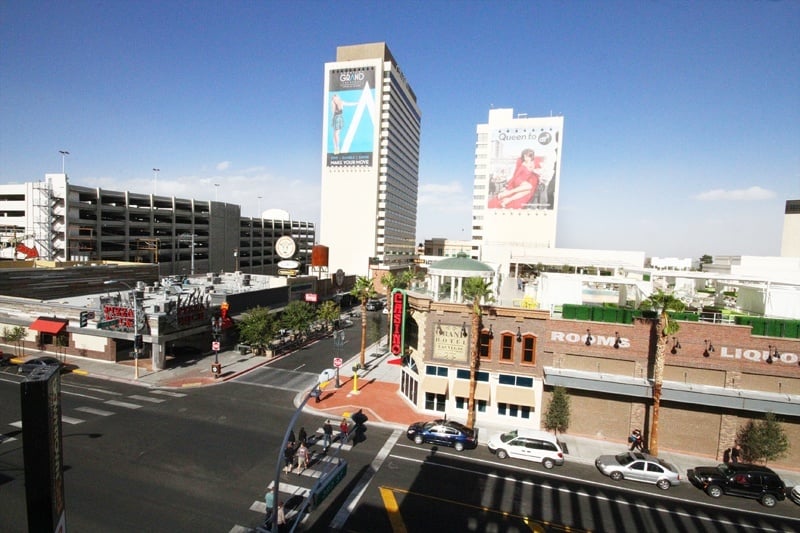 6. Liquid Lapdance
Liquid Lapdance is a special undergarment to enhance the lapdance experience. 'Nuff said.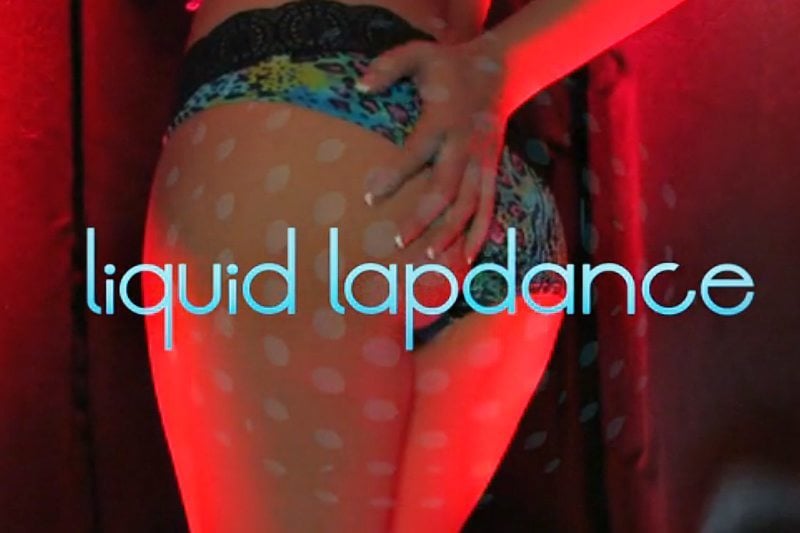 7. High Roller
The High Roller is the world's tallest observation wheel. We might have mentioned it a time or two in this Las Vegas blog.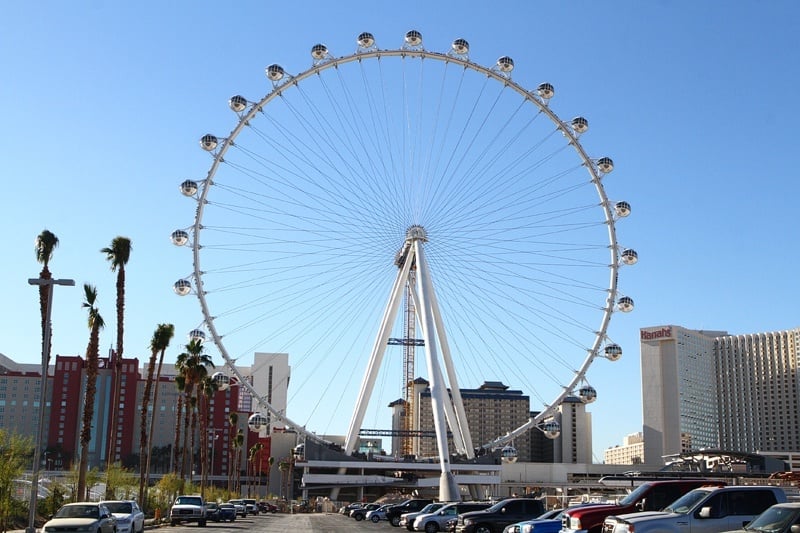 8. Sin City Doesn't Give a Damn
Las Vegas has always gotten high marks for sass, and we're thankful that feisty spirit never abates. If you're looking for political correctness, you're simply in the wrong place.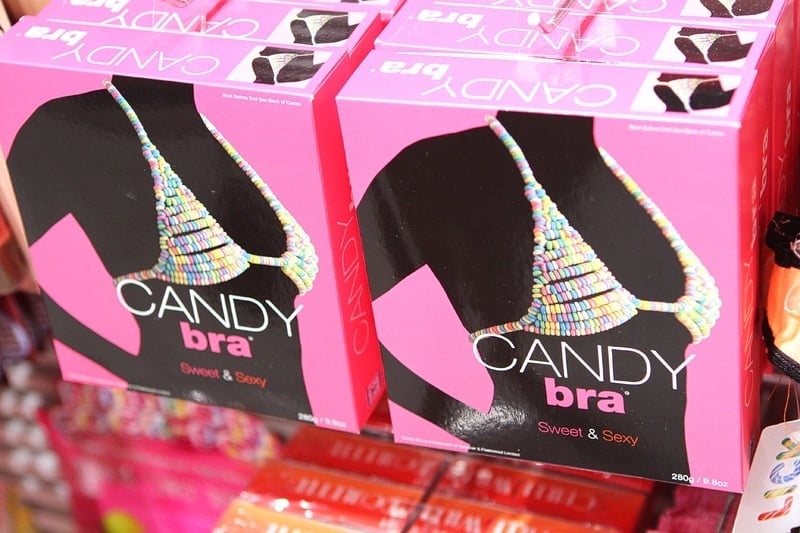 9. SlotZilla Zip Line
The SlotZilla zip line attraction in downtown Las Vegas is nearing completion, and it's a doozy.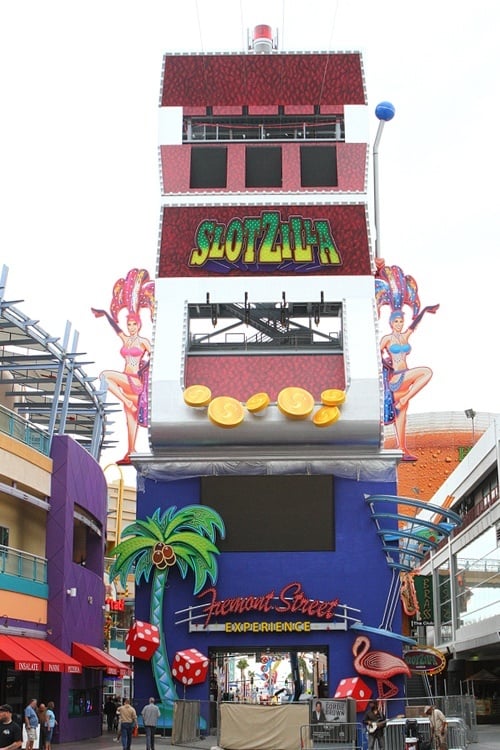 10. Extraordinary Meat
In Las Vegas, it seems like there's a spectacular steak around every corner. You can get tasty filet mignon, get steak at a restaurant that doubles as a nightclub, and Las Vegas even has a cut of beef named after it.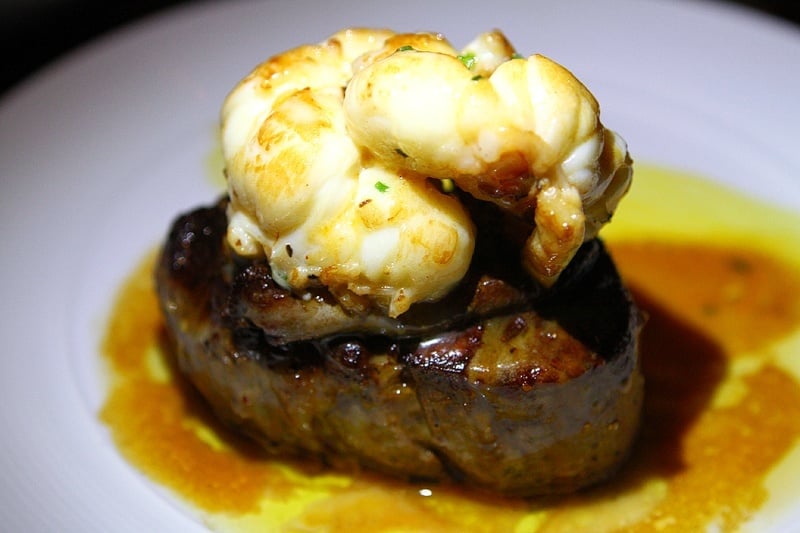 11. Social Lubricants
They come in all shapes, sizes and flavors, and we're thankful for them all.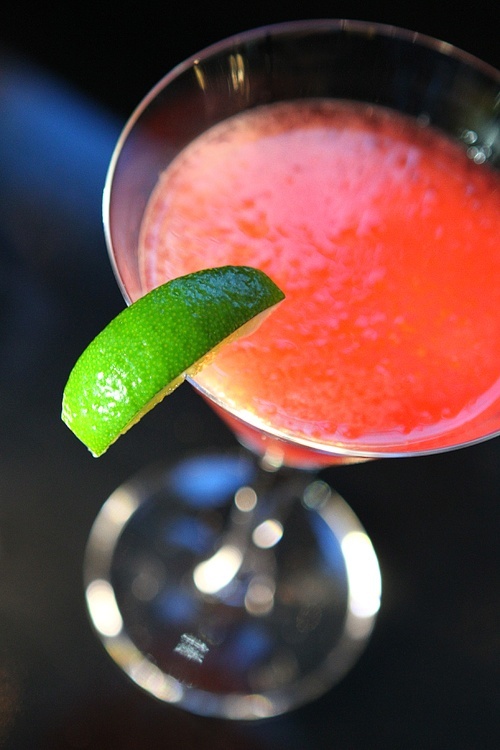 12. Hotties
They come in all shapes, sizes and flavors, and we're thankful for them all.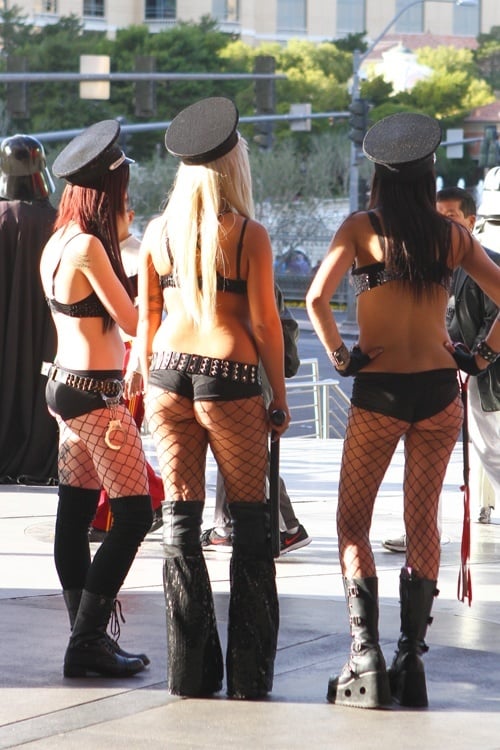 So, let's hear it. What Las Vegas things are you thankful for?
Have a great Thanksgiving, and thanks for visiting this humble Las Vegas. It means the world to us.