Lucky the Leprechaun Will Return With New O'Sheas
While the much-beloved O'Sheas casino will be brought back to life in a very different form at The Linq, its mascot, Lucky the Leprechaun, will return just as his legions of inebriated fans remember him. If they remember anything. It was O'Sheas!
That's because Lucky, Brian Thomas, will again be pulling leprechaun duties when the re-imagined O'Sheas bar and beer pongery opens in Dec. 2013.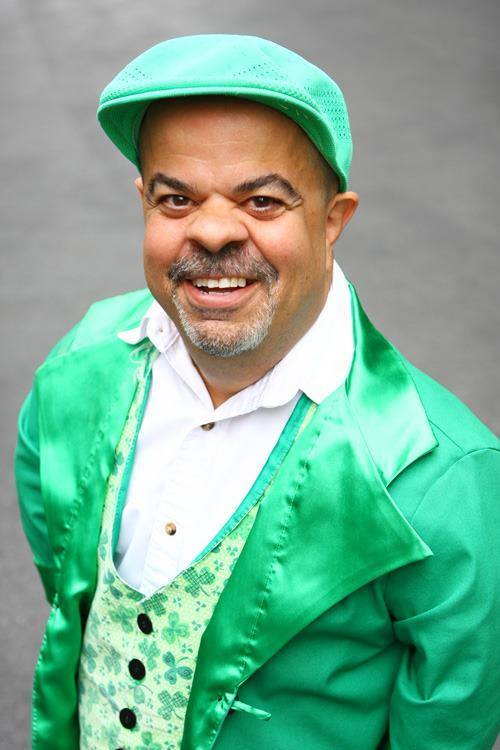 It was bittersweet when O'Sheas closed on April 30, 2012, and few were more affected by the closure than Brian Thomas. He was the heart of the place, ensuring guests got their fair share of the O'Sheas experience (specifically, free hooch).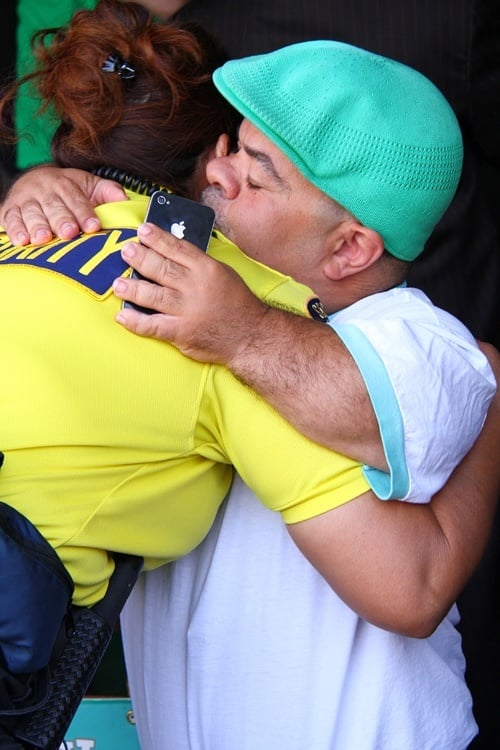 The space formerly occupied by O'Sheas has been swallowed whole by The Quad.
The new O'Sheas is likely to have a very different vibe than the previous one, specifically, the floor won't feel like you're in an adult movie theater.

After O'Sheas closed, Lucky swapped his leprechaun gear for street clothes. Brian Thomas has continued to work as spokesman and party-starter for nearby Las Vegas resorts owned by Caesars Entertainment (as O'Sheas was, and is).
Thomas hosts pool parties at Flamingo Las Vegas during the summer months, and also hawks drinks at Carnaval Court at Harrah's Las Vegas.

But Brian Thomas is truly in his element as Lucky.
It takes a special kind of impish magic to whip guests into a frenzy, giving them permission to misbehave and make some epic Sin City mistakes, many requiring apology notes and penicillin.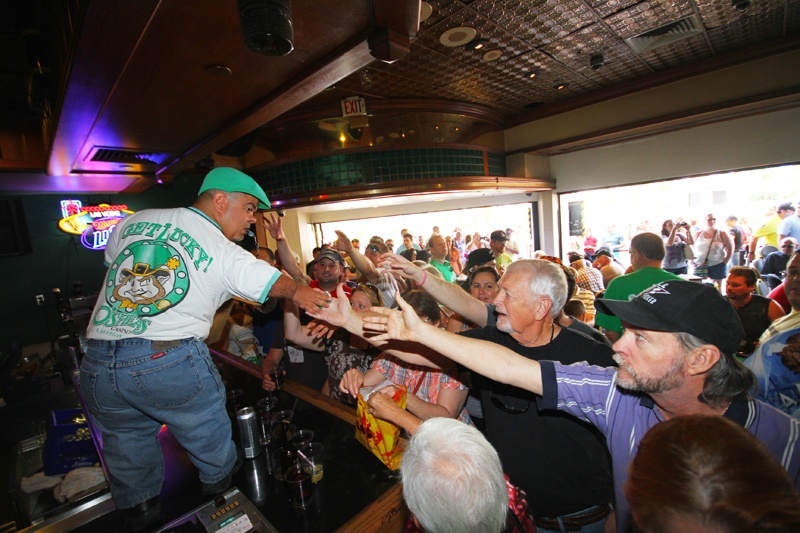 So, which camp are you in? Will you bemoan the fact there's no way O'Sheas will be even remotely like it was? Or will you rejoice in the fact there's, well, no way O'Sheas will be even remotely like it was?
Will you pass on by, or will you belly up to the bar and get obliterated for old time's sake?
You can bet this Las Vegas blog will be stopping by O'Sheas at The Linq when it opens. Wherever Lucky goes, we go. Liver be damned.