Zynga to Pay $23M to Allegedly Defrauded Shareholders in Settlement
Posted on: August 11, 2015, 11:43h.
Last updated on: August 11, 2015, 12:07h.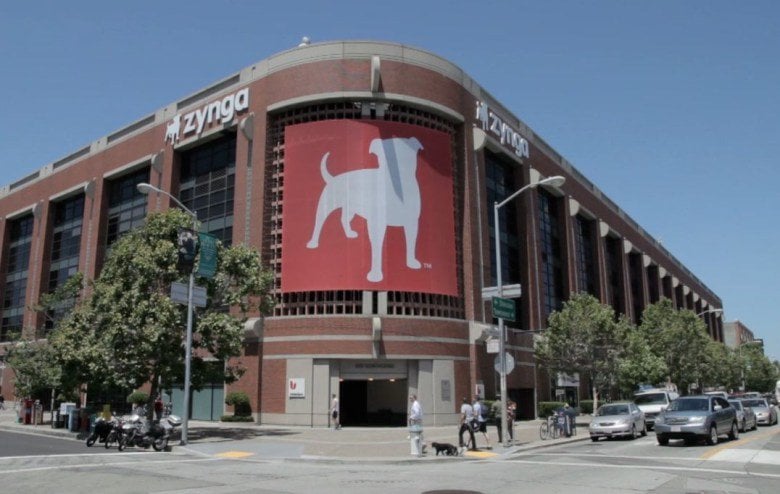 Zynga will make a settlement for $23 million with a group of shareholders who have alleged they were deliberately defrauded by the social gaming giant.
A lawsuit brought against Zynga claimed that the company deliberately hid a drop in user activity from shareholders prior to its IPO back in late 2011 and that it willfully inflated its revenue forecasts.
It was also accused of concealing the fact that it knew that forthcoming changes to the Facebook platform would likely have a detrimental effect on demand for its games, although Zynga has argued persistently that it was not permitted to share Facebook's future plans with the public.
A change in Facebook's policy that was eventually implemented in 2012 meant that Zynga games were no longer able to share automatic progress updates (those annoying updates that told you how a fellow Facebooker was doing level-wise in a specific game), meaning that fewer Facebook users would receive exposure to the games.
Shares Plummet
The lawsuit was initially dismissed by a US District Court in 2014, but an amended complaint was upheld by the same court in March this year. In allowing the case to proceed, Judge Jeffrey White noted that Zynga "obsessively tracked bookings and game-operating metrics on an ongoing, real-time basis with regular updates on the activity and purchases by every user of every Zynga game," adding that new witnesses corroborated the plaintiffs' allegations that the Zynga management knew revenues were likely to fall.
The judge accused the company of "business puffery" for referring to its game pipeline as "strong," "robust" and "very healthy" in the lead up to the IPO.
Zynga's share prices plummeted from $15.91 to less than $3 between their March 2012 peak and the following July, after the company did eventually publish figures that were below expectation.
Second Lawsuit Ongoing
Zynga is facing a second lawsuit, brought by shareholder and former employee Wendy Lee, which specifically names Zynga CEO Mark Pincus and other directors, alleging they sold their shares when the stock price was near its highest, fully aware that it was likely to be downhill from there. Pincus is alleged to have made $192 million from the transaction.
The company said this week that in the case of Zynga v Lee it had "meritorious defenses," and as such would defend itself vigorously.