Zero Bond, New York Social Club, Opening at Wynn Las Vegas
Posted on: October 24, 2023, 04:21h.
Last updated on: October 25, 2023, 12:12h.
Zero Bond, the famous New York City social club, is expanding beyond its home city, announcing a partnership with Wynn Resorts to bring the club to Wynn Las Vegas.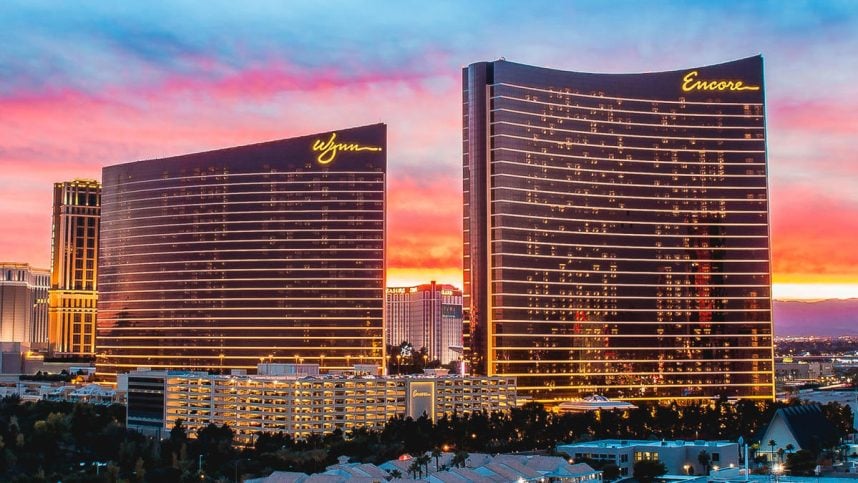 Zero Bond will be the lone members-only club at Wynn Las Vegas. The venue is scheduled to open in 2025. Financial terms of the agreement weren't revealed.
Established within the heart of New York City by Scott Sartiano and Will Makris, both leaders in the hospitality industry, Zero Bond revolutionized the private membership club concept by bringing together a community of trailblazers across culture, arts, politics, business, technology, fashion, gastronomy, sustainability, sports, and well-being," according to a statement.
Bond Hospitality Group owns Zero Bond, which derives its name from its location at 0 Bond St. in New York City. The company also operates the Mercer Hotel and Sartiano's Italian restaurant at that venue. Bond Hospitality Group also runs the Darling rooftop lounge at the Park Lane Hotel near Central Park, the Rose Lane French bistro concept at Central Park South, and the Broken Coconut at the Equinox Hotel at 62 Spring St.
Zero Bond Looking Beyond Las Vegas, New York
In the statement, Zero Bond said it's working with Wynn "to develop and expand the Zero Bond footprint to Las Vegas and beyond."
Outside of Las Vegas, Wynn's portfolio currently consists of two integrated resorts in Macau and Encore Boston Harbor in Everett, Mass. Neither Bond Hospitality nor Wynn commented to this effect, but Encore Boston Harbor could be a practical expansion site for Zero Bond. That's because Bond already has a Boston footprint via the Newbury Hotel in the Back Bay area.
Construction recently commenced on Wynn Al Marjan Island in the United Arab Emirates (UAE), and that venue is scheduled to open in early 2027. Given the immense oil wealth in the UAE and its status as one of the premier business and leisure travel destinations in the Arab world, the Zero Bond concept could be appealing there. But neither company commented on that.
Wynn is also considered one of the leading contenders to land one of three downstate casino permits in New York. But that is a longer-ranging process.
Zero Bond, Wynn Compelling Combination
With its reputation as one of the highest-rated hotels in Las Vegas and home to a slew of posh amenities, Wynn Las Vegas is an appropriate home for a new Zero Bond location. Indeed, there's an aura of elitism surrounding Zero Bond membership.
While we do not discriminate based on race, socioeconomic status, or profession, we are highly particular on character. We will only accept members that display a high level of integrity and demonstrate an ability to contribute to our Zero Bond community," according to the club.
A membership committee reviews applicants' character and makes decisions from there. Membership isn't cheap, but it's not prohibitively expensive, either. Members under the age of 28 pay an initiation fee of $750 and annual dues of $2,750. Those 28 to 45-years-old pay an initial cost of $1,000 and $3,850 in yearly dues, while those older than 45 face an initiation fee of $5,000 and annual dues of $4,400.