Wynn Resorts Makes $7.1 Billion Play for Australia's Crown Resorts (But Not for Long)
Posted on: April 9, 2019, 08:42h.
Last updated on: April 9, 2019, 10:21h.

UPDATE 10:00 am PT April 9 — It's a "thanks but no thanks" from Wynn Resorts to Crown, after the potential buyer walked away in a huff following the leaked revelations of a possible merger hit the media.
The Associated Press in Sydney, Australia — where Crown is located — published the following less-than-friendly statement from Wynn Resorts on the matter this morning:
Following the premature disclosure of preliminary discussions, Wynn Resorts has terminated all discussions with Crown Resorts concerning any transaction."
————————————————————-
Shares in James Packer's Crown Resorts rocketed 21 percent on news Tuesday that Las Vegas-based Wynn Resorts had launched a $7.1 billion takeover bid for the Australian casino giant.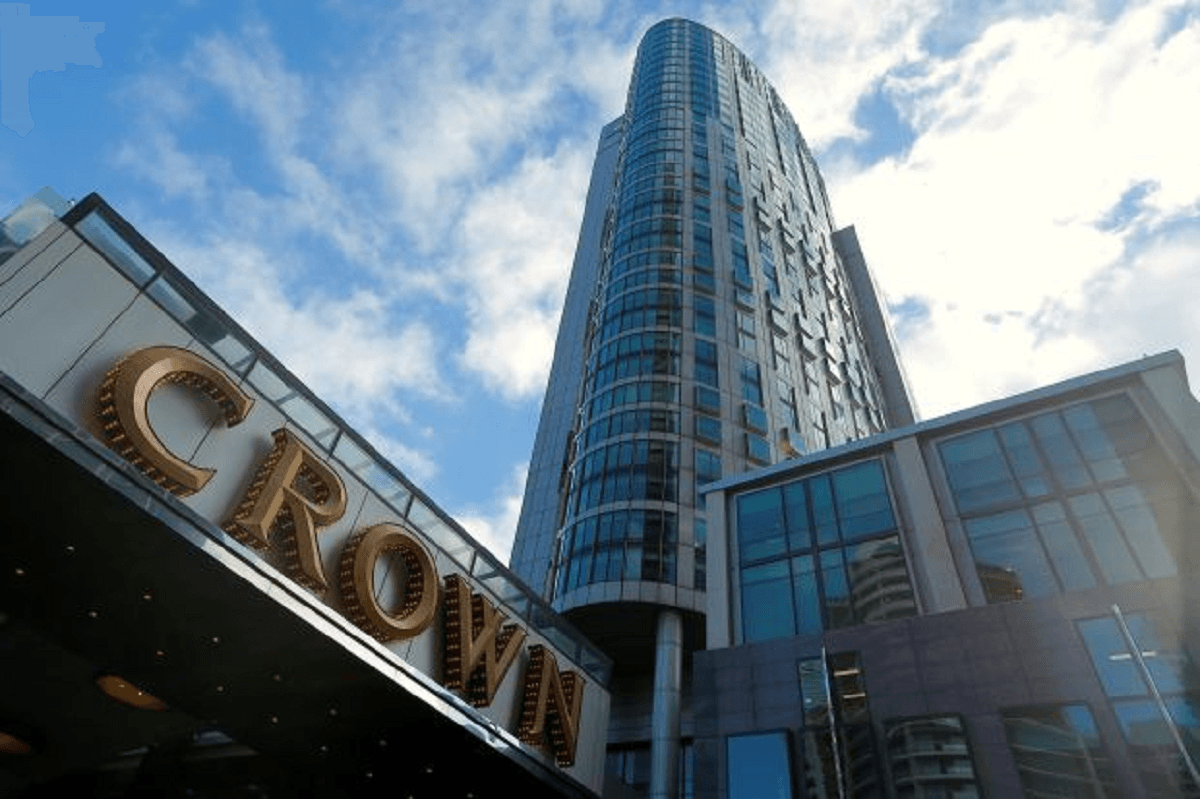 In a filing to the Australian Stock Exchange Tuesday, Crown said it was in preliminary talks with Wynn, which is the world's second-biggest casino operator in terms of revenue, but "no agreement has been reached between the parties in relation to the structure, value or terms of a transaction" and there could be no guarantee that discussions would lead to a transaction.
Wynn Resorts has so far declined to comment on the matter.
The half-cash, half-paper proposal has an implied value of A$14.75 ($10.53) a share, a generous 26 percent premium to Crown's last share close. If it went ahead, it would give Wynn Resorts multibillion-dollar casino properties in Melbourne and Perth — with one on the way in Sydney — as well as a high-end member's casino in the UK.
Leadership Issues
Macquarie Group analysts said the benefits to Wynn weren't immediately clear, but "given that no assets are collocated geographically, the ability to generate synergies is most likely related to corporate cost benefits and VIP."
The proposal comes at a time when both companies are facing leadership difficulties. Wynn is till dealing with the fallout from the departure of its visionary founder, former chairman, and CEO, Steve Wynn, in the wake of sexual misconduct allegations, which has led to investigations into its licensing suitability in several jurisdictions, most notably Massachusetts. In view of this, some analysts questioned the timing of the proposal.
"They have an ongoing sexual misconduct investigation in the US and they don't know how much the fine from the Massachusetts Gaming Commission could be for this… There is too much going on," Eunice Lee, an analyst at Bernstein in Hong Kong, told the Financial Times.
Packer Would Be Major Wynn Shareholder
Meanwhile, Crown's former CEO, Packer, quit the board last year citing mental health problems and is believed to be receiving treatment for depression and anxiety.
Crown was forced to withdraw from Macau and tear up its global expansion plans when 18 of its staff were arrested for marketing gambling on the Chinese mainland in 2016. The company resolved instead to concentrate on its domestic assets.
If finalized, the deal would see Packer's ultimate withdrawal from the world of Australian big business, which his family have dominated for decades, first in the media and publishing sphere and then casinos.
However, according to CNBC, based on its current number of shares on issue, the deal would inadvertently install Packer as Wynn Resorts' biggest shareholder, with 9.8 percent of the company, just above Elaine Wynn, Steve Wynn's ex-wife.