Wirecard: Disgraced Payment Processor Accused of Transaction Laundering for Online Gambling
Posted on: July 7, 2020, 10:01h.
Last updated on: July 7, 2020, 12:24h.
Embattled German payments processor Wirecard was suspected of using bogus online stores to hide illegal gambling transactions. That's according to a report in the British daily newspaper, The Times, which claims that executives at Mastercard were warned of the alleged scheme in 2016.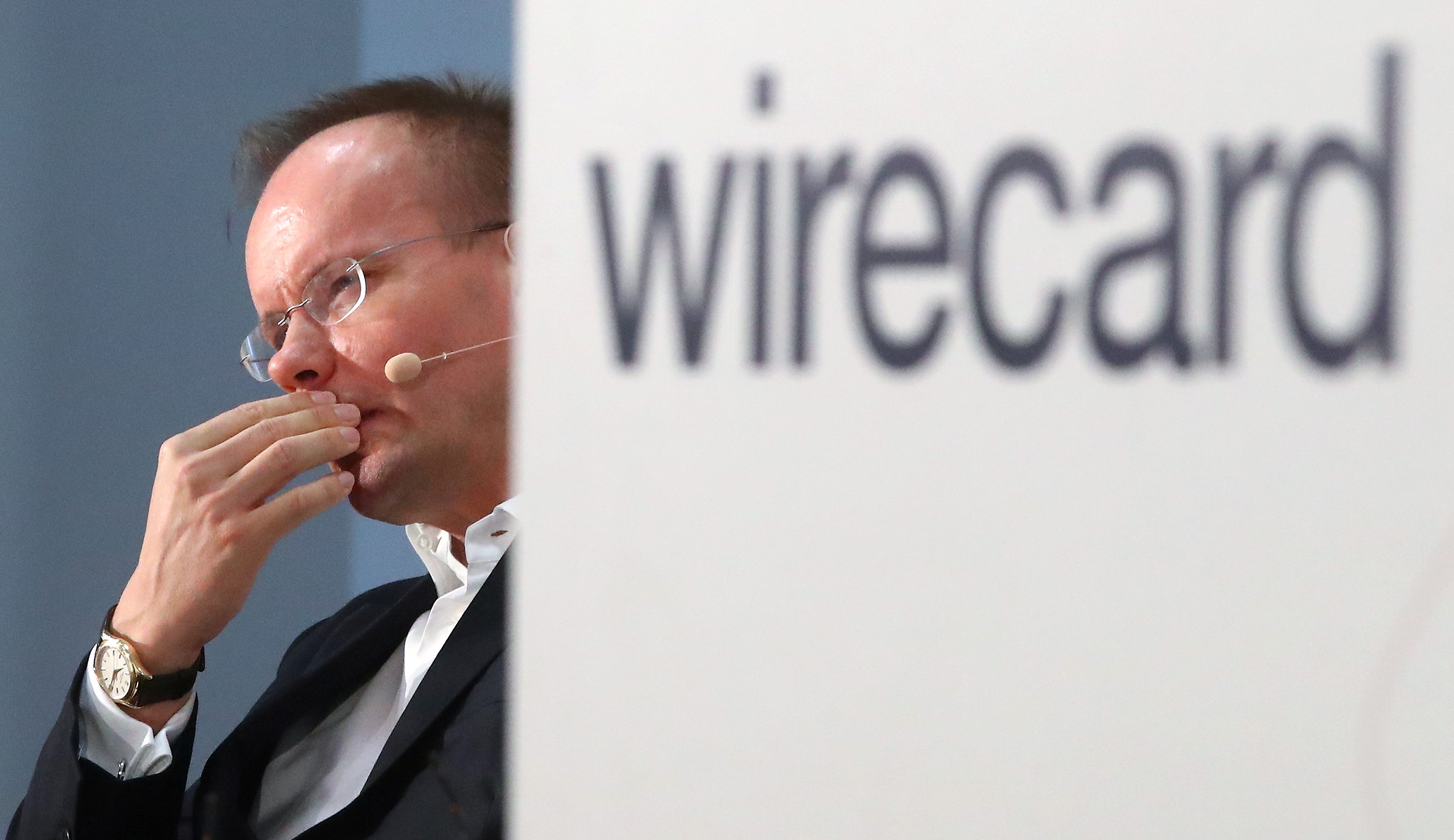 Munich-based Wirecard filed for insolvency last month amid allegations of fraud and financial wrongdoing. In June, auditor Ernst and Young discovered that €1.9 billion ($2.15 billion USD) was "missing" from company coffers, which led to the immediate resignation of CEO Markus Braun.
Just days later, the Wirecard board announced that the "prevailing likelihood" was that the €1.9 billion never existed at all.
On June 22, a criminal investigation was launched amid suspicion that Wirecard's accounts had been falsified to artificially inflate the company's assets and sales. That was designed to make it more attractive to investors and customers. Munich prosecutors arrested Braun on the same day.
On June 25, Wirecard filed for insolvency, announcing "over-indebtedness." Just two years ago, the company had been valued at over €24 billion ($27 billion).
What is Transaction Laundering?   
But Mastercard — which licensed Wirecard to process credit card transactions –already had concerns about the company's business practices, which allegedly included "transaction laundering," according to documents seen by The Times.
This involves using fake e-commerce sites to disguise the true nature of payments that might otherwise be declined by Mastercard because they violate local market regulations, such as online gambling in the US.
The federal Unlawful Internet Gambling Enforcement Act 2006 (UIGEA) makes it an offense for a financial institution to process payments for online gambling where it is illegal under federal or state law.
Paul Paolucci — a vice-president at Mastercard, and Howard Fields, head of anti-money laundering — "received evidence that their network was allegedly being compromised by transaction laundering," according to The Times.
If true, it would have placed Wirecard in violation of its Mastercard license.
In 2016, Paulucci told the individuals who had provided evidence of Wirecard's alleged transaction laundering that "severe action" had previously been taken against the company over the same issue, The Times noted. It is not clear whether punitive action was taken against Wirecard as a direct result of the 2016 evidence.
A Mastercard spokesperson declined to give specific details when approached by Times reporters, other than to say, "Not every rule violation results in that extreme action, where end-users like consumers and small businesses are consequently impacted."
New Wirecard Arrest
The news comes as Munich authorities made their second arrest of a Wirecard employee as part of the false accounting investigation. Oliver Bellenhaus, the 46-year-old head of operations in Dubai, was arrested on suspicion of aggravated fraud on Monday.
Prosecutors have asked that Bellenhaus be denied bail because they believe he is a flight risk and may tamper with evidence.
Wirecard COO Jan Marsalek is currently missing and was last seen boarding a flight to China on June 24.