Whitey Bulger Family Sues Federal Government Over Gambling Kingpin's Prison Death
Posted on: September 23, 2019, 12:44h.
Last updated on: September 24, 2019, 02:54h.
The family of gambling kingpin James "Whitey" Bulger believes the notorious South Boston mobster was deliberately placed among the general population of one of the country's most violent federal penitentiaries so that he could be set upon and murdered.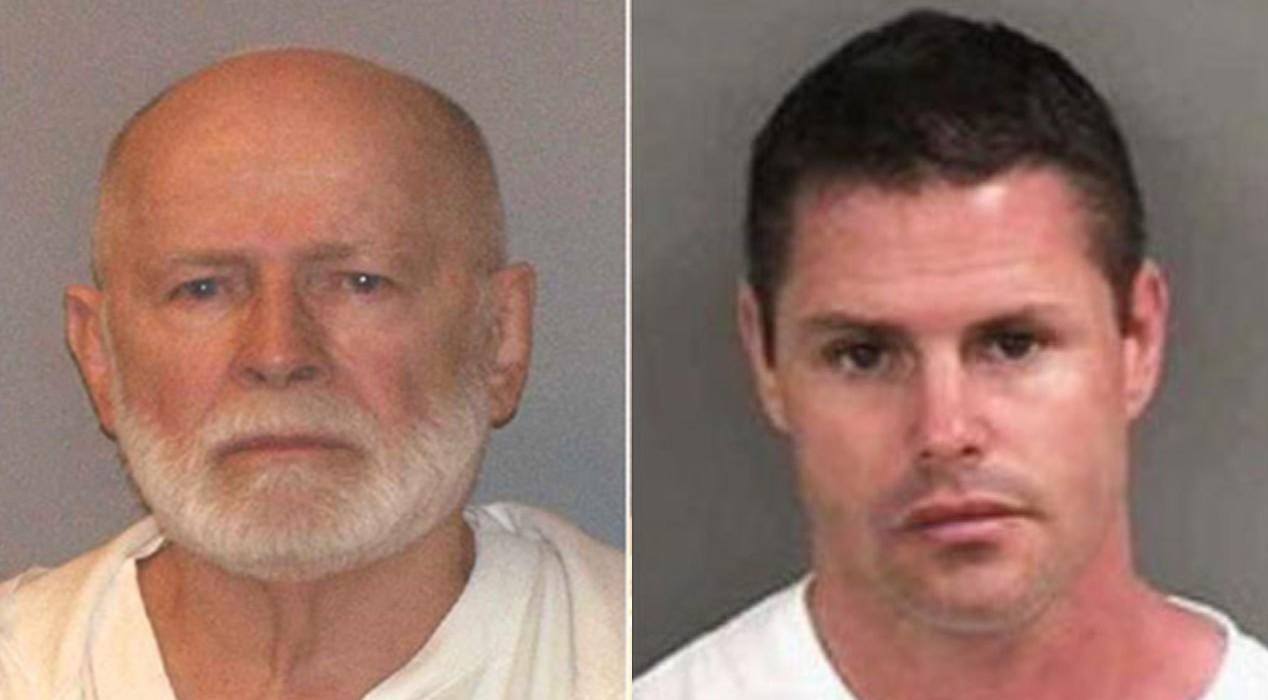 Last week, the family filed a $200 million wrongful death lawsuit against the federal government, arguing there was "simply no other explanation for the transfer [to a new prison] of someone in his condition," and that he was "deliberately placed in harm's way."
Bulger was 89 years old, wheelchair-bound, and in frail health when he was transferred to USP Hazelton, West Virginia in October last year. Just hours later, he was dead, beaten to death in his cell by fellow inmates. His eyes had nearly been gouged out and his tongue almost cut off.
It was a violent end to a violent life. As the boss of the Irish American Winter Hill Gang, Bulger controlled gambling, extortion, loansharking, truck hijackings, and arms trafficking rackets throughout eastern Massachusetts at the height of his powers in the mid-1980s. At his 2013 trial, he was convicted of 11 murders.
Making Enemies
But Bulger was also a long-time FBI informant whose cooperation with authorities helped to put many of his enemies – particularly in the Patriarca crime family — in prison, while allowing him to his run his operations with impunity, at least for a time.
In 1994, a joint task force of the DEA, Massachusetts State Police, and Boston Police Department began building a case against Bulger. When his FBI handler, John Connolly, tipped him off, he went on the run.
Bulger was a fugitive for 16 years, until he was found in 2011 living in an apartment in Santa Monica with his girlfriend, Catherine Greig. At his trial, his cooperation with the FBI was laid bare, and Whitey suddenly had even more enemies.
A Mafia hitman currently residing at Hazelton, Freddy Geas, who has links to the Genovese crime family, is suspected of organizing Bulger's murder. He has made no attempt to deny the accusations.
According to a statement from the Bureau of Prisons, Bulger had been transferred to Hazelton from a medical care Level 3 prison in Florida because his health had recently improved and he no longer needed round-the-clock medical care. He was also feeling well enough to make "direct, serious threats" to prison staff.
But his relatives suspect something more sinister was at play.
Government 'Responsible' for Murder: Lawsuit
"This action is the only meaningful avenue to learn the truth and hold accountable each and every government employee who is responsible for the murder of an 89-year-old, wheelchair-bound man in the Bureau of Prisons' custody," the lawsuit states.
Bulger's two younger brothers, William and John, chose very different career paths. William Bulger had a long career in state politics, eventually becoming the President of the Massachusetts Senate.
John Bulger became a Massachusetts court clerk magistrate. In 2003, he was convicted of perjury in front of two grand juries due to sworn statements he had made about his contact with his renegade brother.
It is not clear whether William and John Bulger are in any way connected to the lawsuit.
Similar Guides On This Topic