West Virginia Sports Betting Bill Could Earmark Integrity Fees for Universities
Posted on: May 13, 2018, 10:30h.
Last updated on: May 11, 2018, 06:49h.
The West Virginia sports betting bill that passed into law without Governor Jim Justice's (D) signature in March might soon be amended to include a provision that will set aside so-called "integrity fees" for the state's public universities.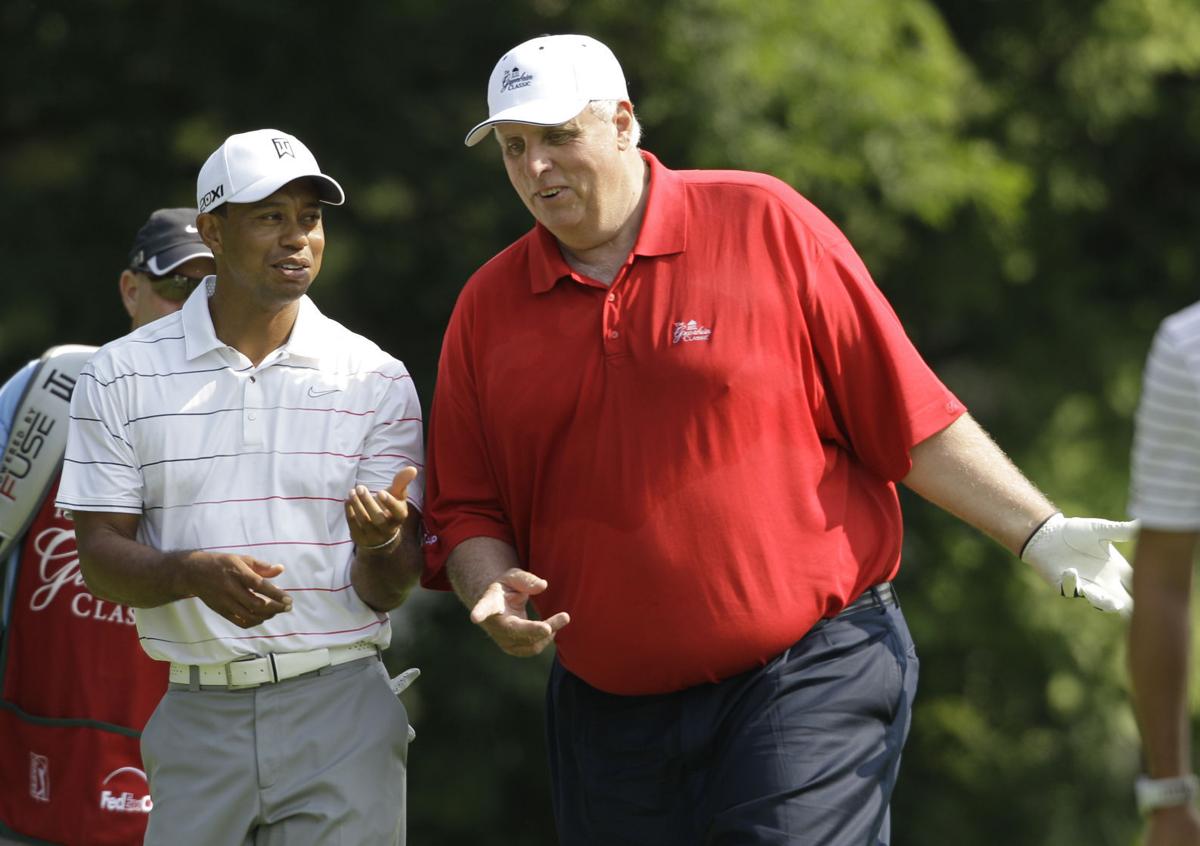 On Wednesday, various representatives including those from the West Virginia Lottery, Big Four professional sports leagues (NFL, MLB, NBA, NHL), the state's five casinos, and athletic directors of West Virginia University and Marshall met behind closed doors in Charleston to discuss their respective concerns. Though the officials didn't say precisely what was discussed, the stakeholders did tell reporters that the meeting was productive.
But some hinted details have emerged through a statement from Justice, who called into the Wednesday meeting. While the March statute mentioned nothing regarding an "integrity fee," the governor spoke specifically about such an earmark.
"I insisted from day one that no part of an integrity fee for sports betting would be paid by the state," Justice declared. "I demanded that the entire fee be paid by the casinos."
"This was a difficult negotiation between many different parties, but the outcome will be very good for the State of West Virginia as well as the sports leagues," the governor declared with little information.
Justice has hinted that a special legislative session might be held in the coming months to finalize the state's sports betting regulations. The governor's family owns The Greenbrier, which has a casino on its grounds.
West Virginia Gaming and Racing Association President John Cavacini disputed the governor's claims that any deal regarding sports betting had been reached.
What's an Integrity Fee?
The sports leagues have told states that have passed sports betting bills that they should receive a percentage of the total handle (gross bets placed) on their games.
The leagues argue the money will be used to help protect their events and keep the outcomes honest. Examples include paying firms to monitor odds for suspicious activity, and training players and league officials on how to avoid becoming susceptible to outside influences.
At Stake
The US Supreme Court will soon issue its opinion on the Professional and Amateur Sports Protection Act (PASPA) of 1992. New Jersey successfully petitioned SCOTUS to review the matter after lower courts ruled the state had no legal right to repeal the law's sports gaming prohibitions.
New Jersey argues anti-commandeering interpretations of the Tenth Amendment make PASPA unconstitutional, as it mandates certain states to oblige to rules others are exempt.
The American Gaming Association (AGA) estimates that $150 billion is wagered illegally on sports each year in the US. Casinos, and state governments strapped for tax revenue, want in on that game, but so do numerous other interests.
Complicated Legal Mess
Repealing or amending PASPA to allow states that wish to allow sports betting to take place sounds like a simple and easy way to generate new gaming taxes, and regulate an otherwise offshore and underground industry that is rampant.
But casinos, the leagues, and state lawmakers aren't the only ones seeking revenue from sports betting. Just last month, the players' unions representing the Big Four issued a statement demanding a seat at the sports betting table.
With the West Virginia sports betting rumors that universities could also receive a cut of the wagers placed on their athletics, the complexity of regulating sports gambling state-by-state only deepens.