Washington State Social Gaming Legislation Could Rescue Big Fish Casino From Legal Trouble
Posted on: January 29, 2020, 07:28h.
Last updated on: February 5, 2020, 09:38h.
Bills introduced in the Washington State legislature last week are designed to protect the state's social gaming industry from legal bombardment.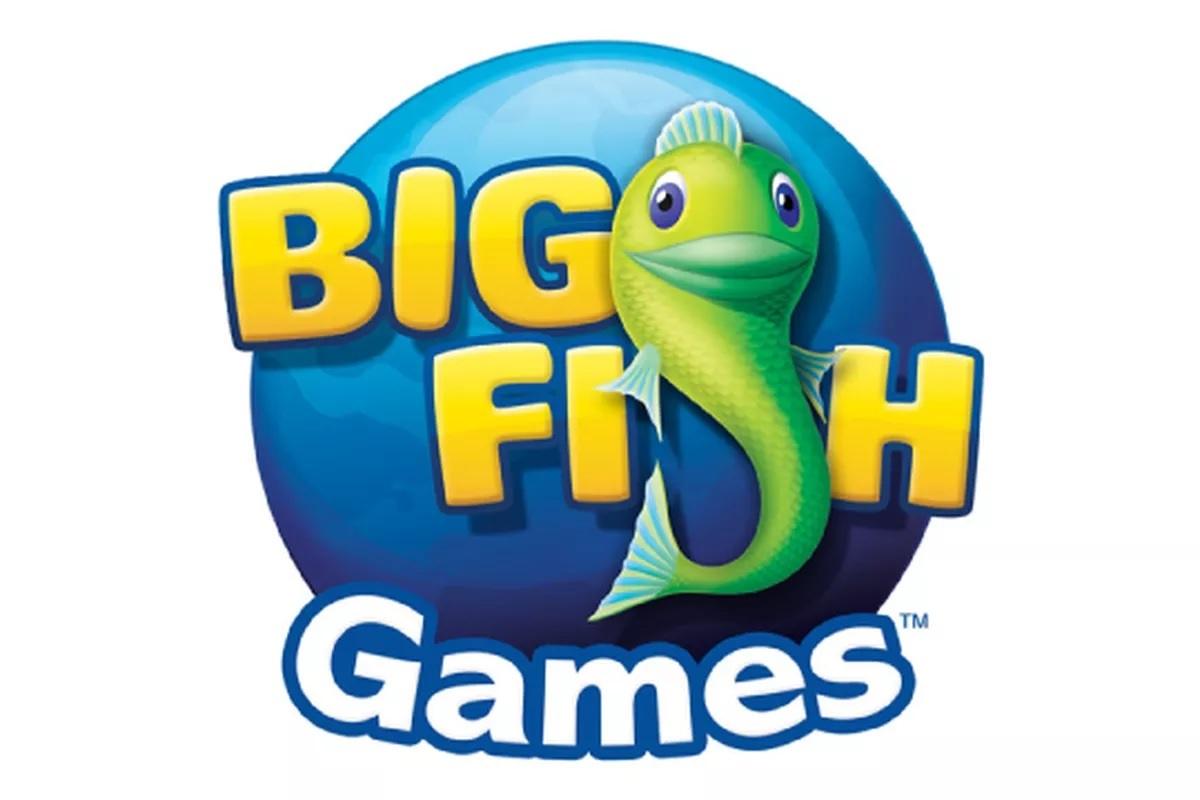 The identical bills — sponsored in the House by State Rep. Zach Hudgins (D-11th) and in the Senate by State Sen. Mark Mullet (D-5th) — would modify state gambling law to exempt games where players do not cash out for real money.
This would emphasize the legality of social casino games that allow players to buy non-redeemable virtual chips.
For purposes of this section, 'illegal gambling games' does not include online games of chance when played solely for entertainment purposes with virtual items, if such virtual items may be used only for gameplay and may not be, per the terms of service of the game, transferred, exchanged, or redeemed for money or property," reads the bill.
Big Fish Ruling
Washington has encouraged games makers to take up residence in the state, a policy that has been successful. Big names in video-gaming like Valve, Epic, Microsoft, and Nintendo of America all call the Evergreen State home, and an estimated 20 percent of the global video game development industry is now based there.
But several Washington-based social casino companies are facing class action lawsuits, as customers try to clawback money spent on their sites. These stem from a lawsuit brought in 2015 by Cheryl Kater, a former player at Seattle-based Big Fish social casino.
Kater said she had spent over $1,000 playing Big Fish's games, which she argued constituted illegal gambling. She claimed she was entitled to recoup her losses under the state's Recovery of Money Lost at Gambling Act.
The case was initially tossed, but in 2018 a federal appellate judge sensationally sided with Kater.
Judge Milan D. Smith ruled the virtual play chips used in Big Fish's Casino games constituted "something of value," despite their lack of direct monetary worth, which meant the games could be classed as gambling under state law.
The state defines gambling as "risking something of value on the outcome of a contest of chance or a future contingent event not under the person's control or influence to receive something of value in the event of a certain outcome."
Protecting the Industry
The ruling precipitated a wave of class action suits targeting companies like Big Fish, Huuuge Games, DoubleDown Interactive, High 5 Games, and Playtika, while several out-of-state operators stopped offering their games to Washington residents.
"These lawsuits, if decided adversely to the game companies, pose a substantial financial risk for video game development in this state," reads the bill. "The further possibility exists that companies based in Washington will move their base of operations to other states, which would remove thousands of jobs from the state and a currently incalculable, but materially significant, amount of tax dollars.
"…It is the intent of the legislature to remove this economic uncertainty…" it adds.