Lawsuits Pile Up Against Social Casino Operators in Washington State in Wake of Big Fish Ruling
Posted on: April 11, 2018, 08:16h.
Last updated on: April 11, 2018, 11:11h.
A federal court ruling that Churchill Downs' Big Fish Casino violated Washington State gaming laws has prompted a slew of class action lawsuits against other social games operators in the Evergreen State.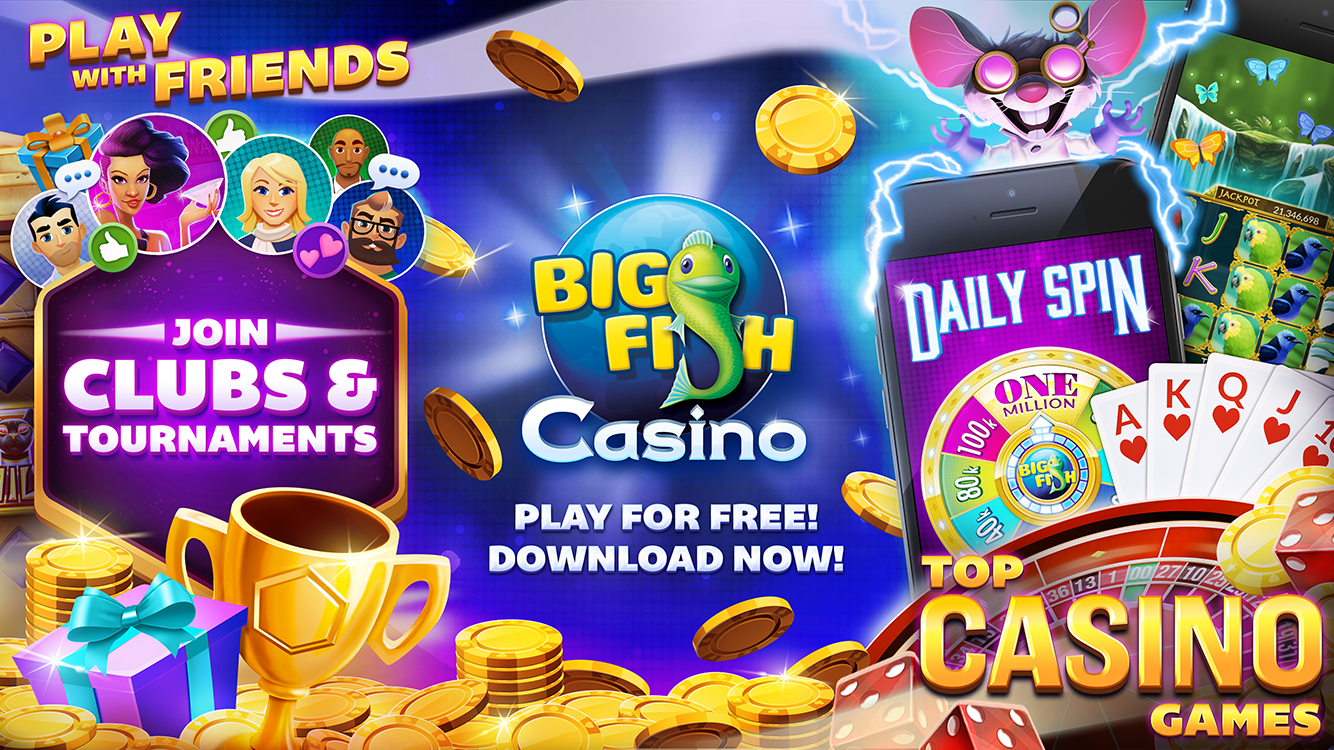 Three new class action lawsuits were filed this week, levelling accusations of illegal gambling against Huuuge Games, DoubleDown Interactive, High 5 Games and Playtika.
Last month, the Ninth Circuit US Court of Appeals said that the virtual chips used in Big Fish's Casino Games were "something of value," despite a lack of direct monetary worth.
This meant their use for playing games of chance at Big Fish Casino constituted real gambling, which Washington State defines as "risking something of value on the outcome of a contest of chance or a future contingent event not under the person's control or influence to receive something of value in the event of a certain outcome."
"Despite collecting millions in revenue, Churchill Downs, like Captain Renault in Casablanca, purports to be shocked — shocked! — to find that Big Fish Casino could constitute illegal gambling. We are not," wrote Judge Milan D. Smith in his ruling.
PokerStars Blocks Play Money
The judgment has opened the legal floodgates and could have troubling repercussions for the social gaming industry in the US, since many states share Washington's definition of gambling, almost word for word.
Last week the Washington State Gambling Commission announced that PokerStars and several other sites offering play-money social casino games had blocked players in Washington.
The initial case was brought by a former Big Fish player who claimed she had spent more than $1,000 playing on the site. Her claim against Big Fish was originally shot down by a court in Seattle in 2016, a decision that was overturned last month.
Damages Sought
The new lawsuits level similar claims, namely that the named operators offer "illegal gambling games" because they are contests of chance in which "something of value" is wagered.
They ask that the companies in question are banned from operating. As well as seeking damages they are also asking for class action status for the suits, which means, theoretically, that anyone who has spent money on the sites could join the suits and also seek damages.
The similarity between micro-transaction-based games of chance and games of chance found in casinos has caused governments across the world to intervene to limit their availability," states one of the lawsuits.
"Unfortunately, such games have eluded regulation in the United States. As a result, and as described below, Defendant's Huuuge Casino has thrived and thousands of consumers have spent millions of dollars unwittingly playing Defendant's unlawful games of chance."
Similar cases have been brought before in other states, but have been thrown out. The Big Fish case is an outlier and the social casino industry is expected to appeal.