Did Brexit Referendum Cause Bitcoin Plunge?
Posted on: June 23, 2016, 04:33h.
Last updated on: June 23, 2016, 04:55h.
Even as the Brexit referendum votes are being tallied, it seems that anticipation and anxiety over the outcome has influenced more than just the stock markets.
Cryptocurrency Bitcoin has nosedived almost 25 percent over the last few days, having spiked last week at its highest value in several years.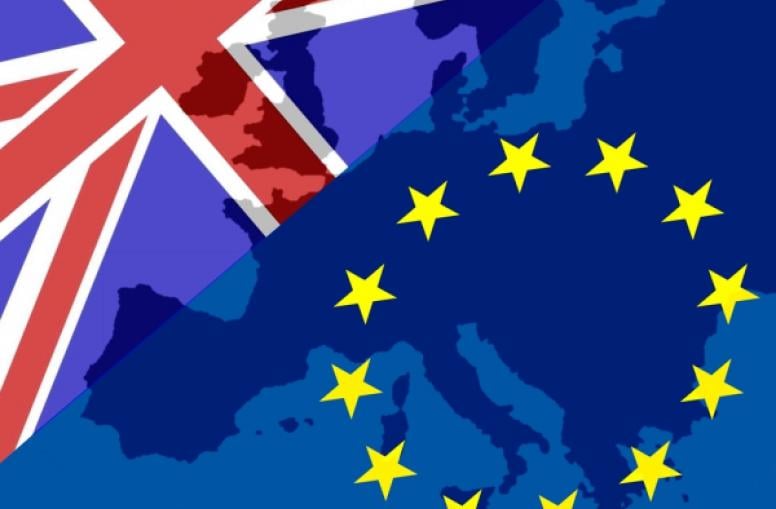 And it's all Brexit's fault, apparently. At the time of writing, the ballots have just closed on the UK's EU referendum, with bookies reporting that this was the biggest political betting market in the country's history. Or, since most countries don't have legal, regulated political betting markets, maybe the biggest in the history of the world.
We must wait until Friday to learn whether Britain will remain a part of Europe. But since the odds on offer on "Remain" were drastically cut following a flurry of betting in the final 24 hours, the bookies appear to have made up their minds.
PaddyPower has suggested the chances of the UK remaining in Europe are as high as 93 percent, although the polls have the "Remain" campaign ahead by only a small margin
But what has all of this got to do with the plunge in the value of Bitcoin?
Monetary Turmoil
Experts say that because of the high leverage with which people trade the digital currency, the market is regularly susceptible to panic caused by external factors.
Governments and central banks have warned that the UK leaving the EU could spark turmoil in the international monetary system, which has caused people to put their faith in a decentralized, unregulated monetary system instead.
That would explain the spike last week, when the opinion polls actually had the "Leave" campaign marginally ahead. But renewed faith in the UK staying has reversed the situation, or so the theory goes.
Ethereum Hack
Of course, the likelihood is that Brexit is just one factor of several in the sudden plunge in the digital currency that has gained more traction among gamblers in recent years. As we reported several days ago, the "theft" of $50 million worth of Ether, an alternative cryptocurrency that aims to rival Bitcoin, may also have had something to do with the crash.
Earlier this week, a hacker exploited a flaw in the Ethereum block-chain and siphoned off vast amounts of Ether in one of the biggest digital smash and grabs in history. The value of Ether plunged as investor confidence in this relatively new currency was shaken. Which may have then had a domino effect on perceptions of digital currencies in general.
Financial markets are unpredictable, even digital ones, which is another reason why the UK will probably vote to stick with the status quo.  We will report back with full results on the Brexit on Friday.
Most Read