Big Fish Casino Constitutes Illegal Online Gambling, Rules Federal Judge
Posted on: March 29, 2018, 01:00h.
Last updated on: March 29, 2018, 11:24h.
In what could prove to be a landmark decision with troubling connotations for the social games industry, a federal judge in Washington state has ruled that social casino app Big Fish Casino constitutes illegal online gambling.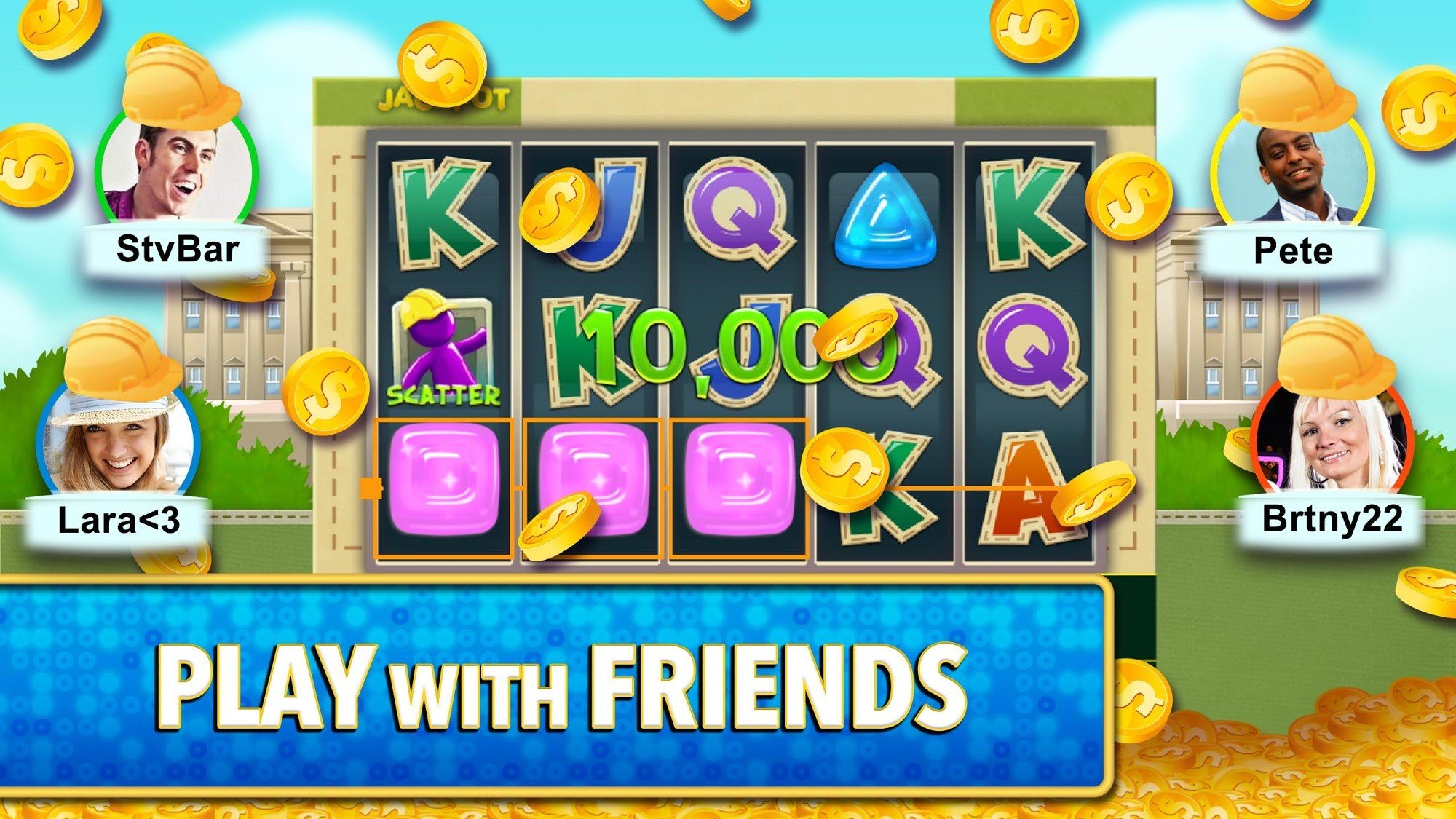 Judge Milan D. Smith of the Ninth Circuit US Court of appeals said this week that the virtual play chips used in Big Fish's Casino games can be considered as "something of value," despite a lack of direct monetary worth, which means they can be classed as a gambling "stake" under state law.
Washington state defines gambling as "risking something of value on the outcome of a contest of chance or a future contingent event not under the person's control or influence to receive something of value in the event of a certain outcome."
Ramification for Gamification
"Despite collecting millions in revenue, Churchill Downs, like Captain Renault in Casablanca, purports to be shocked — shocked! — to find that Big Fish Casino could constitute illegal gambling. We are not," wrote Smith in his ruling.
The Kentucky casino and racetrack operator Churchill Downs Inc bought Seattle-based Big Fish three years ago for $885 million. In 2015 the company was sued by one of its former players, Cheryl Kater, who claimed to have spent more than $1,000 on virtual chips at Big Fish Casino.
She claimed that the games violated several Washington state statutes, including the Recovery of Money Lost at Gambling Act (RMLGA) and the Washington Consumer Protection Act.
It's a decision that could have legal ramifications not just for social casinos but for all games that employ purchasable in-game virtual items and offer chance-based rewards.
Right to Appeal
"Without virtual chips, a user is unable to play Big Fish Casino's various games," reasoned the judge. "Thus, if a user runs out of virtual chips and wants to continue playing Big Fish Casino, she must buy more chips to have 'the privilege of playing the game.'
"Likewise, if a user wins chips, the user wins the privilege of playing Big Fish Casino without charge. In sum, these virtual chips extend the privilege of playing Big Fish Casino."
"We therefore reverse the district court and hold that because Big Fish Casino's virtual chips are a 'thing of value,' Big Fish Casino constitutes illegal gambling under Washington law."
While Churchill Downs has not officially commented on the ruling, it has recourse to appeal and is likely to do so.
Judge Smith dismissed another claim by the plaintiff that players are able to "cash out" the virtual chips and sell them for real money by transferring them to third parties.
Smith noted that these transactions are a violation of Big Fish's terms and conditions.