Foxwoods Casino to Offer Live-Dealer Online Gambling Internationally But Won't Get A Cut
Posted on: July 2, 2018, 12:00h.
Last updated on: July 2, 2018, 11:37h.
The Mashantucket Pequot tribe, owner of Foxwoods casino in Connecticut, has launched a real-money, live-streaming online roulette product, but since online gaming is currently illegal in the state, it won't be taking a cent from the gamblers placing bets.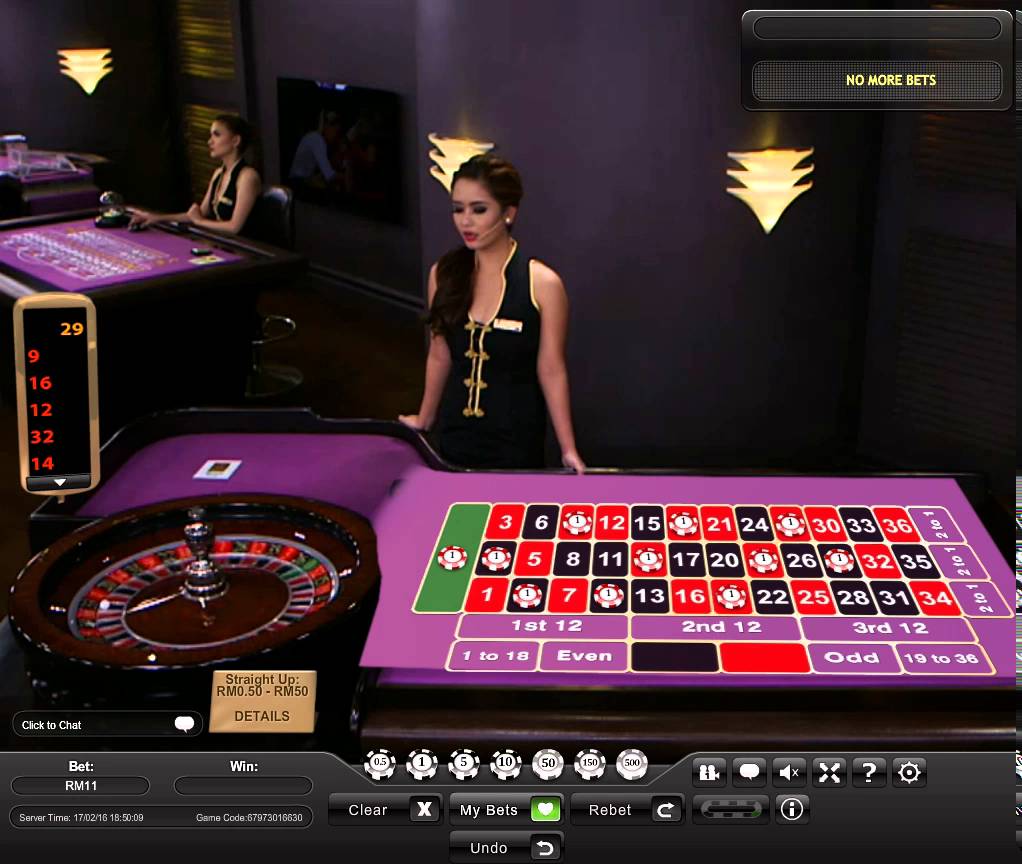 In partnership with Malta-based Authentic Gaming, a supplier of live casino solutions, table games will be beamed internationally from Foxwoods' VIP lounge to online gaming operators based in Europe and across the world, like LeoVegas and the Betsson Group.
But unfortunately for Foxwoods, LeoVegas, Bettson et al will keep the profits. And while Foxwoods' executive director of online gaming, Seth Young, told the Connecticut regional newspaper The Day, that he would love to offer these games to state residents, that will have to wait for now.
Tourism Marketing, For Now…
Until the Connecticut legislature legalizes online gaming, it will remain a tourism marketing exercise, exposing the Foxwoods brand to new audiences.
But it is a first, nevertheless. While the Golden Nugget in Atlantic City offers a similar live-dealer experience to online gamblers in New Jersey, only Foxwoods is beaming beyond US borders.
"It's a great new way for us to proliferate our brand internationally," Young told The Day. "It opens up tourism opportunities for the property. If a customer in Europe or wherever is engaging with our table games, perhaps they'll decide they'd like to visit and experience the property itself."
There was briefly hope that online gaming might be legalized in Connecticut this year. Governor Dannel Malloy is currently engaged in negotiations with the Mashantucket Pequots and the state's other tribal operator, the Mohegans, over the push to license and regulate sports betting in the state.
Connecticut Online Gambling? Not This Year
Malloy wants to call a special session of the legislature so a bill can be passed to legalize sports books in time for next year. But first, he must negotiate new compacts with the tribes.
In May, Malloy suggested the state's hand would be strengthened in negotiations if lawmakers were prepared to throw online gaming into the mix too. But for most, it was too much, too soon.
"We really need to have the capacity for a full public hearing process and have it vetted. Unlike other issues, there's not necessarily a deadline that is required of us to act," said Deputy House Minority Leader Vincent Candelora (R-North Branford). "I think generally all the caucuses are concerned. I don't believe there is one caucus saying we should bring it up."
Connecticut is interested in online gaming, but it's likely to be several years — at least — before Foxwood's live-dealers can be streamed to its regulars, as well as gamblers thousands of miles away.