Las Vegas-based Online Sweepstake Operator Charged With $9 Million Fraud
Posted on: February 8, 2019, 07:14h.
Last updated on: February 8, 2019, 07:14h.
The owner of a Las Vegas-based online gaming company has been arrested and charged with fraud after it is alleged he used investors money as his "own personal piggy bank."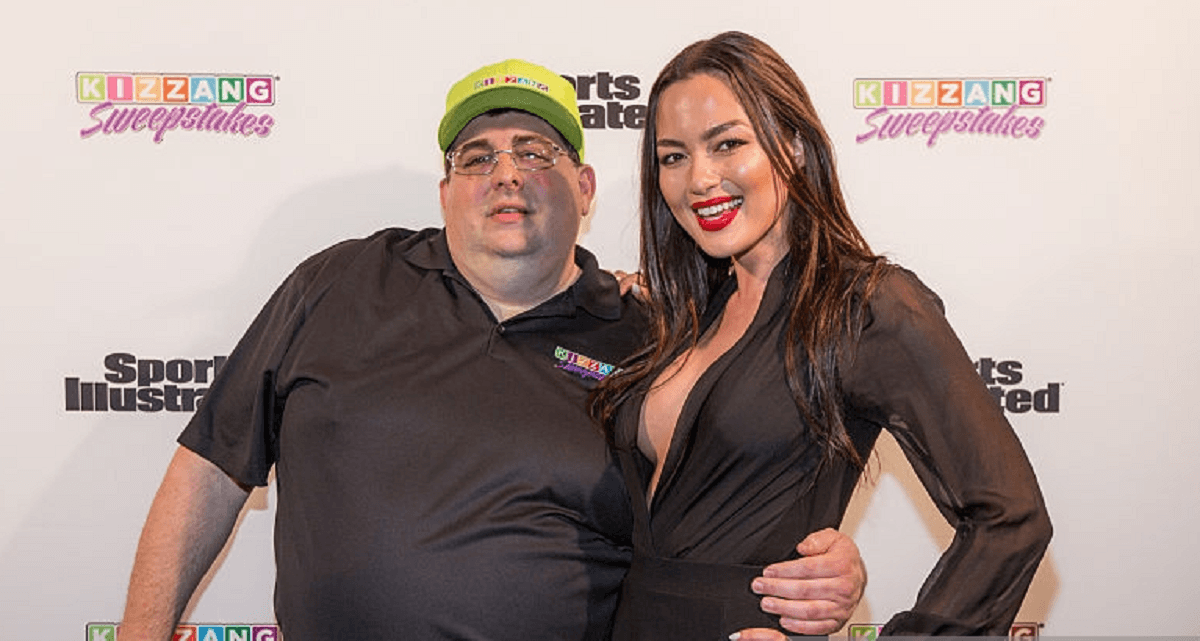 Robert Alexander is accused by the Securities and Exchange Commission (SEC) of fraudulently raising $9 million from more than 50 individuals for his company Kizzang, which until its December 2017 insolvency offered sweepstakes-based online gaming through slots tournaments, fantasy sports, and scratch cards.
But according to a filing in the US District Court for the Southern District of New York, Alexander stole "at least" $1.3 million from investors, more than $450,000 of which he used to fuel his gambling habit. The rest was funneled into a business that had no actual viable revenue stream.
"As alleged in our complaint, Alexander promoted Kizzang as an opportunity for investors to profit from the early success of a technology start-up," said Carolyn Welshhans, Associate Director in the SEC's Division of Enforcement. "In reality, Alexander brazenly converted investor proceeds for his personal use, sometimes within days of receiving investor funds."
Former Take-Two Interactive Exec
Alexander is a former video games industry executive who once sat on the board of Take-Two Interactive, the parent company of Rockstar Games, which created the Grand Theft Auto and Red Dead series.
Despite his credible back story, the SEC accuses Alexander of making wild claims to investors, such as that they would make a tenfold return on their investments. He also led some to believe he had personally invested millions into the business and that he had been involved in the creation of an unnamed hit video game, which he had not.
In order to cultivate an image of personal wealth he told one that he had made a charitable donation of $50 million to a prominent Los Angeles hospital. In reality, he was almost broke and blowing through investor funds.
"On May 28, 2015, Alexander emailed a Kizzang investor to request additional funds, writing 'Monday is payroll and I need 55k.'" reads the complaint.
"The following day, the investor wired $10,000 to the Kizzang bank account. Alexander failed, however, to disclose to the investor that in the days and weeks prior to his May 28 email, between May 1 and May 26, 2015, he had spent more than $20,000 of investor funds on a gambling spree at four different casinos in Las Vegas and Indiana."
Lawsuits Pile Up
In 2017, Kizzang was sued by the NCCA for copyright infringement over its "Final 3" and "April Madness" promotions, which riffed on the league's Final Four and March Madness trademarks. Since Alexander failed to turn up in court, the NCAA was awarded a default judgment.
Around the same time, he was also sued by Sports Illustrated, which had agreed a $1 million marketing partnership with Kizzang but had received no payments from Alexander. Again, he was a no-show in court and Sports Illustrated was awarded a default judgment of $1,025,384.62.
Kizzang's business model was to monetize consumer traffic through advertising and sponsorship, but, in reality, from its incorporation in 2014 to its 2017 insolvency, its "never had any meaningful source of revenue," the SEC alleges.
Similar Guides On This Topic